Lit your Diwali with these Perfect Millennial Gifts!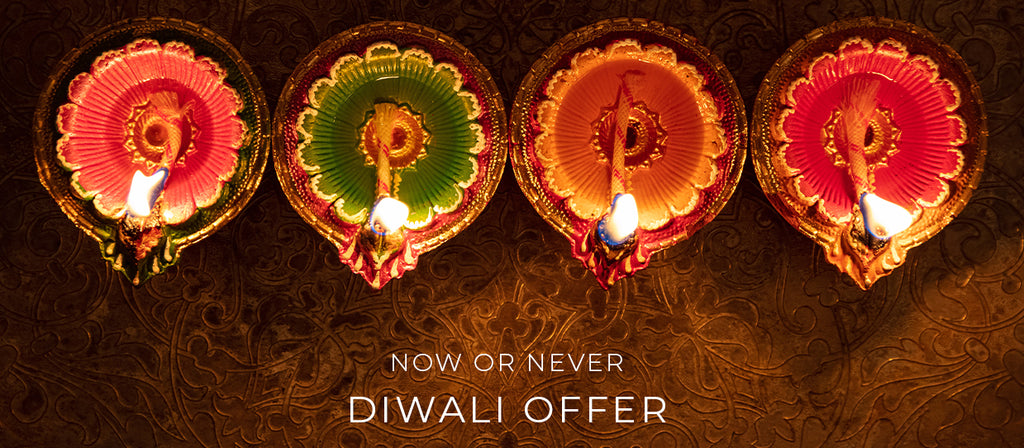 Diwali is one of the most widely celebrated Indian festivals. A five-day-long extravaganza of beautifully decorated lights, diya's, fireworks and delicious feasts to celebrate the triumph of good over evil. An integral part of this festival is the tradition of gifting. Family members, friends and significant others indulge in exchanging presents. If you're wondering what gift to buy for a Millennial or a generation z kid, you've come to the right place.
Here's a list of 5 things that act as perfect gifts for millennials and generation z:
1. Clothing and Accessories
Clothing or accessories are something that will never go out of fashion. If you know someone's taste and style, it is quite easy to find the right gift for them.
2. Earphones
People from generation z and millennials tend to be huge music junkies. Earphones are the perfect gifts for these individuals. Crossloop has a wide variety of amazing designer earphones in many different colour options. Add to that, they are built with braids to make them tangle-free and easy to use.
3. Gift Cards
Sometimes it can be tough to find a gift for a particular person when you don't know a lot about them. In such times of uncertainty, gift cards act as a great gift option. This way you can let them choose what they'd like to purchase and not be guilty of giving them a present that they did not like.
4. Travel
Travelling is one of the most enjoyable experiences one can have. It is probably one of the gifting options in this list that does not cater to only millennials and generation z, but also people from other generations. All of you have to do is try and figure out what kind of travelling is the person comfortable with; Do they prefer a weekend break travelling experience, an adventurous hike in the mountains or a road trip across the country? Once you have this aspect figured out, you're sure to win their heart.
5. Speakers
Millennials and generation z are widely known for their love of parties. A big part of these events is music. You can find some of the best waterproof and dustproof Bluetooth speakers at Crossloop that will bring your party alive.