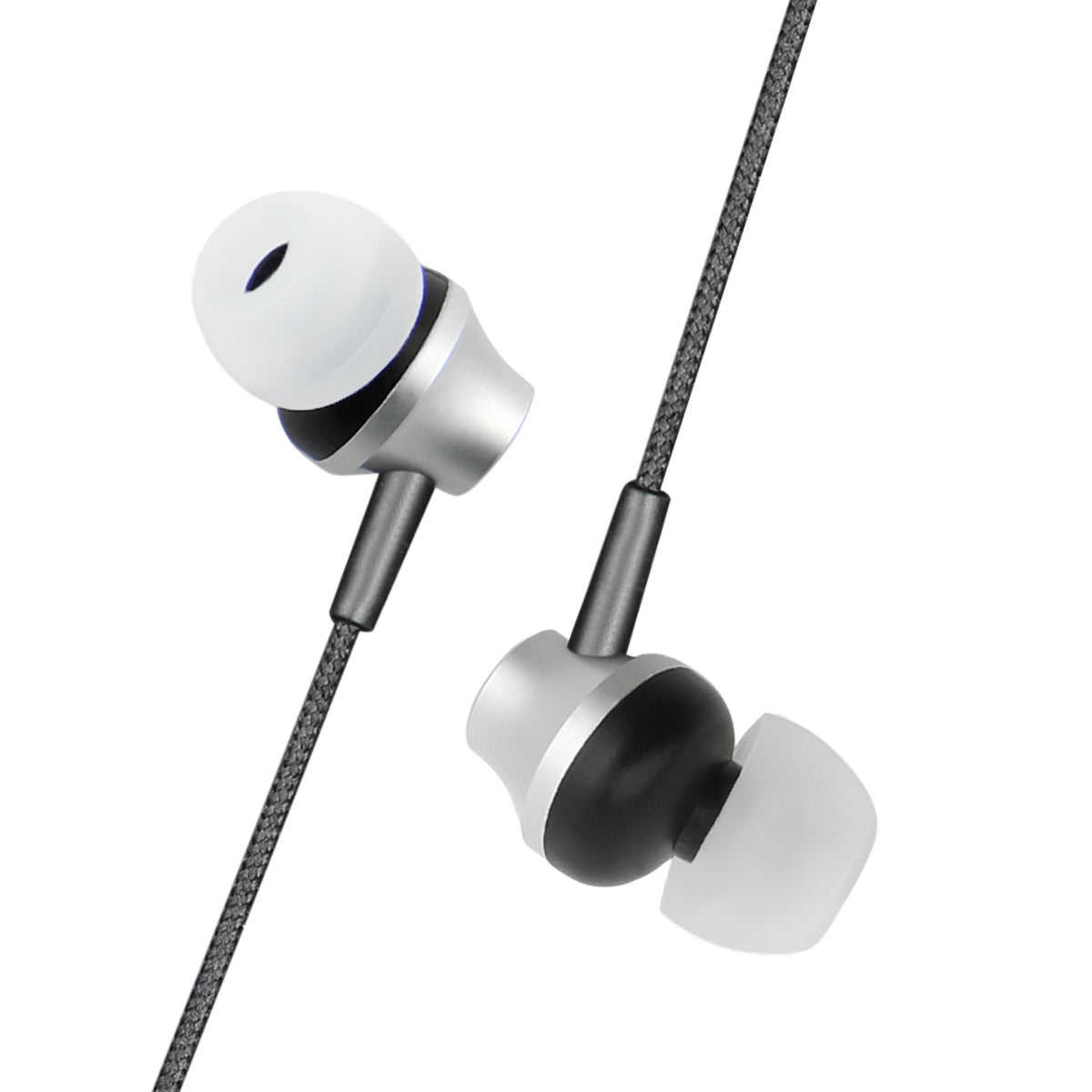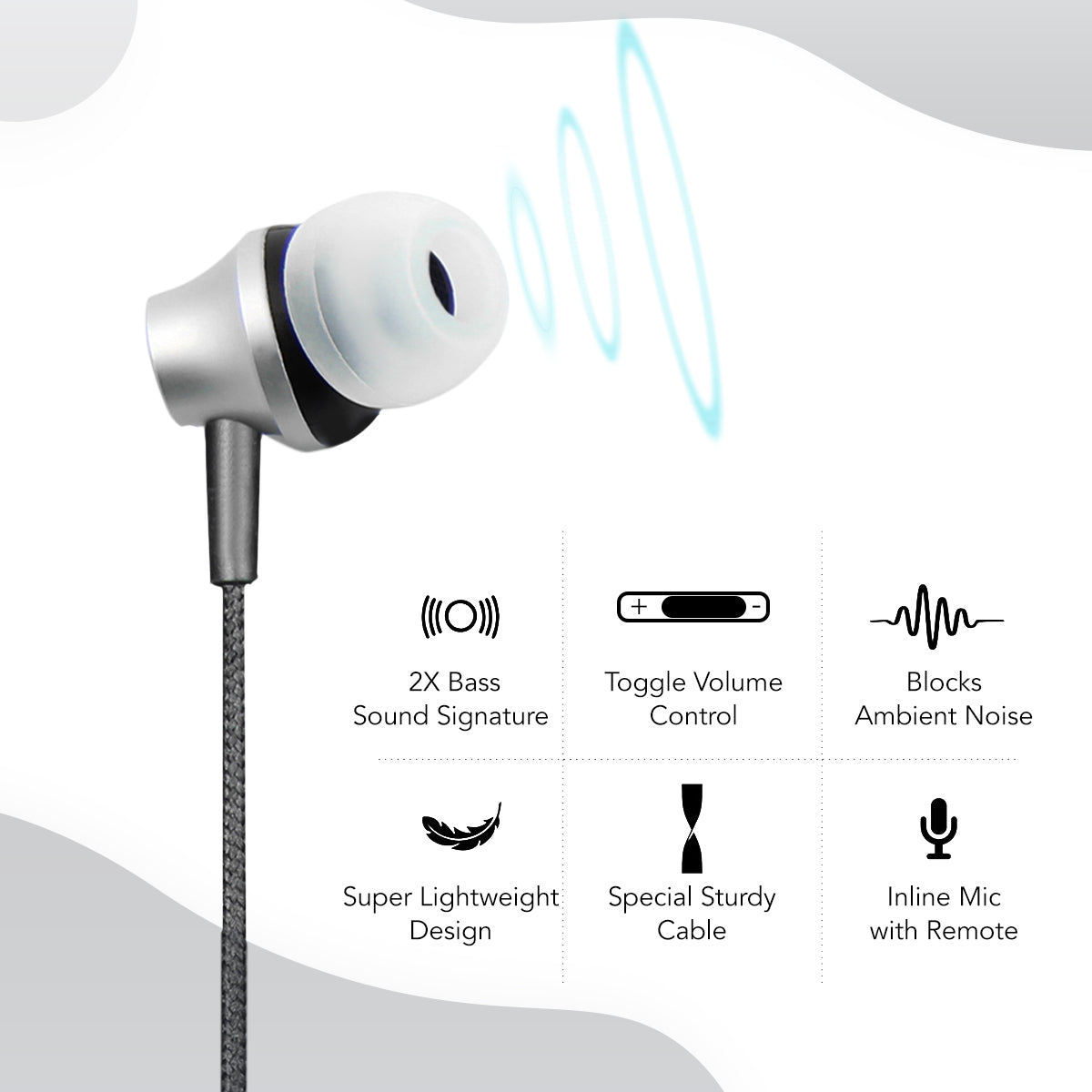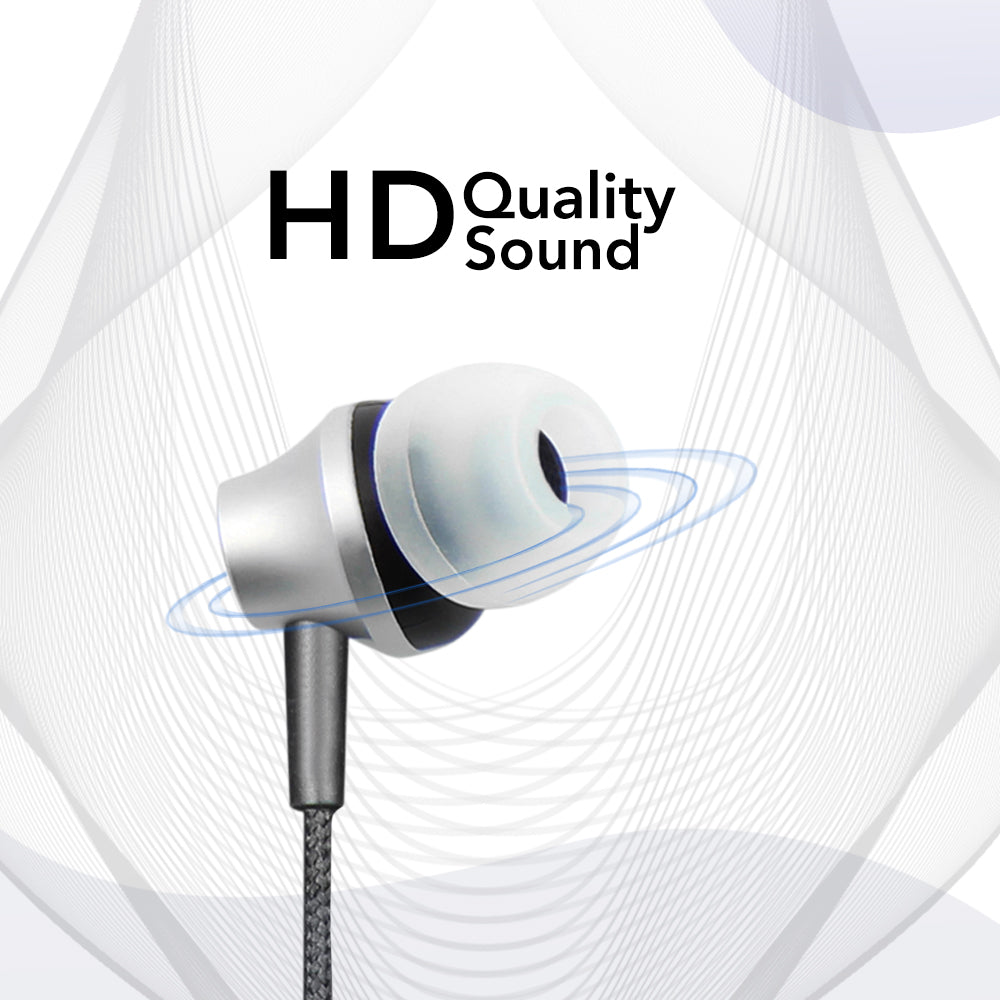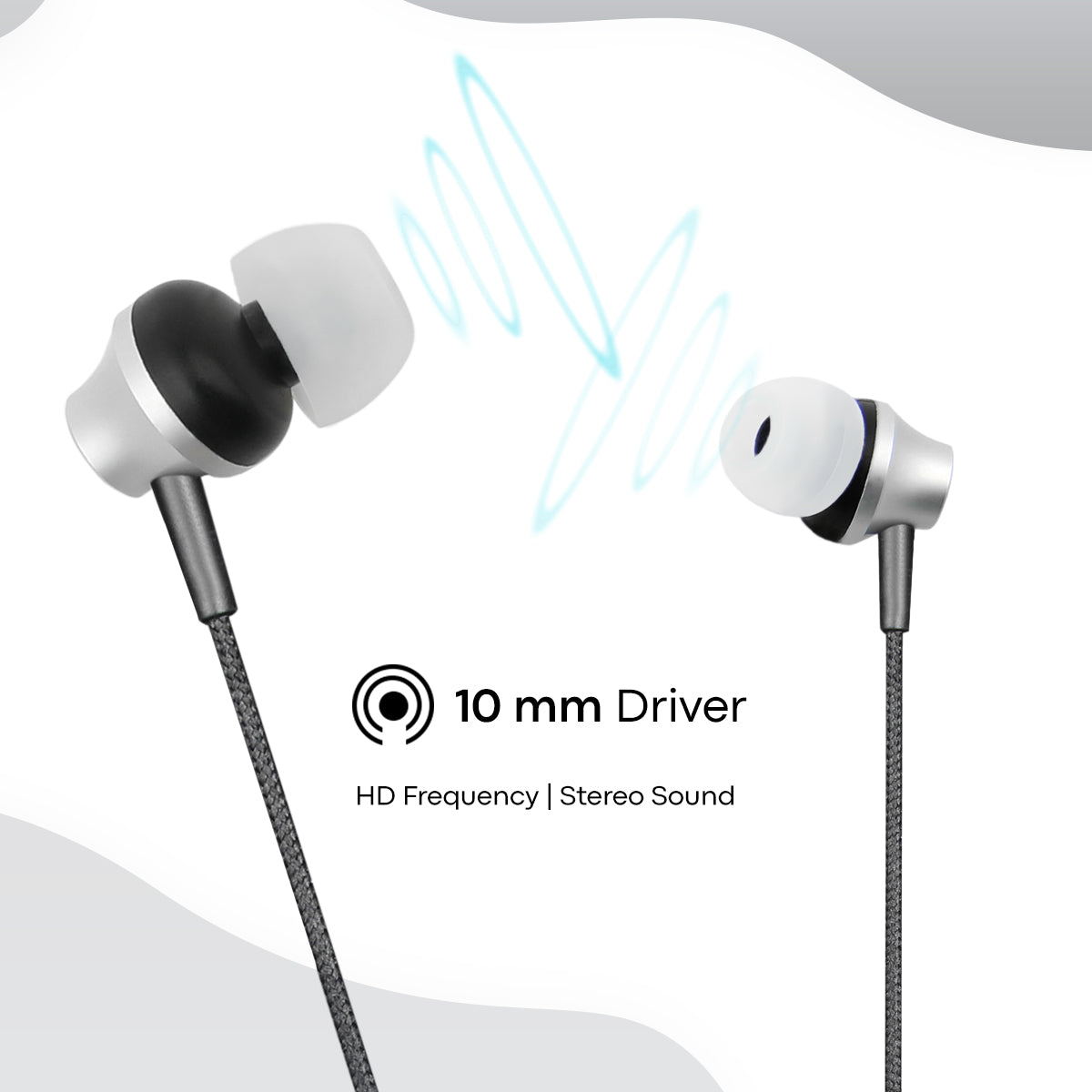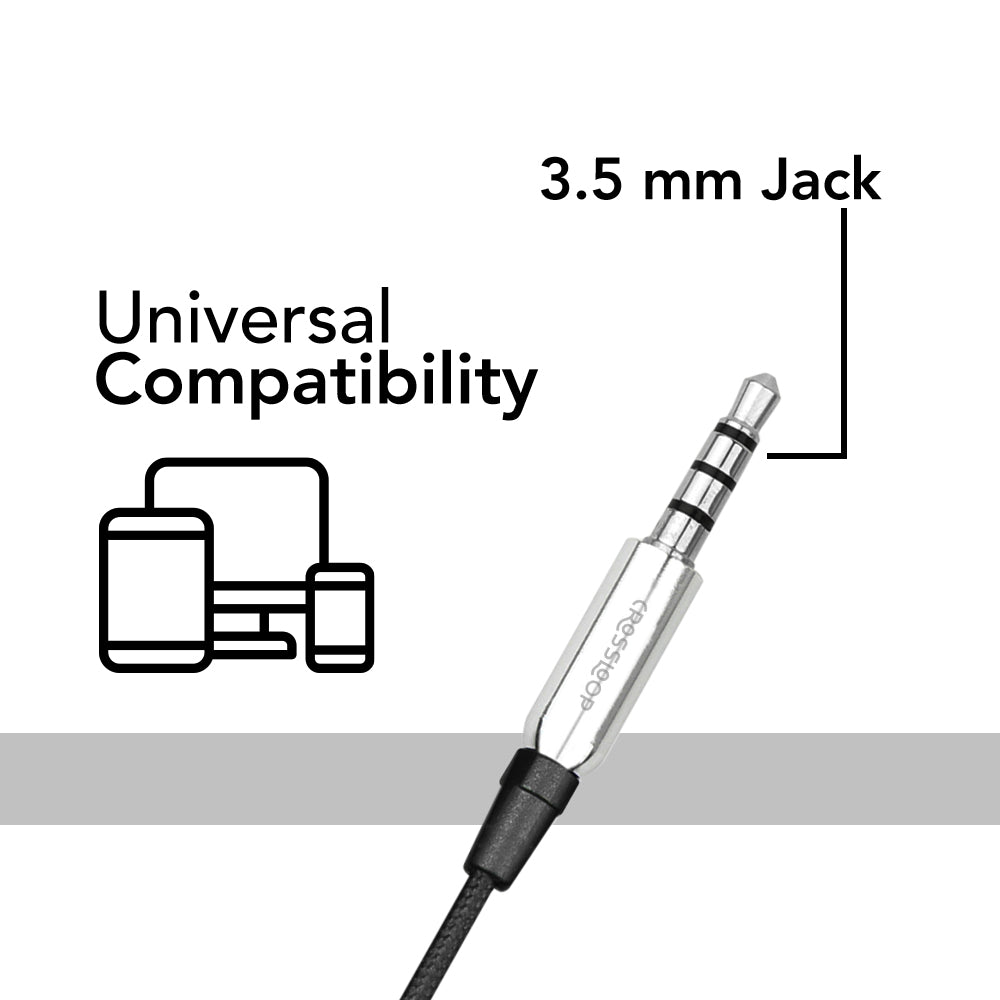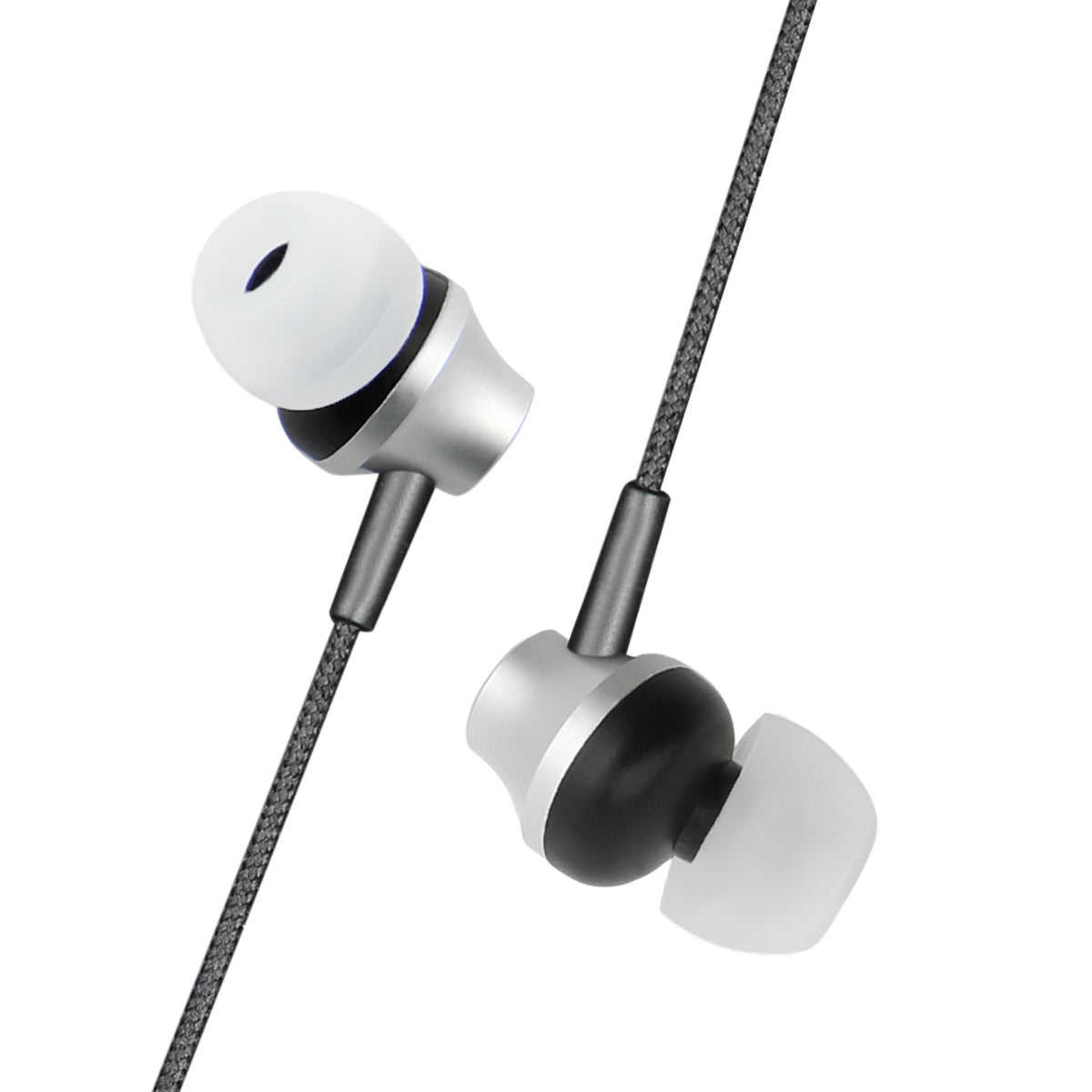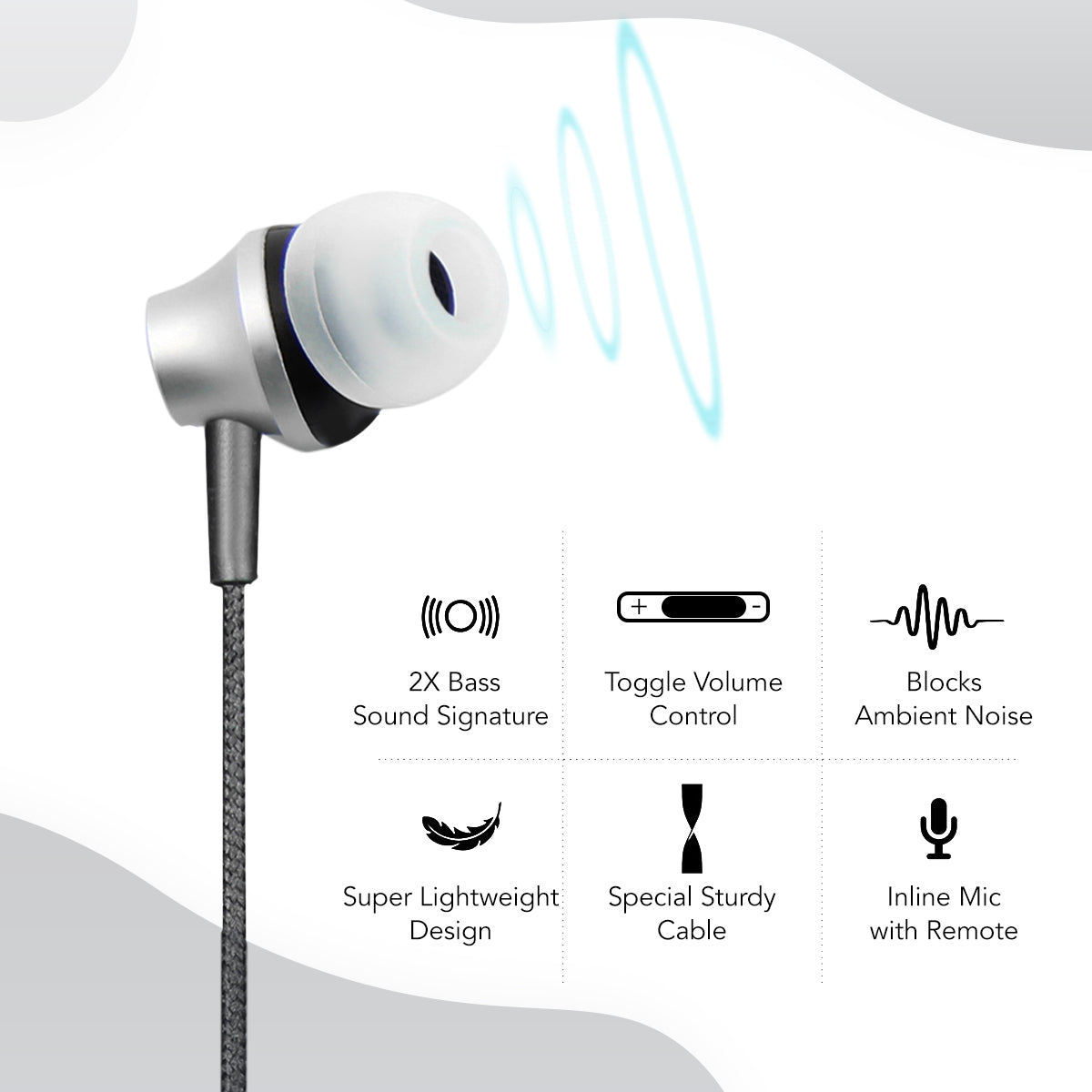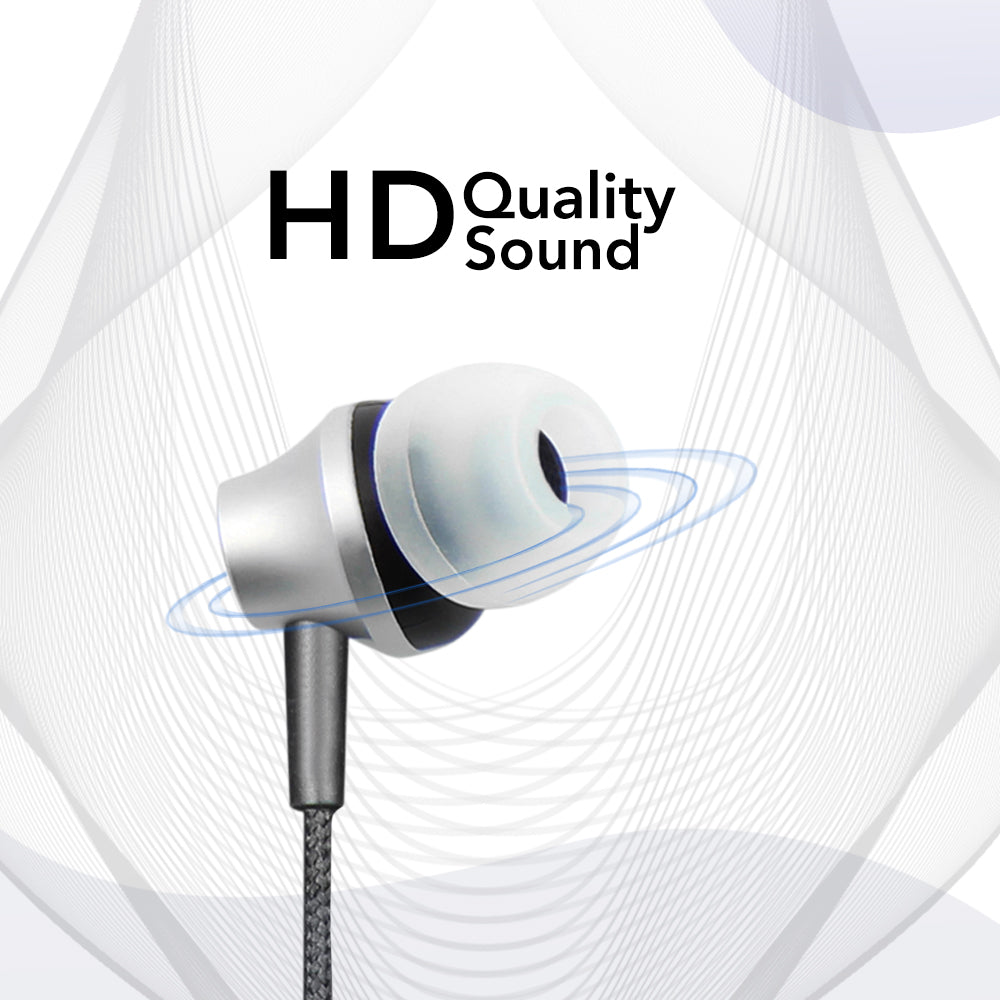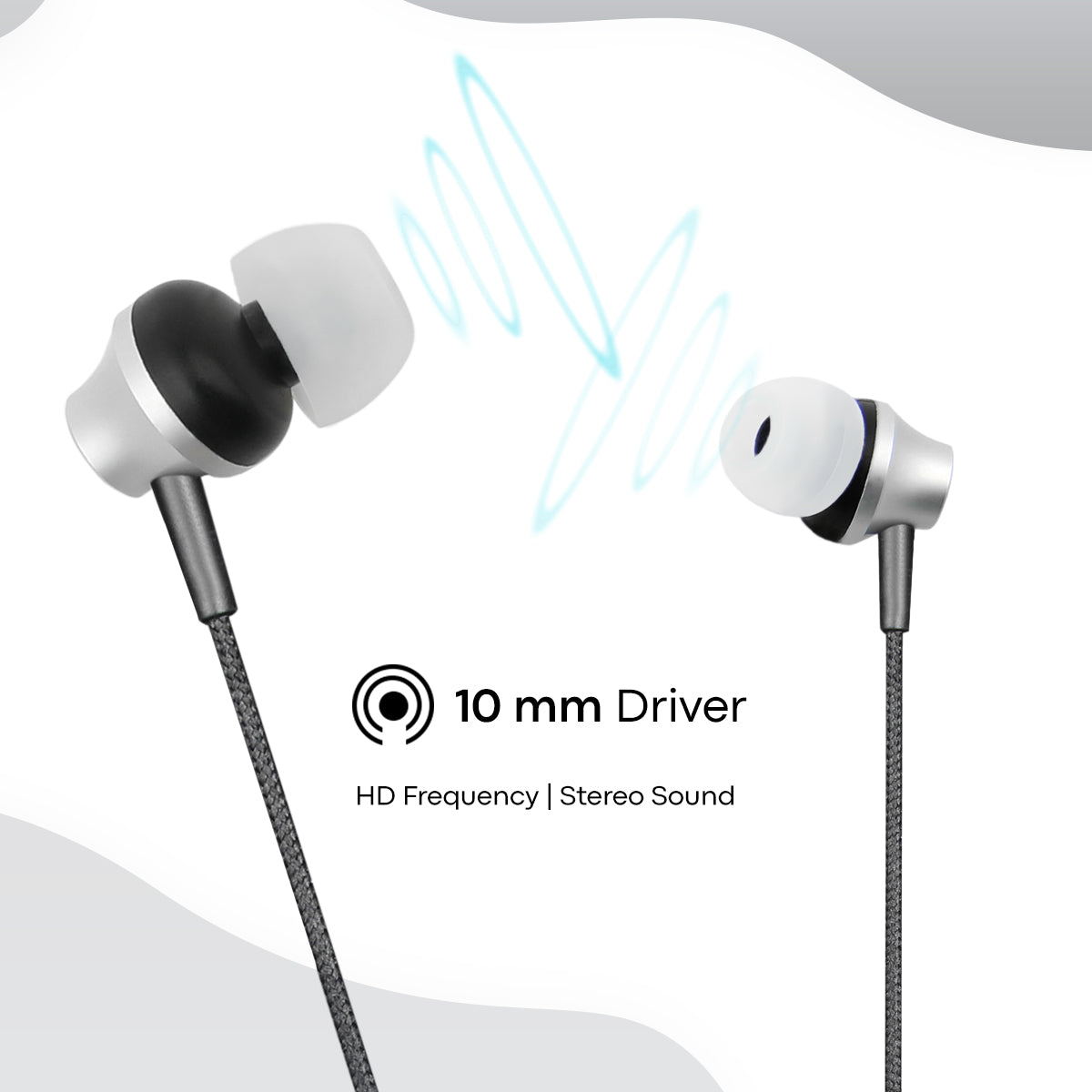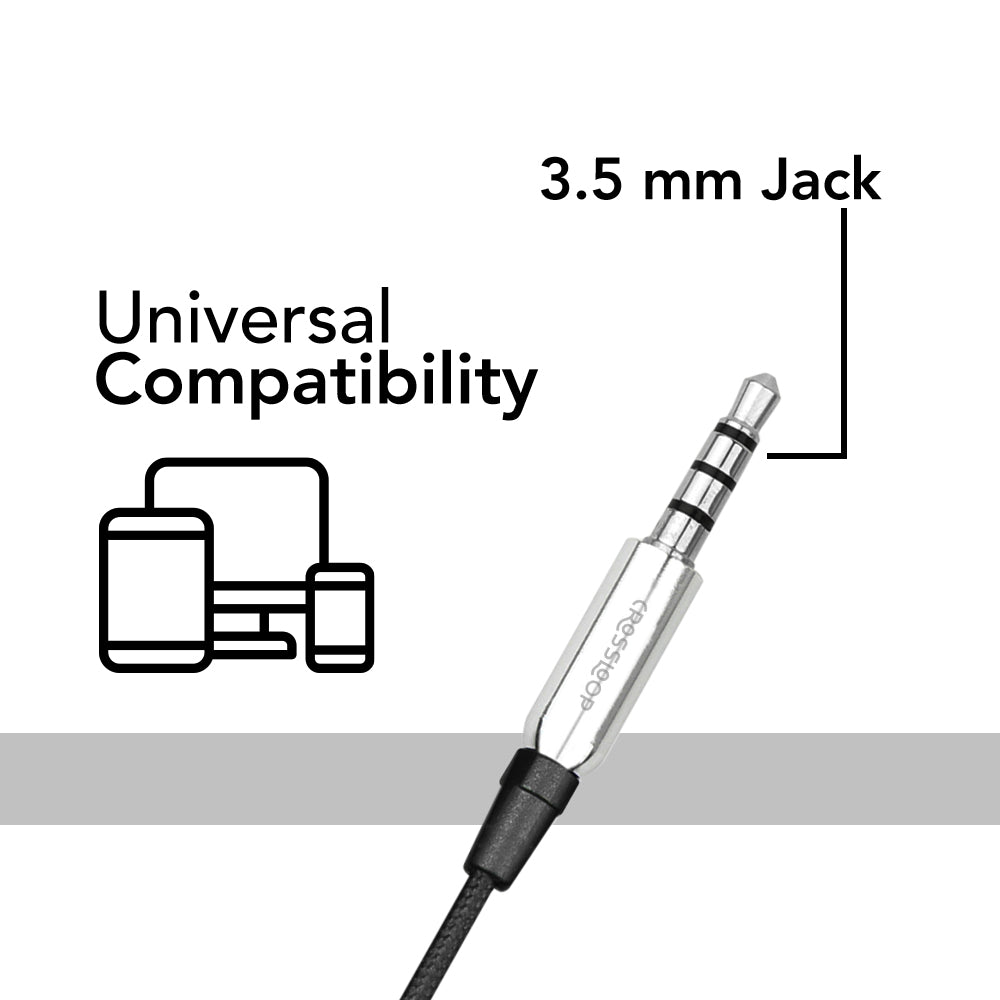 Daily Fashion Series Silver
Rs. 1,199.00
Daily Fashion Series Crossloop is introducing new Daily Fashion Series It will give you a perfect way to add some style and stand out from the crowd. It is a combination of sound, style & sophistication. Just plug these earphones and you will experience a level of rich music sound....
Why Choose Us ?
What we do is simple. We provide our customers with unmatchable service while providing top-quality products at competitive prices.
Returns and Replacement?
If you want to return the product ordered within 3 Working days, raise a request and we'll collect the product from you and charge you a small fee for shipping. Want to replace the product after 3 days from the date of delivery? Ship it to the company's address.