Easiest Way To Use Crossloop Earphones With New Series Of iPhone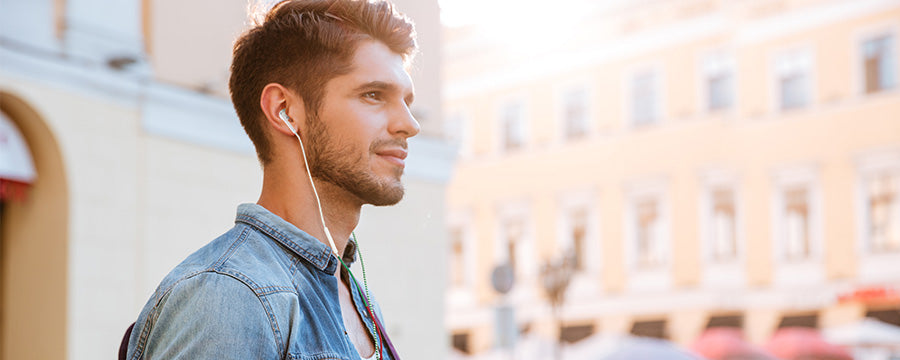 Want to use use your favourite Crossloop earphones with new series of iPhone (7, 7+, 8, 8+ & iPhone X)? 
As we all know, the new series of iPhone ditched the 3.5mm analog audio jack for wired earphones. If you want to use your Crossloop earphones, with your new brand series of iPhone then follow these easy steps-
STEP 1:- iPhone's Lightning port
Find your lightning port which you must have received with your iPhone.
While the 3.5mm headphone jack is gone, the traditional charging port is also known as the lightning port which is at the bottom of your phone.
STEP 2:- Connect Your Lightning Port With iPhone
Connect your lightning port into your iPhone. 
STEP 3:- Plug Your Favourite Crossloop Earphone Into Lightning Port 
Plug your lightning earphones cable into this slot. These should fit into the lightning port the same way your iPhone 5 or 6 charger does. 
STEP 4:- Listen Your Favourite Music 
Now you can listen to your favourite music with Crossloop earphones without any disturbance.
Buy Lightning Connector from HERE