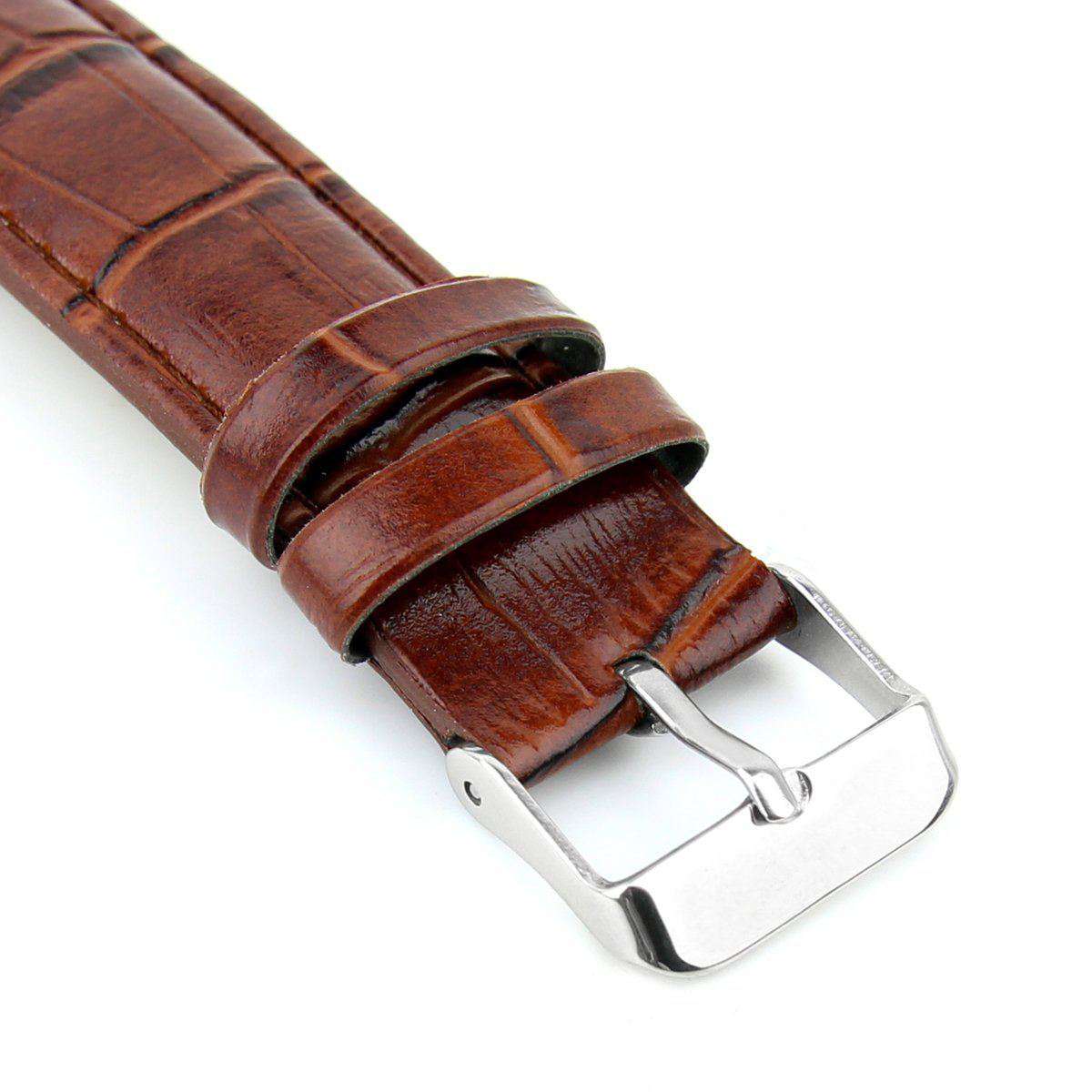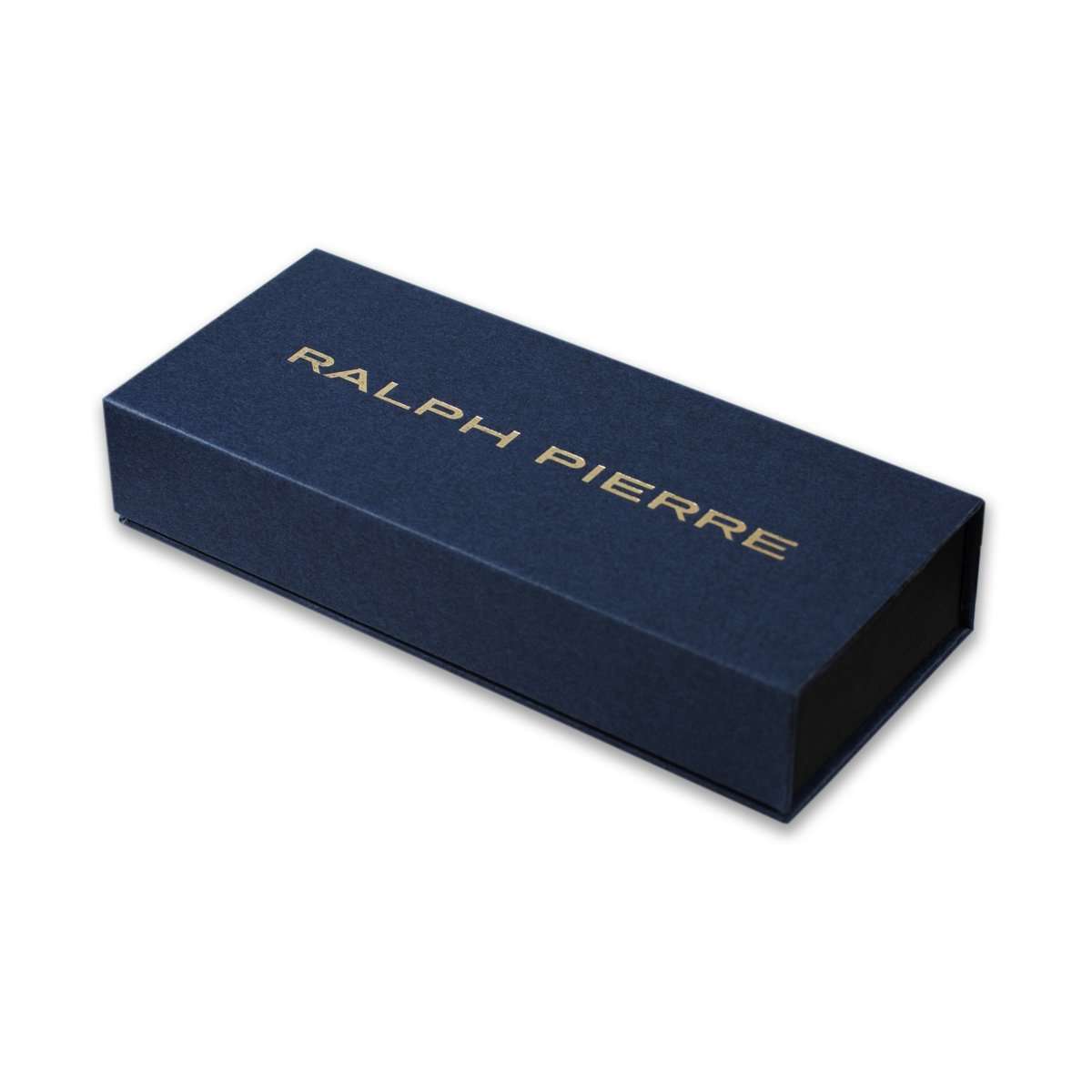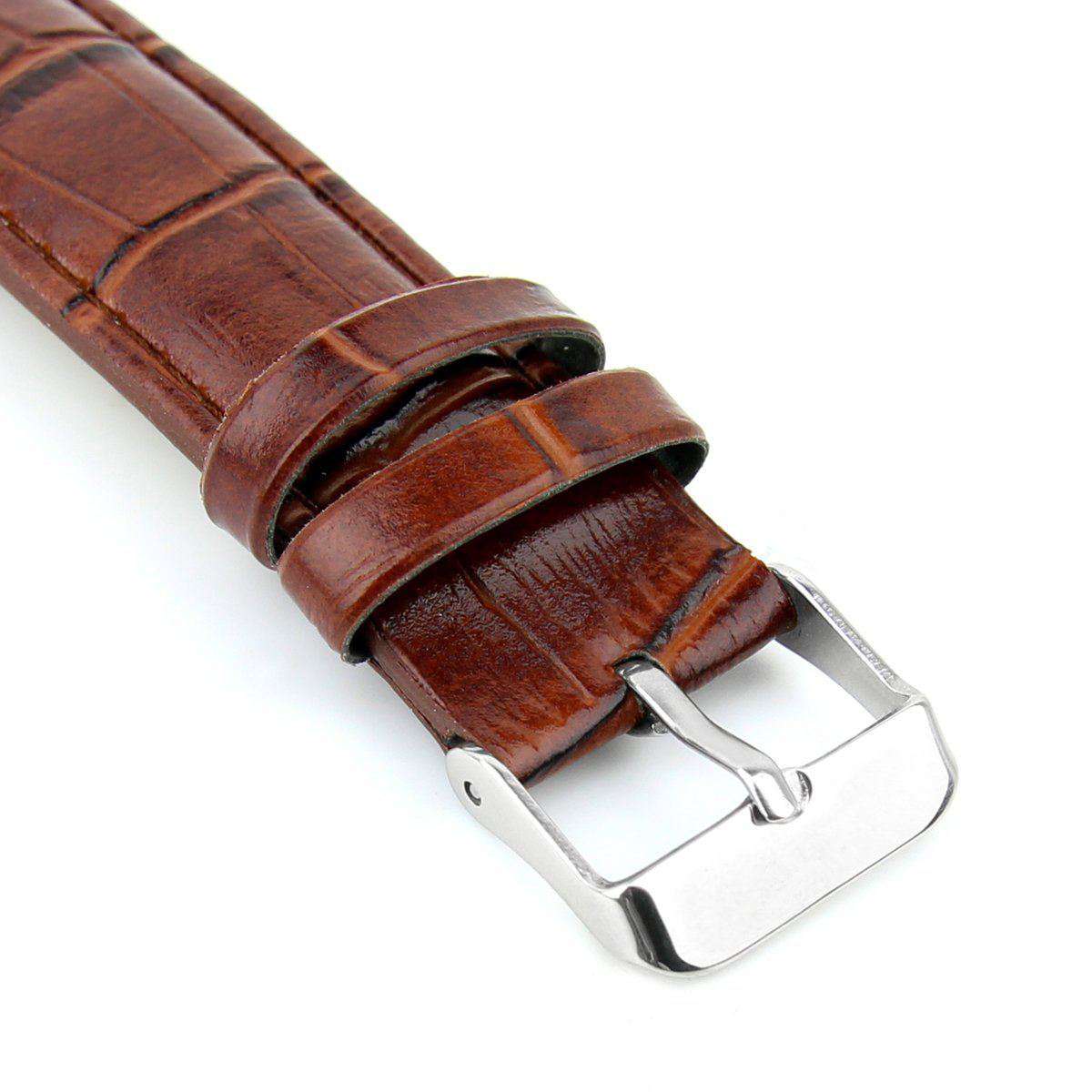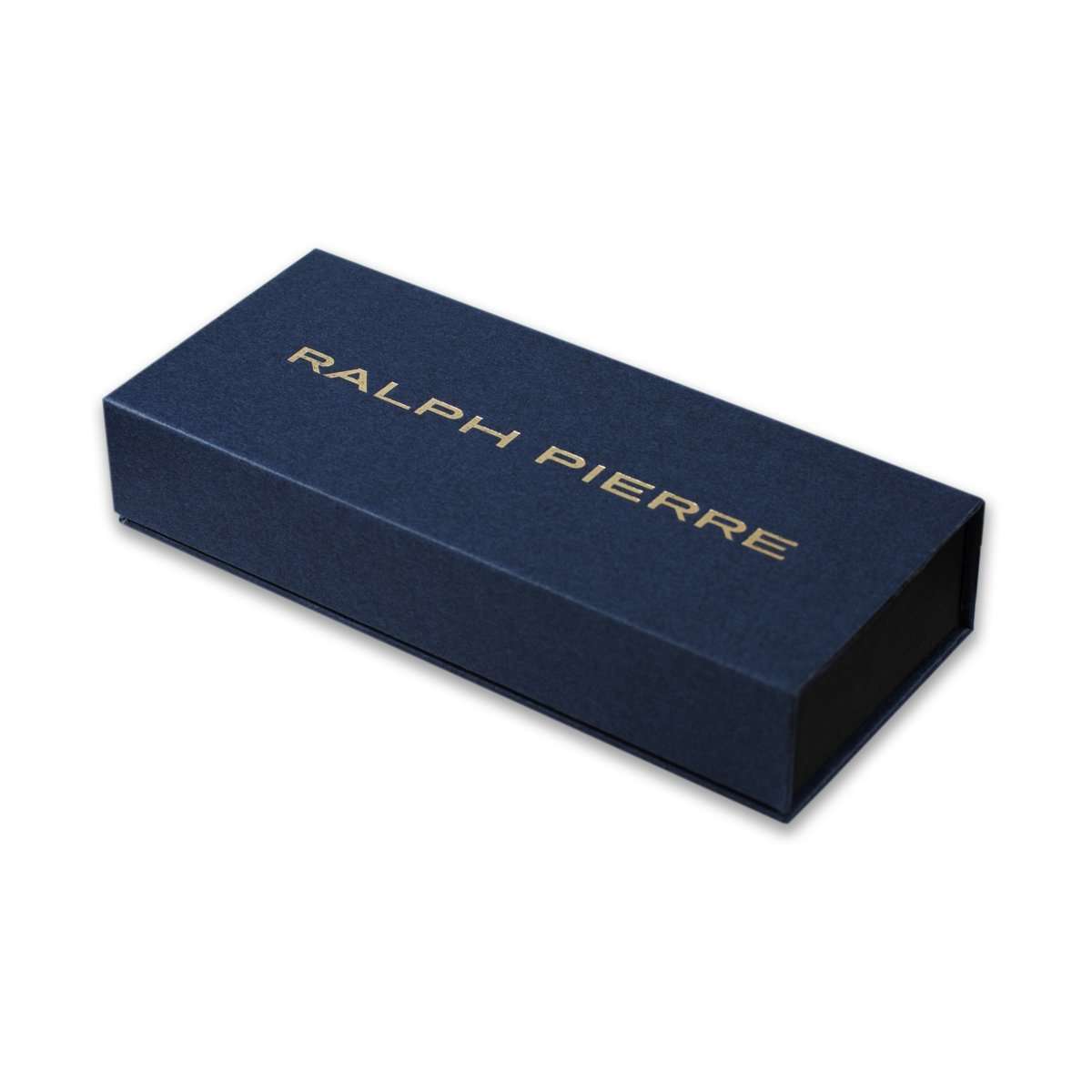 Ralph Pierre Sublime Stance
Rs. 2,499.00
COOL. CASUAL. SMART. TRENDY. A simple yet attractive addition is a must-haveåÊwatchåÊin your personal collection. It is made of premium quality material, which is long lasting & durable too. Featuring a classic round dial with stylish stick indices inside it. This watch comes with water resistant uptoåÊ1 ATM. You can...
Why Choose Us ?
What we do is simple. We provide our customers with unmatchable service while providing top-quality products at competitive prices.
Returns and Replacement?
If you want to return the product ordered within 3 Working days, raise a request and we'll collect the product from you and charge you a small fee for shipping. Want to replace the product after 3 days from the date of delivery? Ship it to the company's address.