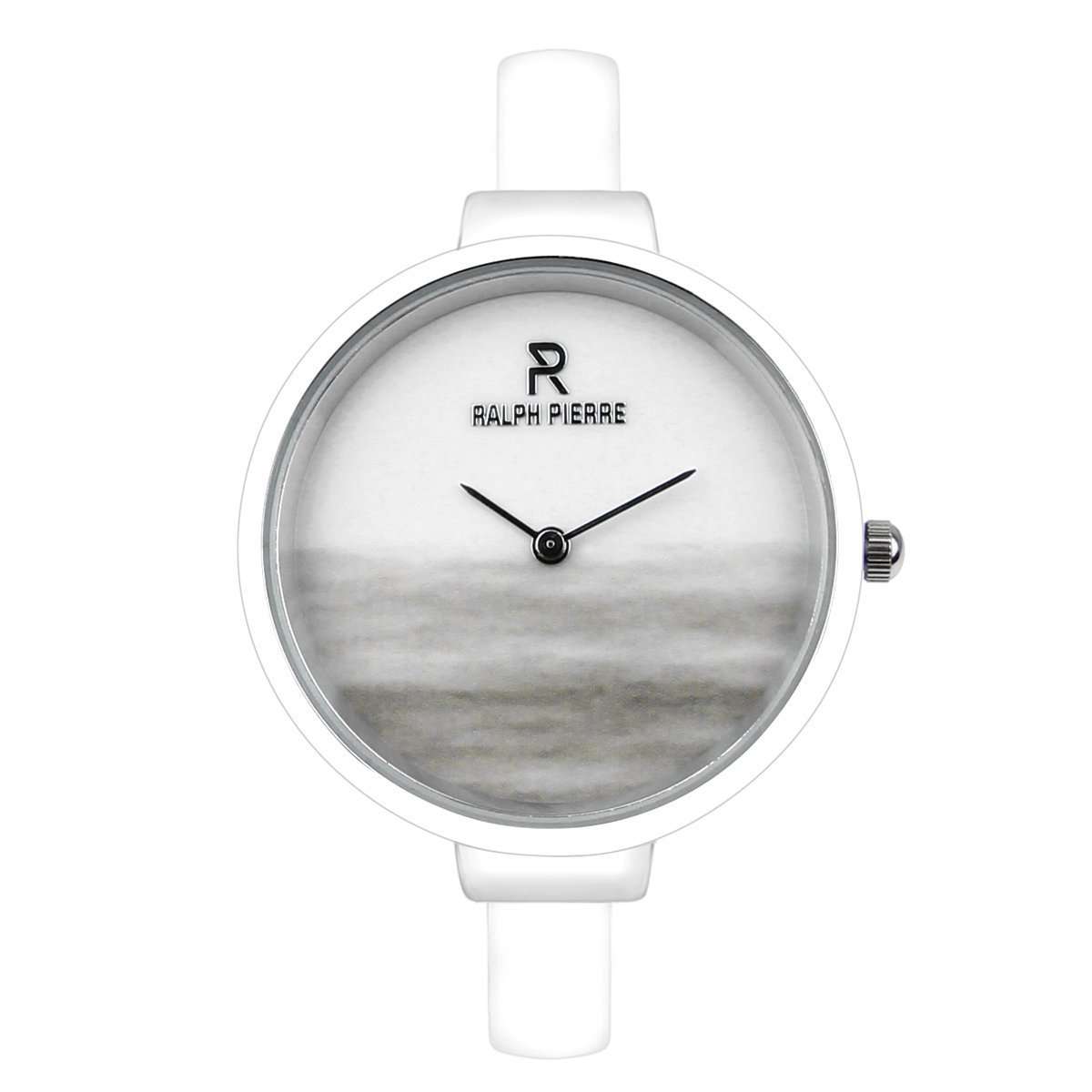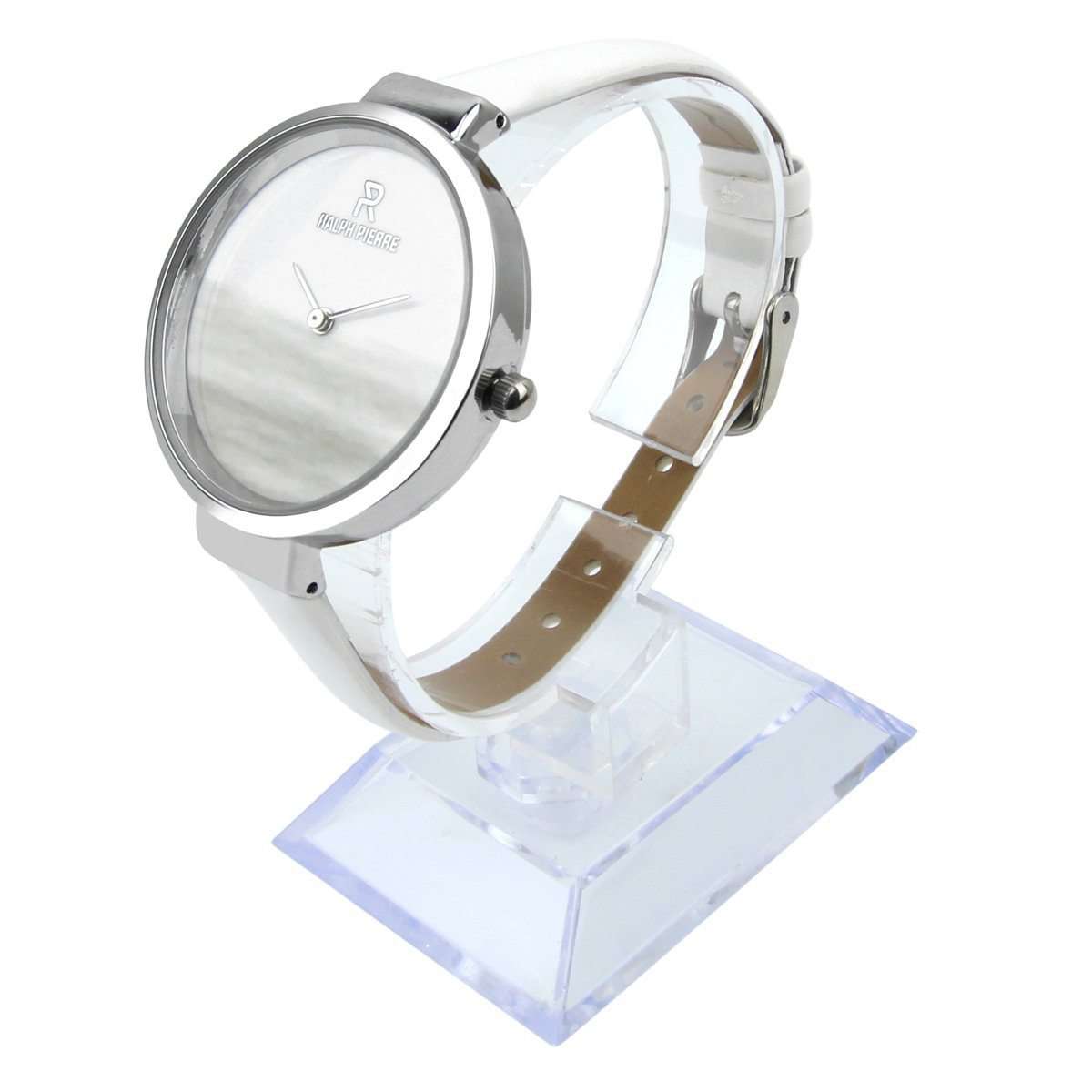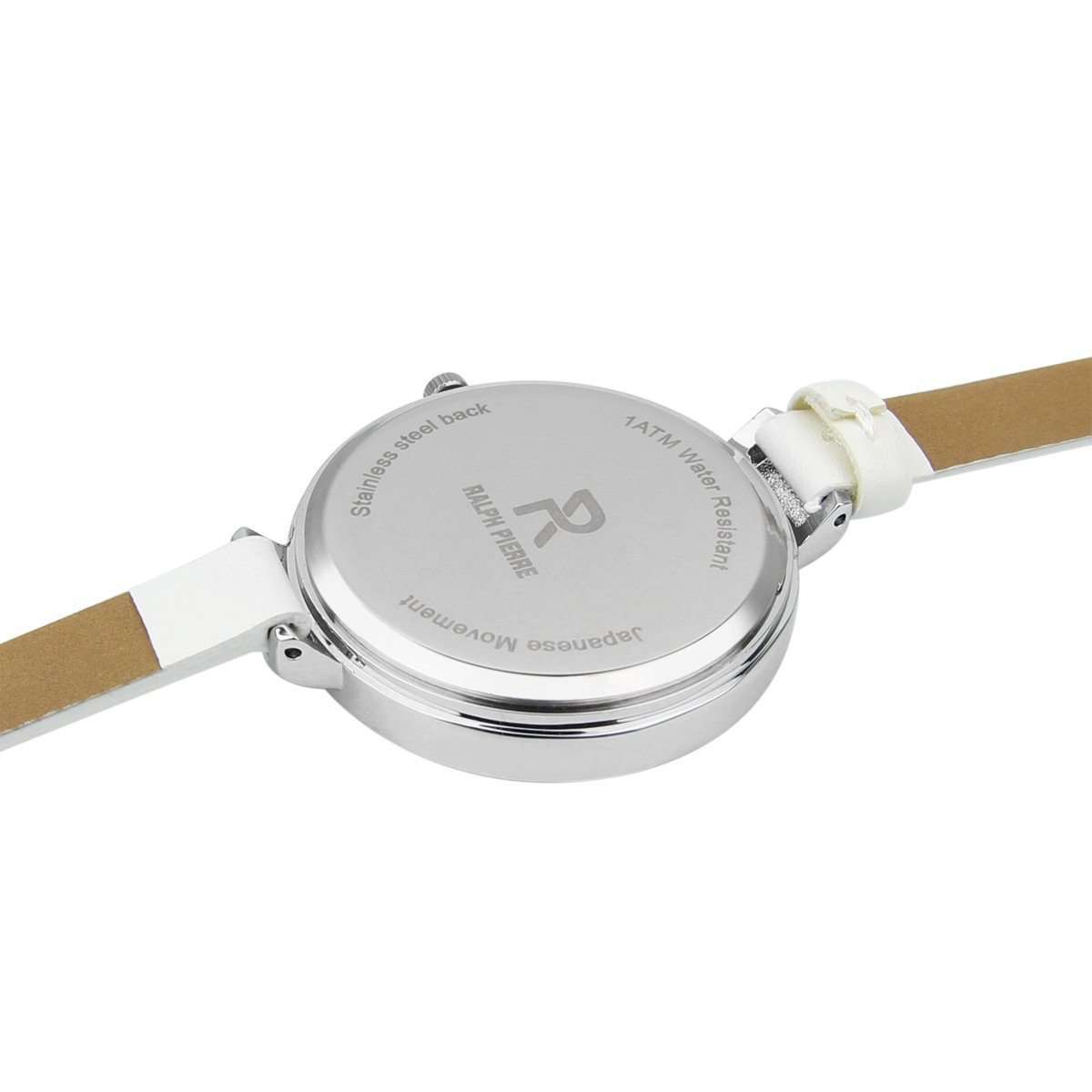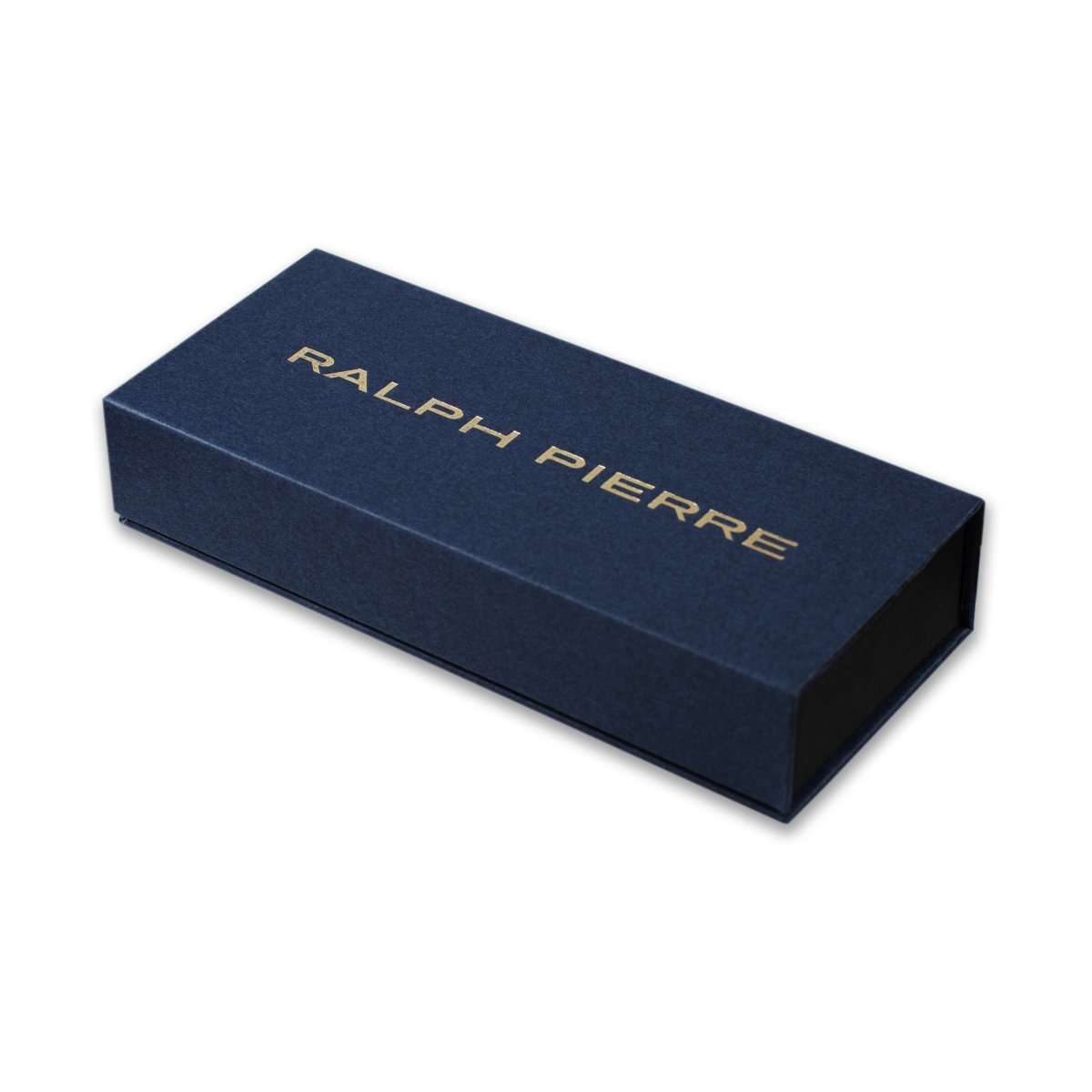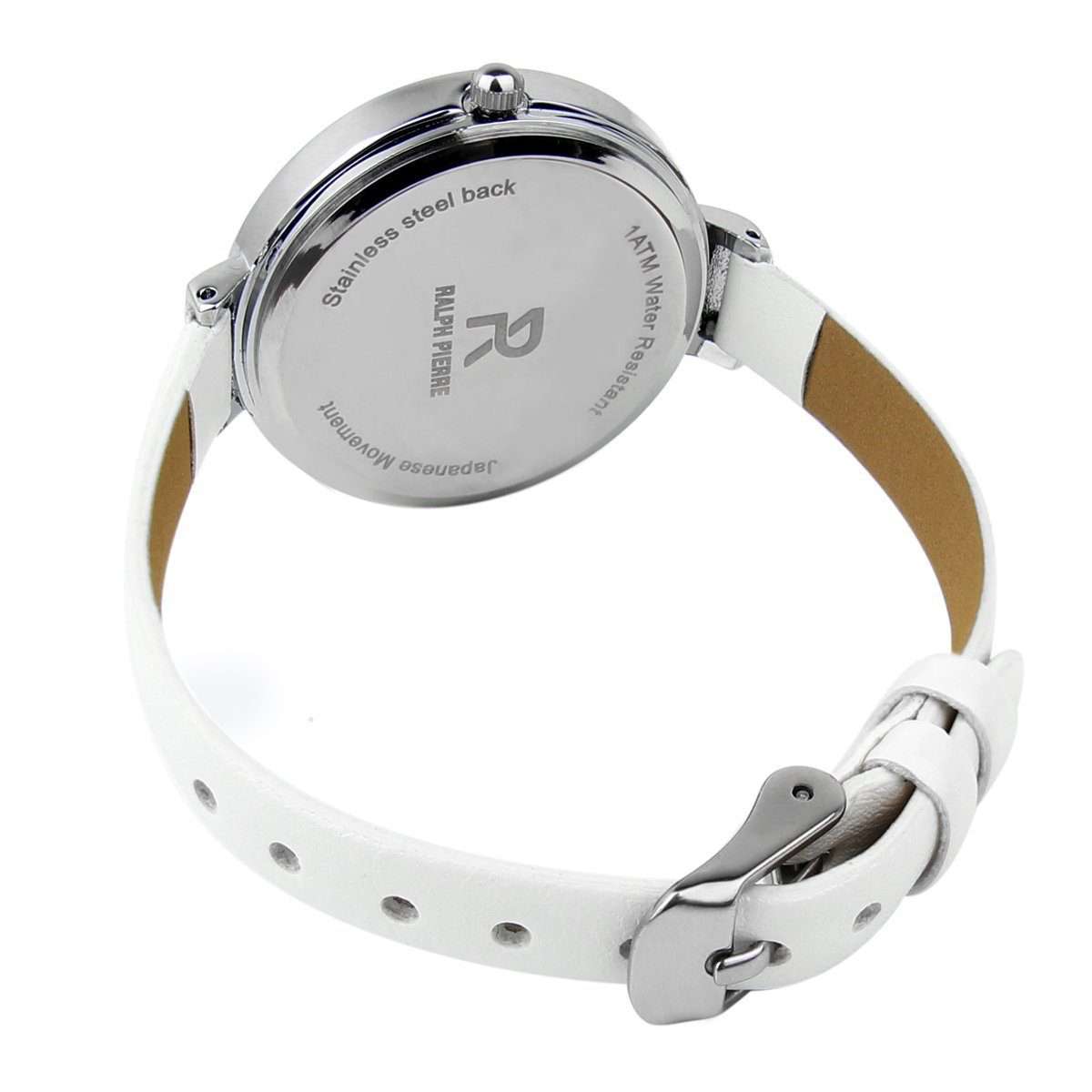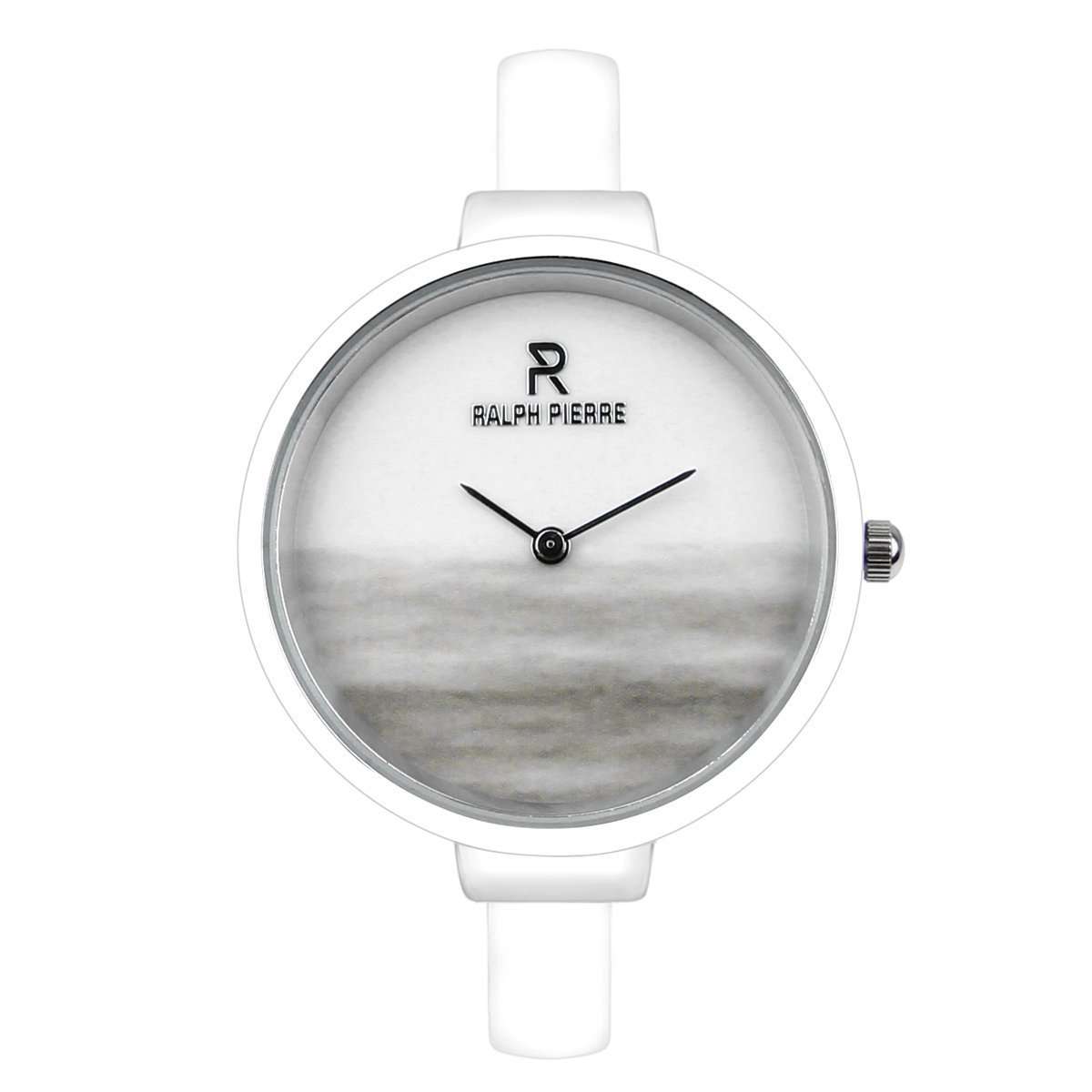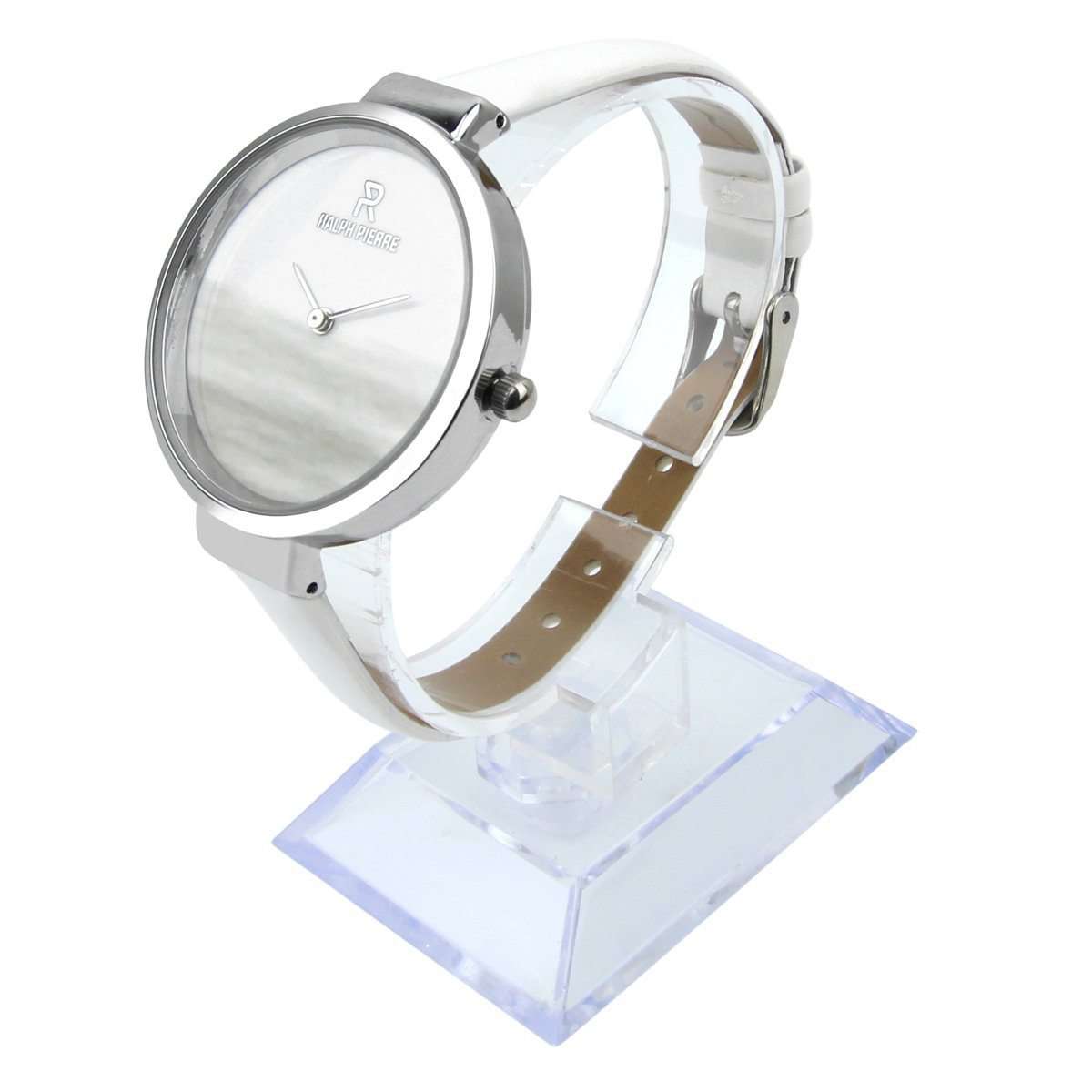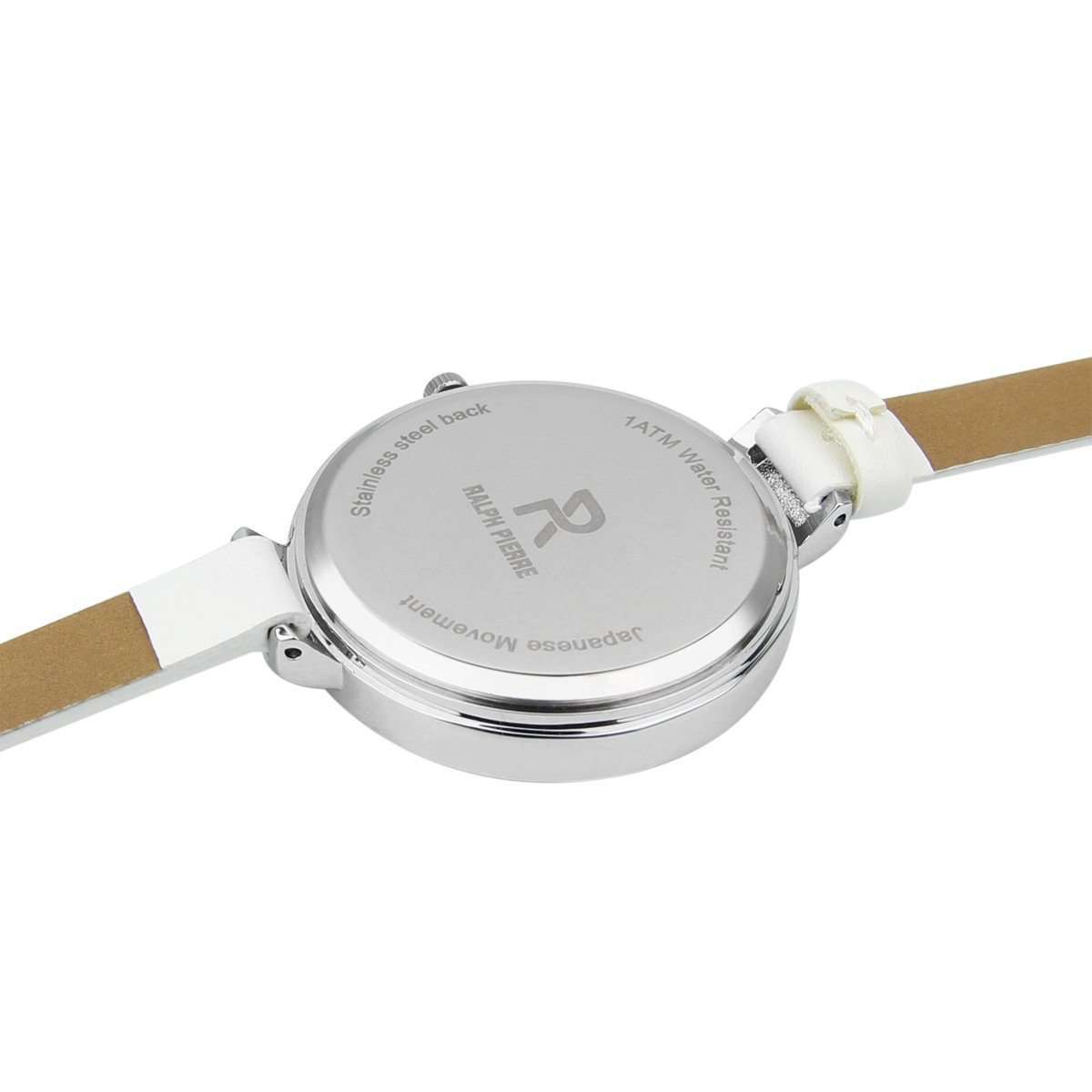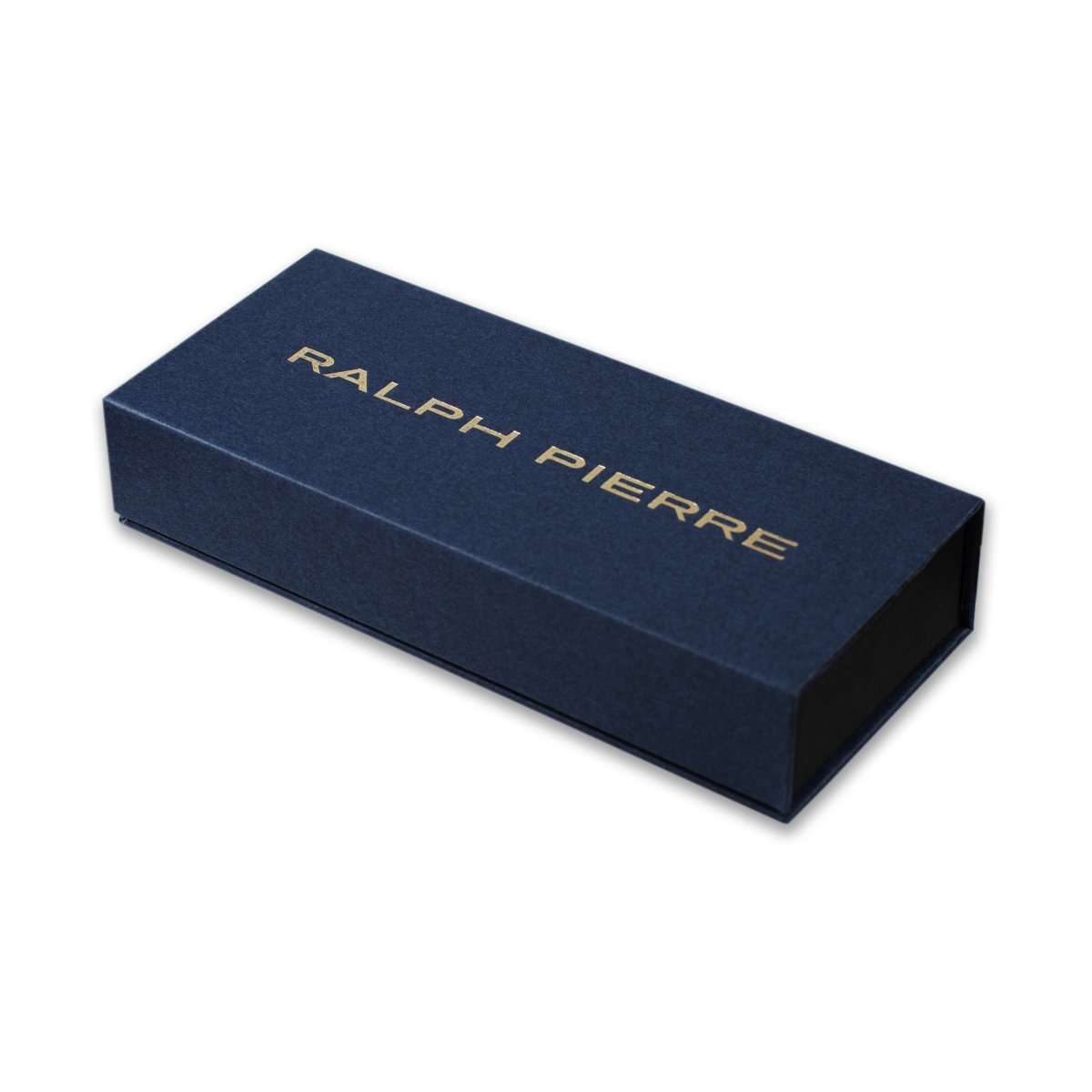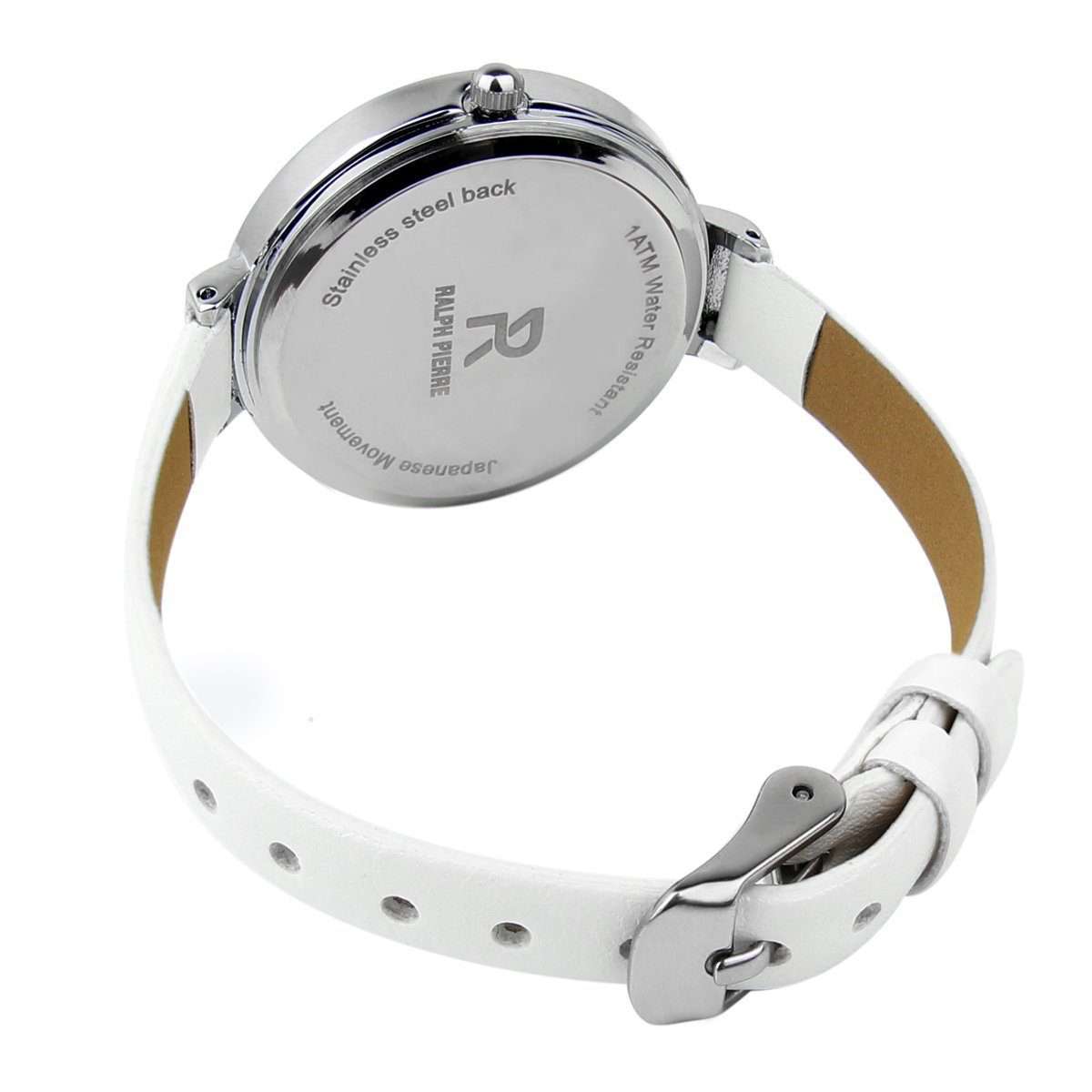 Ralph Pierre Sublime Breeze
Rs. 2,499.00
CASUAL. SMART. AWESOME. Carry the sophisticated grace with this beautiful white strap 2- tone watch from Sublime series. Ralph Pierre combines precision and finesse together to provide you this timepiece which you can flaunt in style. It is suitable for all women. The watch features aåÊJapaneseåÊMiyota MovementåÊ& water resistance ofåÊ1...
Why Choose Us ?
What we do is simple. We provide our customers with unmatchable service while providing top-quality products at competitive prices.
Returns and Replacement?
If you want to return the product ordered within 3 Working days, raise a request and we'll collect the product from you and charge you a small fee for shipping. Want to replace the product after 3 days from the date of delivery? Ship it to the company's address.