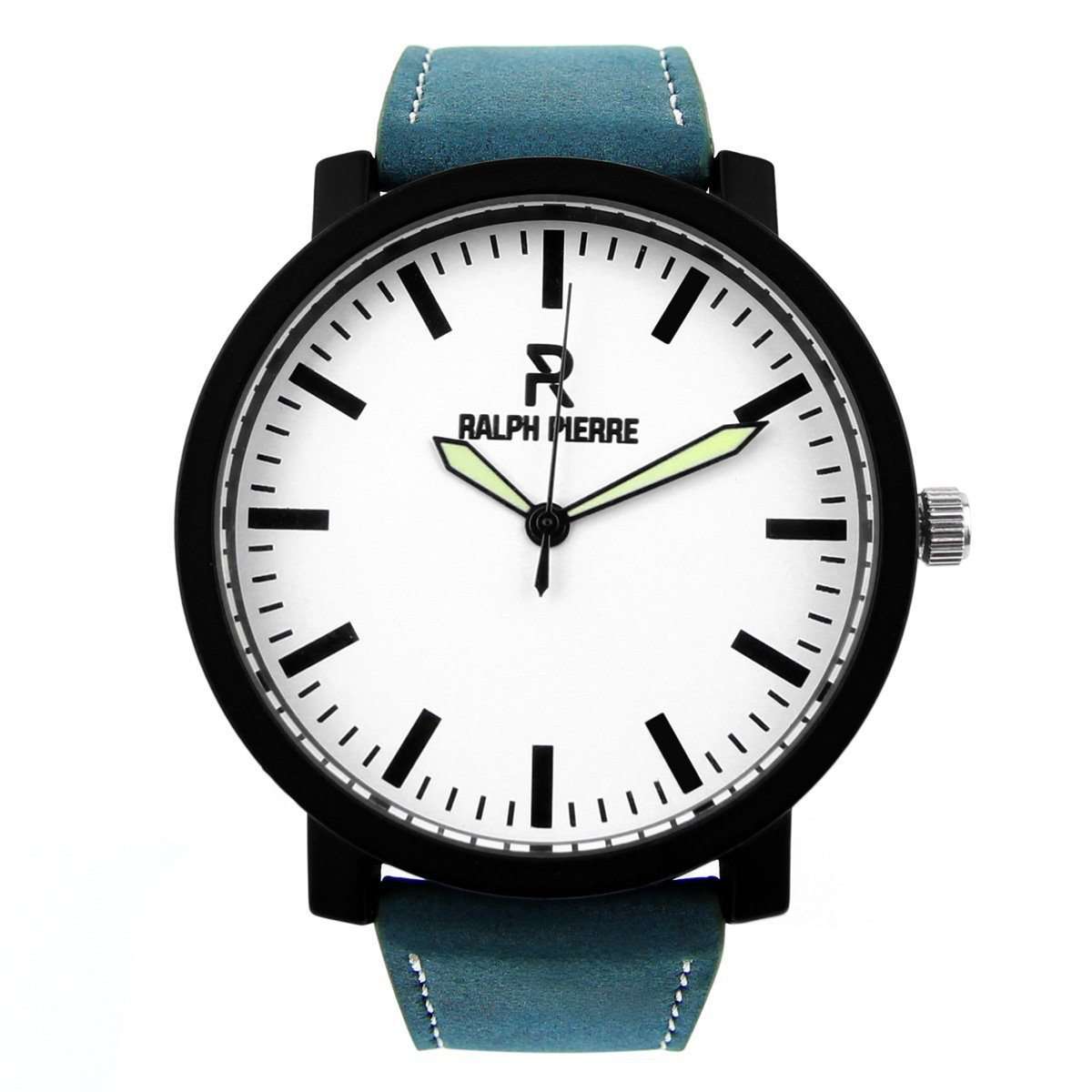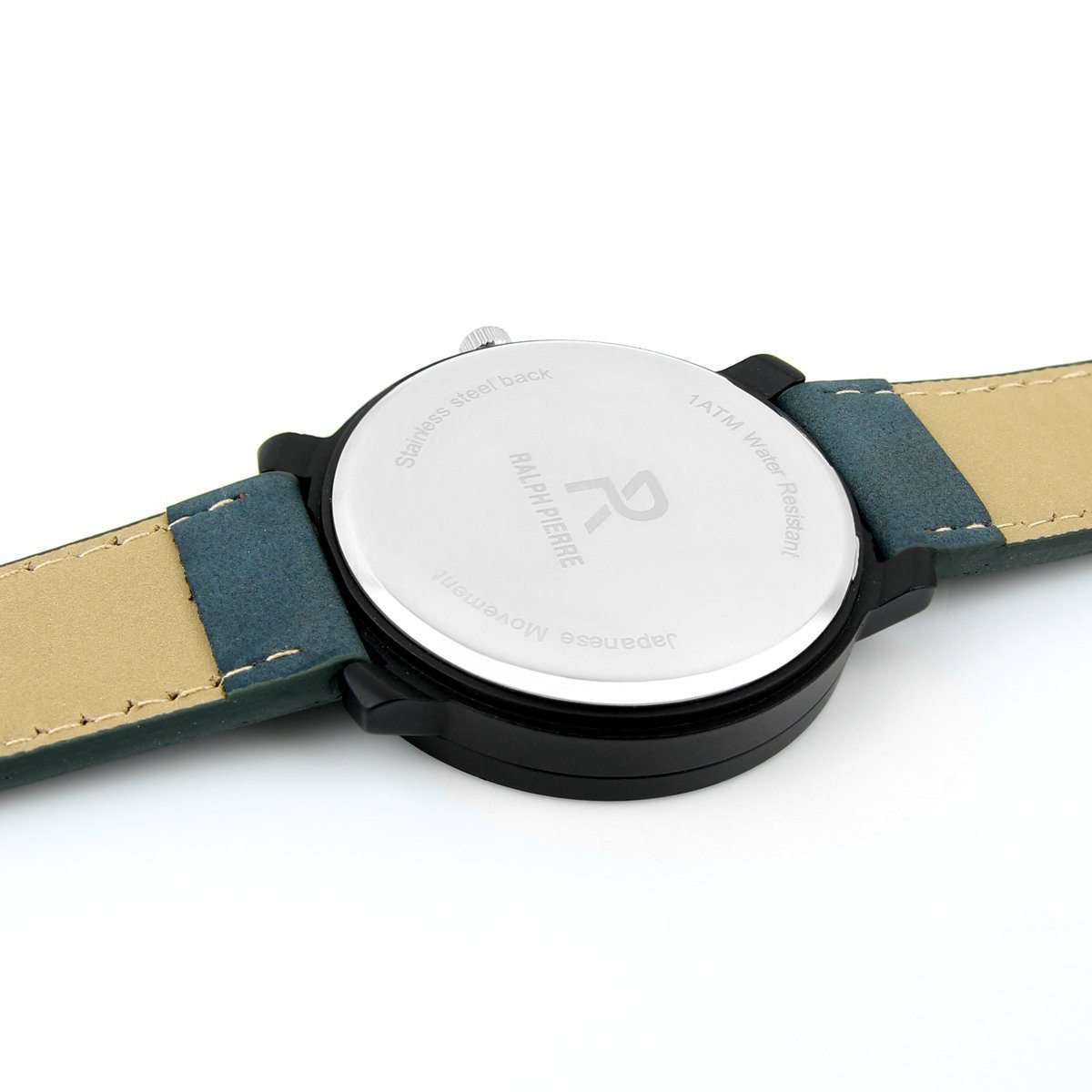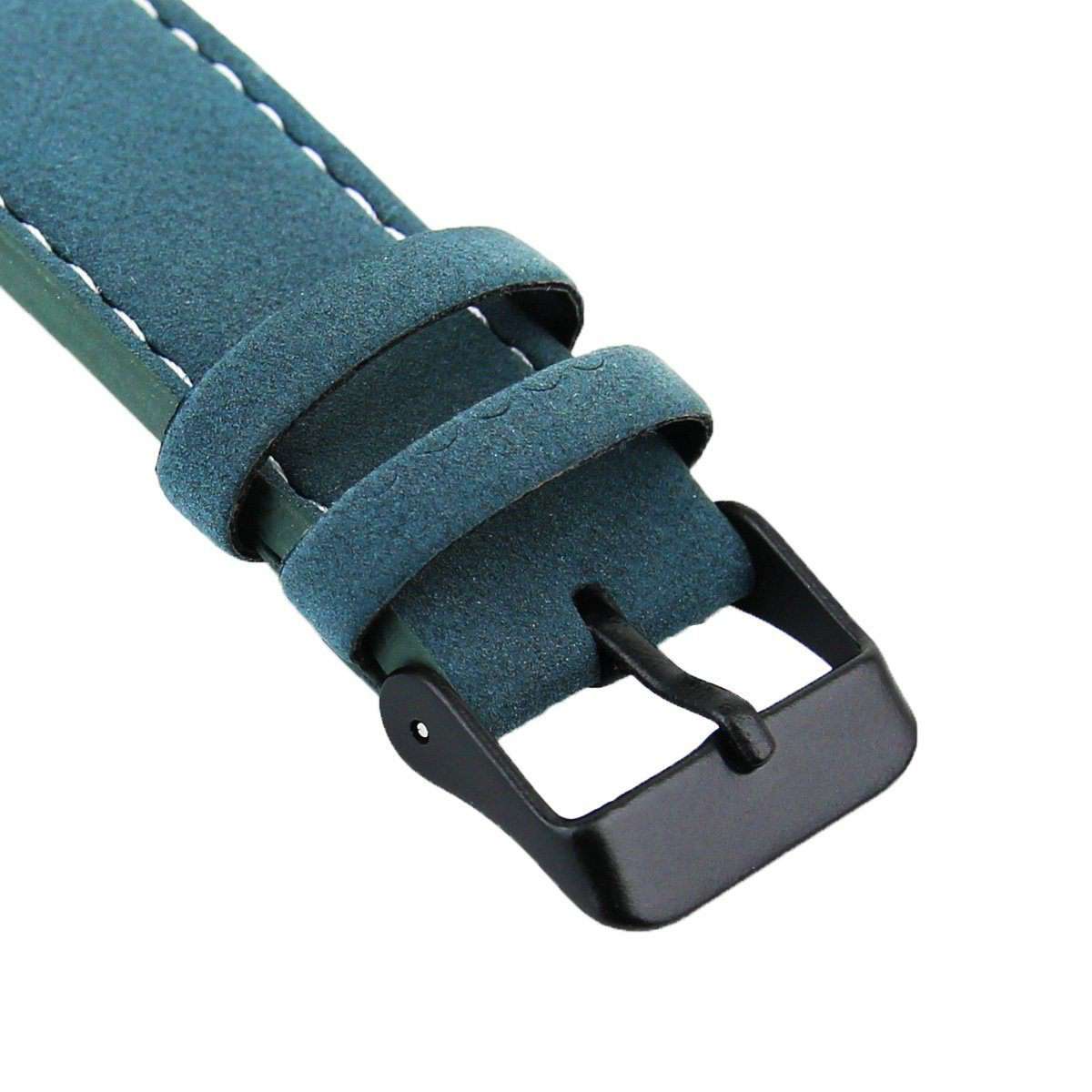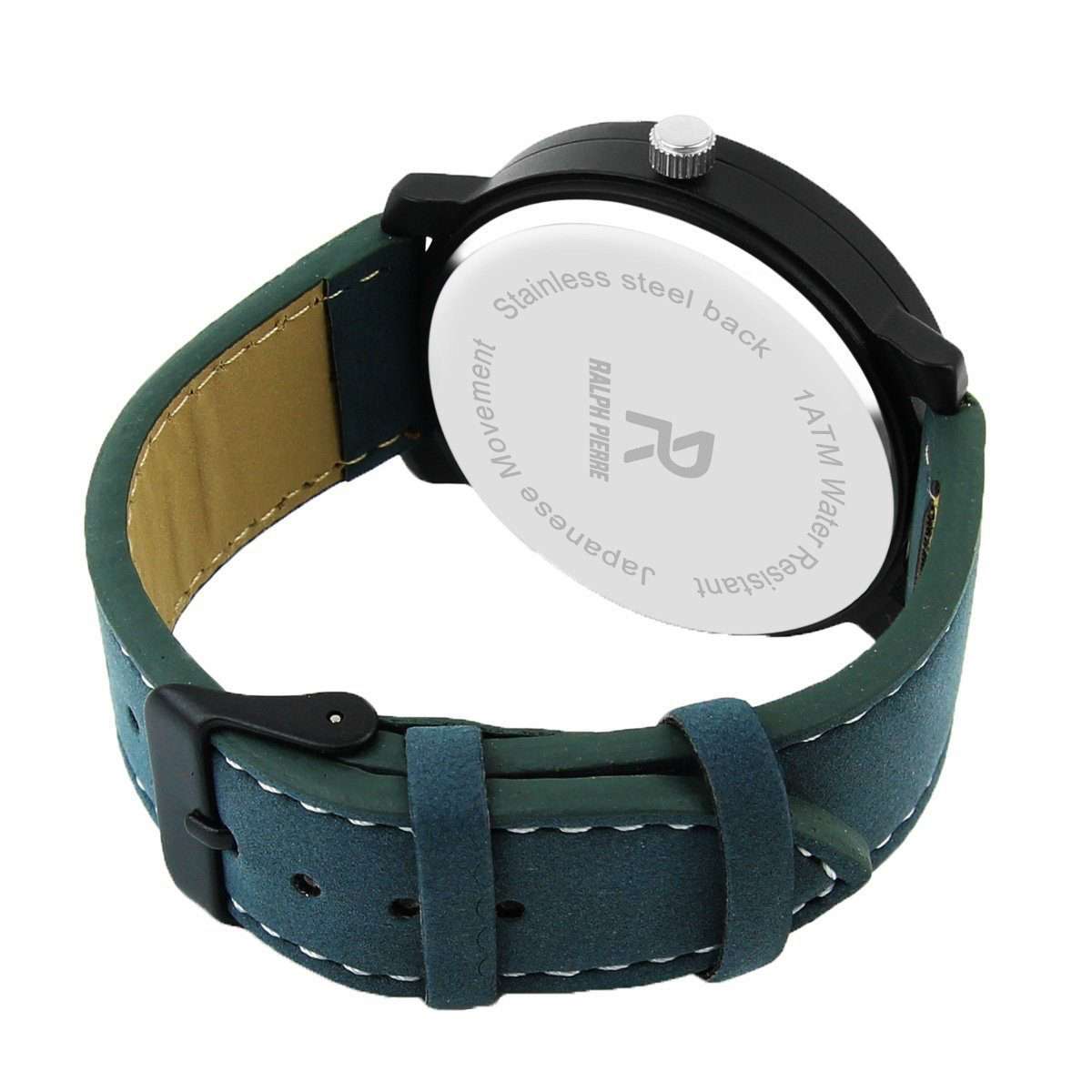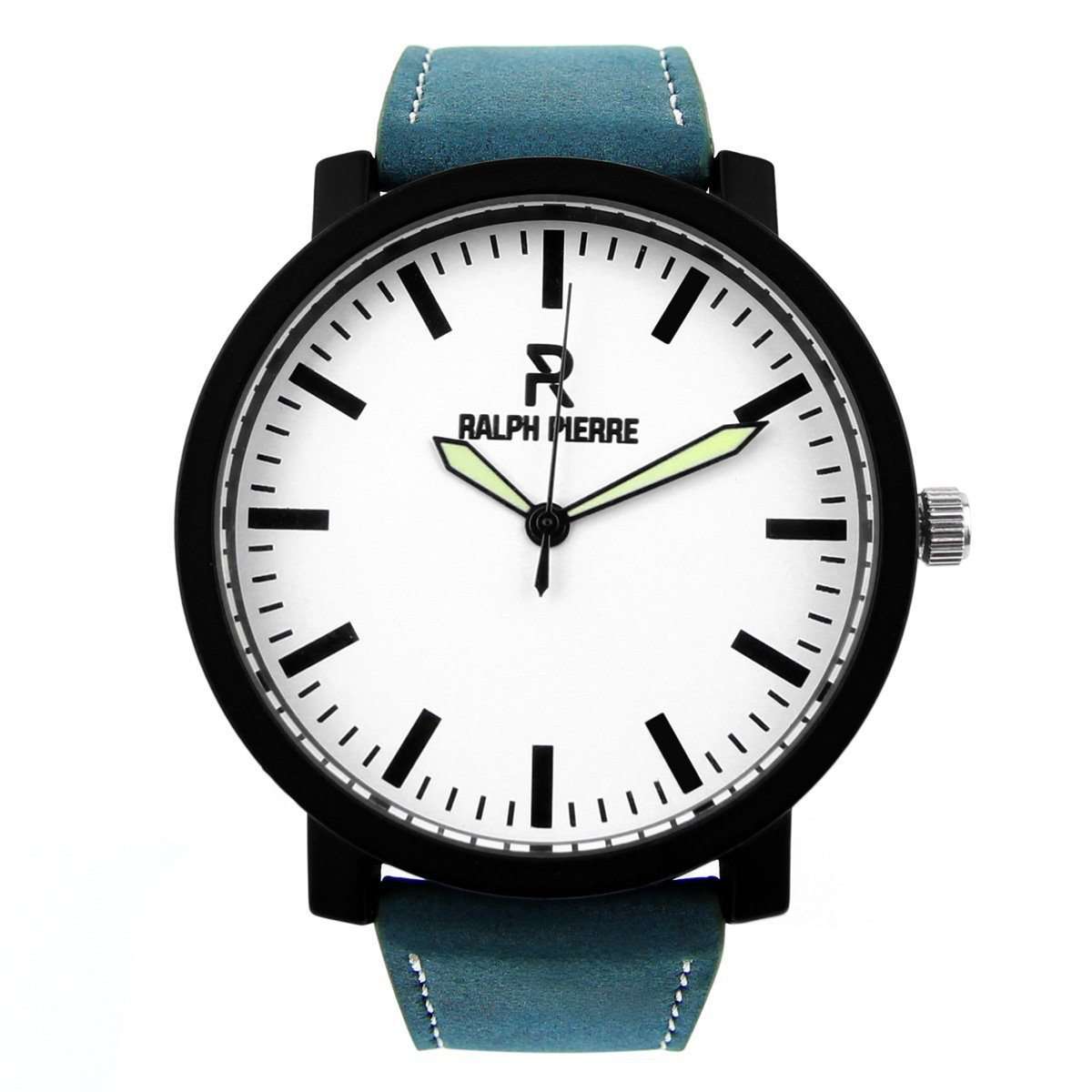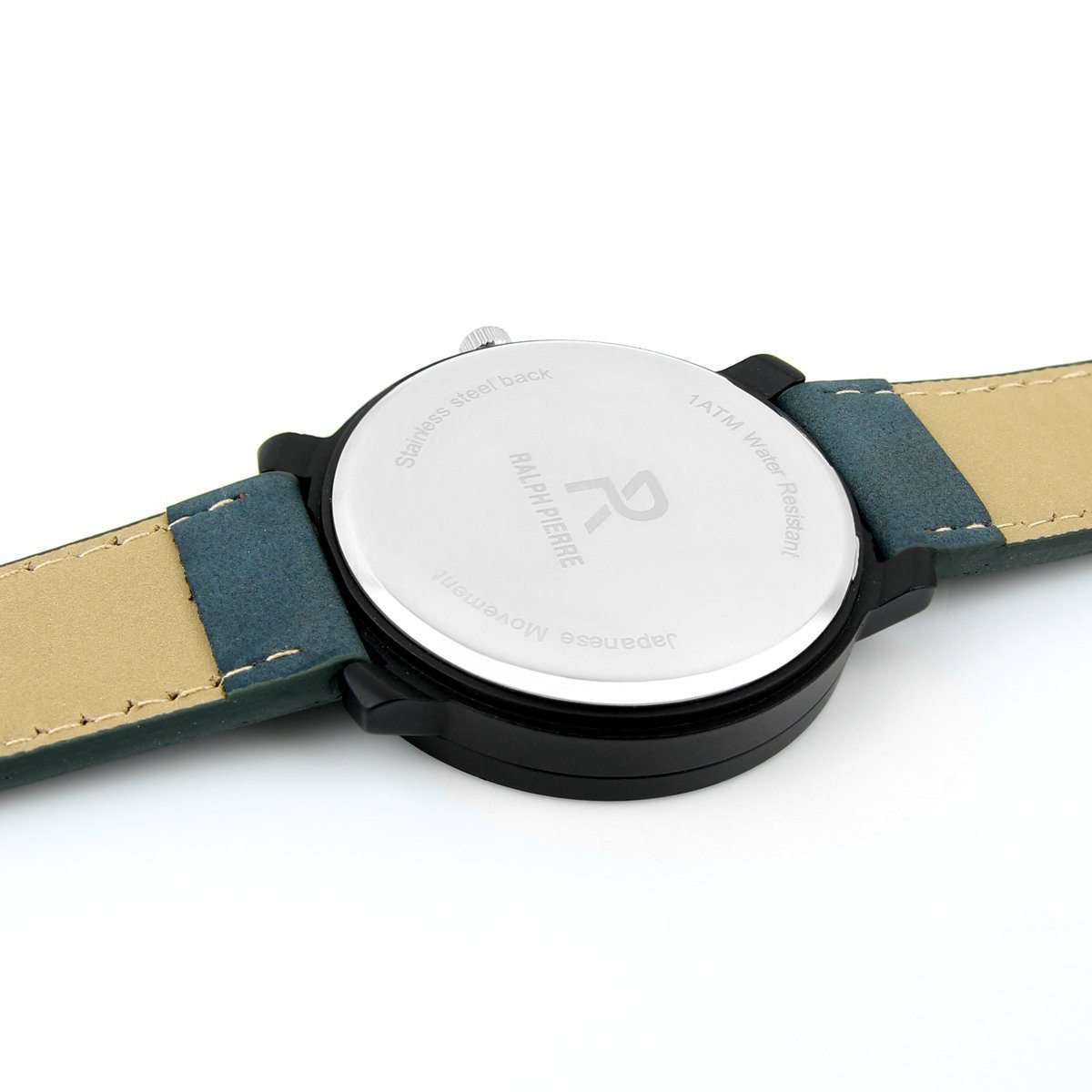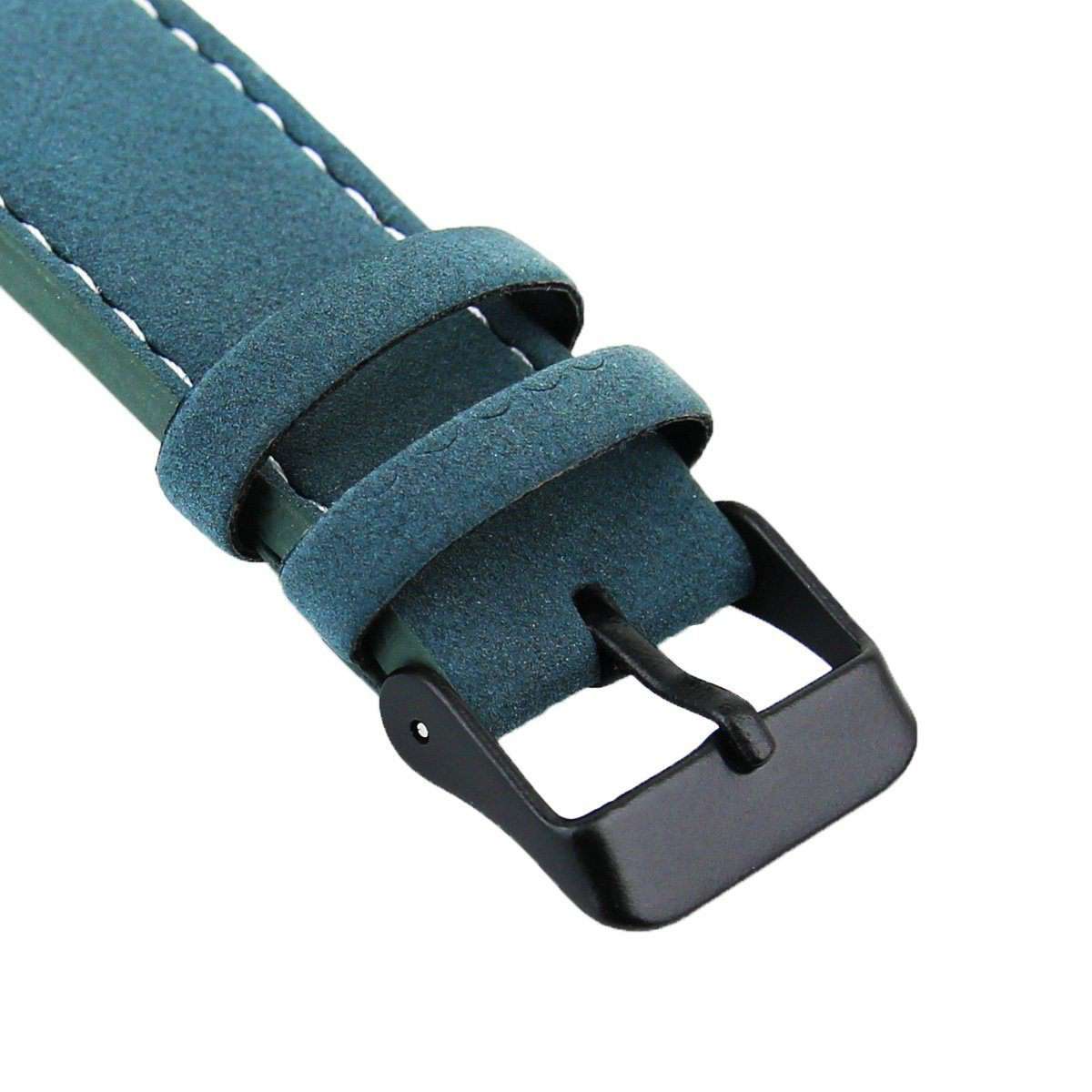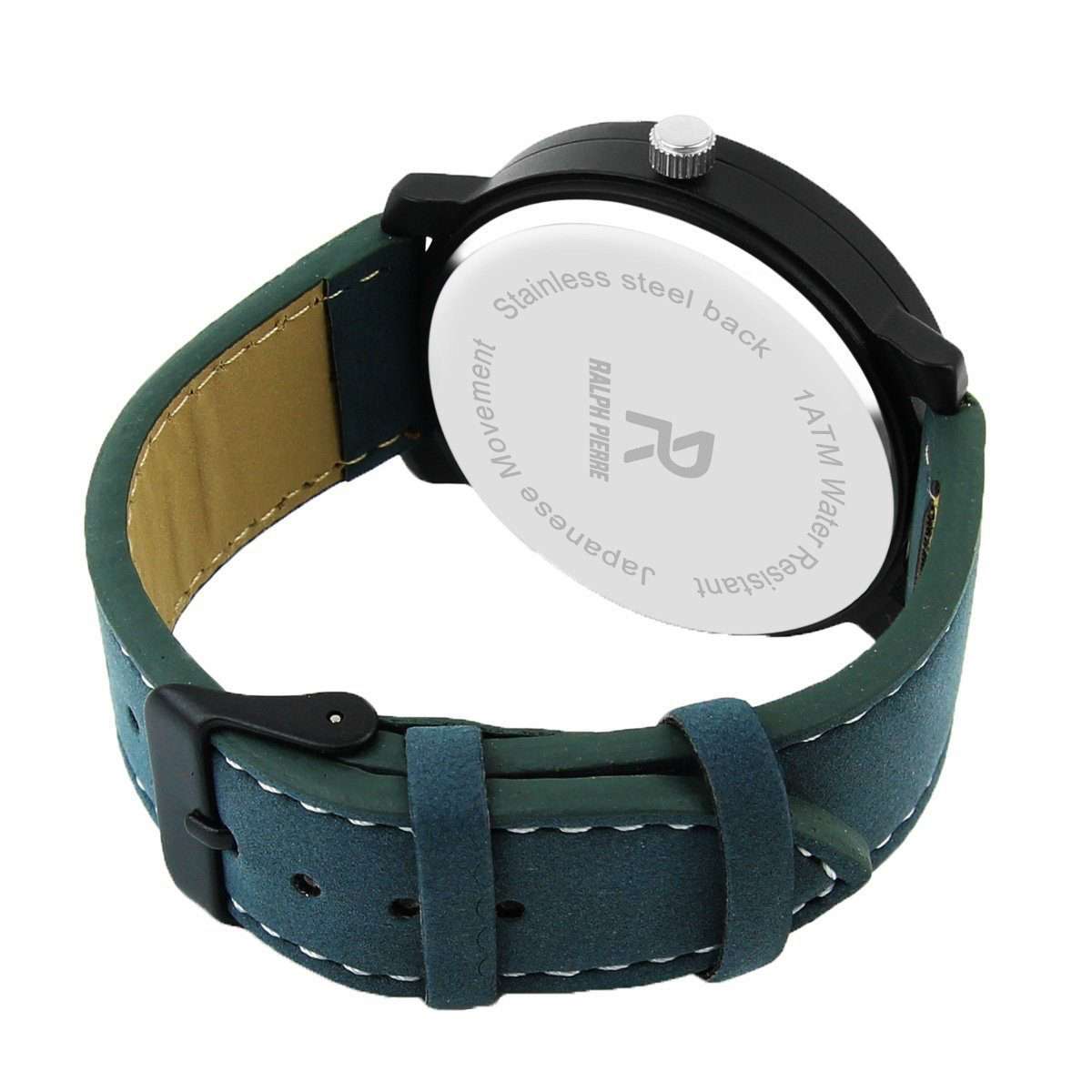 Ralph Pierre Actif Pro
Rs. 2,699.00
Take the plunge and experience adventure like you‰۪ve never done before! Ralph Pierre presents an amazingly crafted casual analog watch for your daring personality. åÊThe white dial men's watch is featured with Japanese Miyota MovementåÊthat provides precise and accurate time. Its attractive display adds class and giving aåÊdaring touch to...
Why Choose Us ?
What we do is simple. We provide our customers with unmatchable service while providing top-quality products at competitive prices.
Returns and Replacement?
If you want to return the product ordered within 3 Working days, raise a request and we'll collect the product from you and charge you a small fee for shipping. Want to replace the product after 3 days from the date of delivery? Ship it to the company's address.