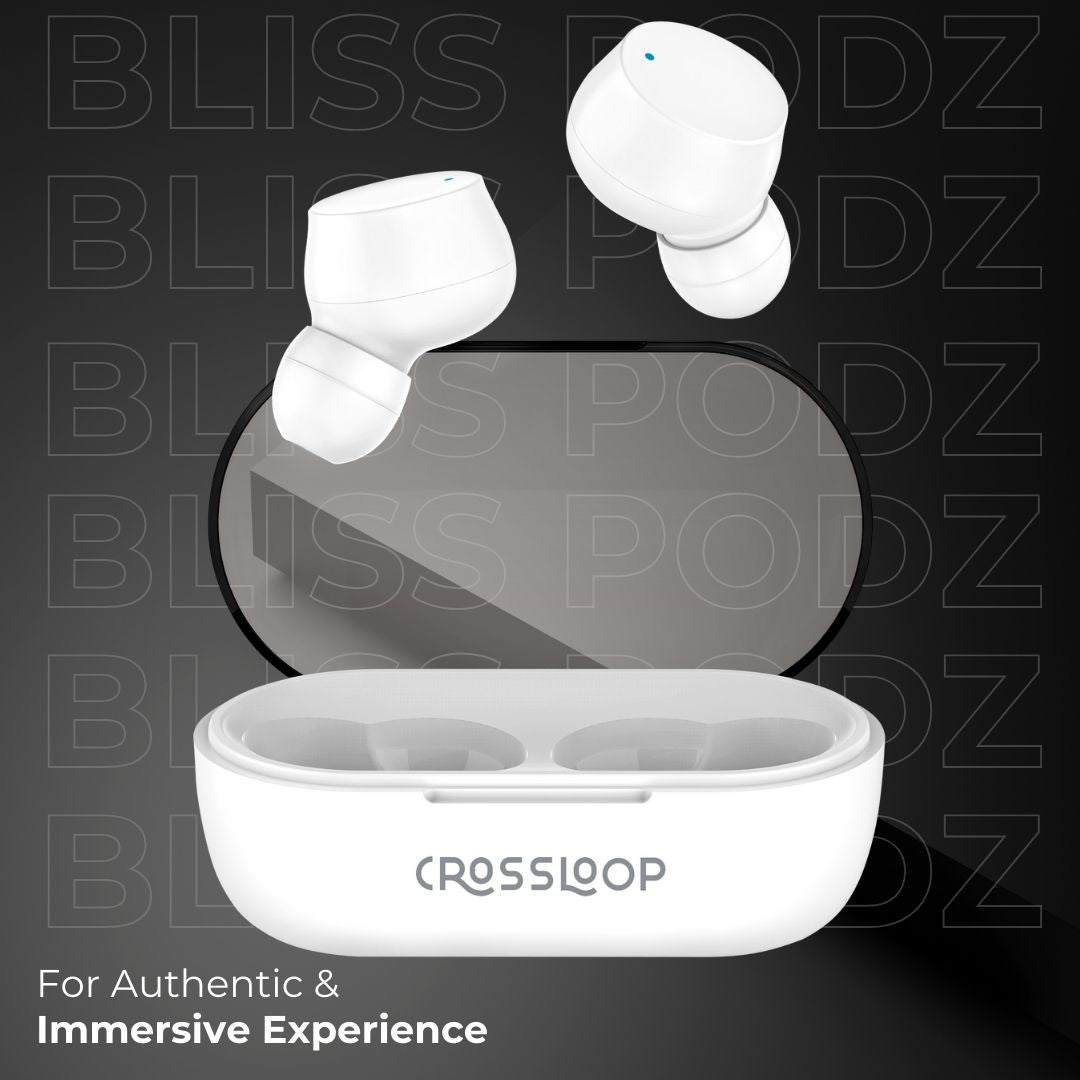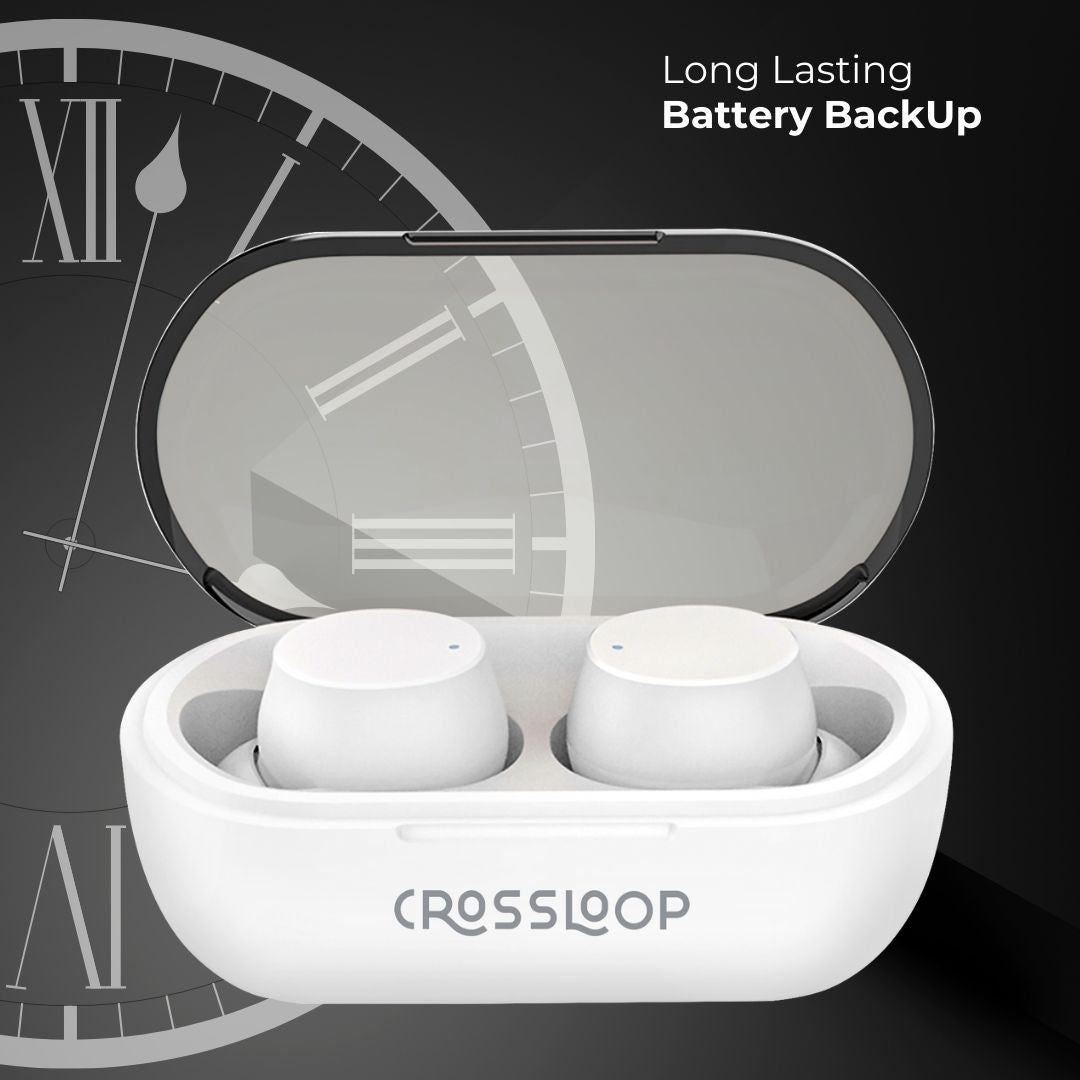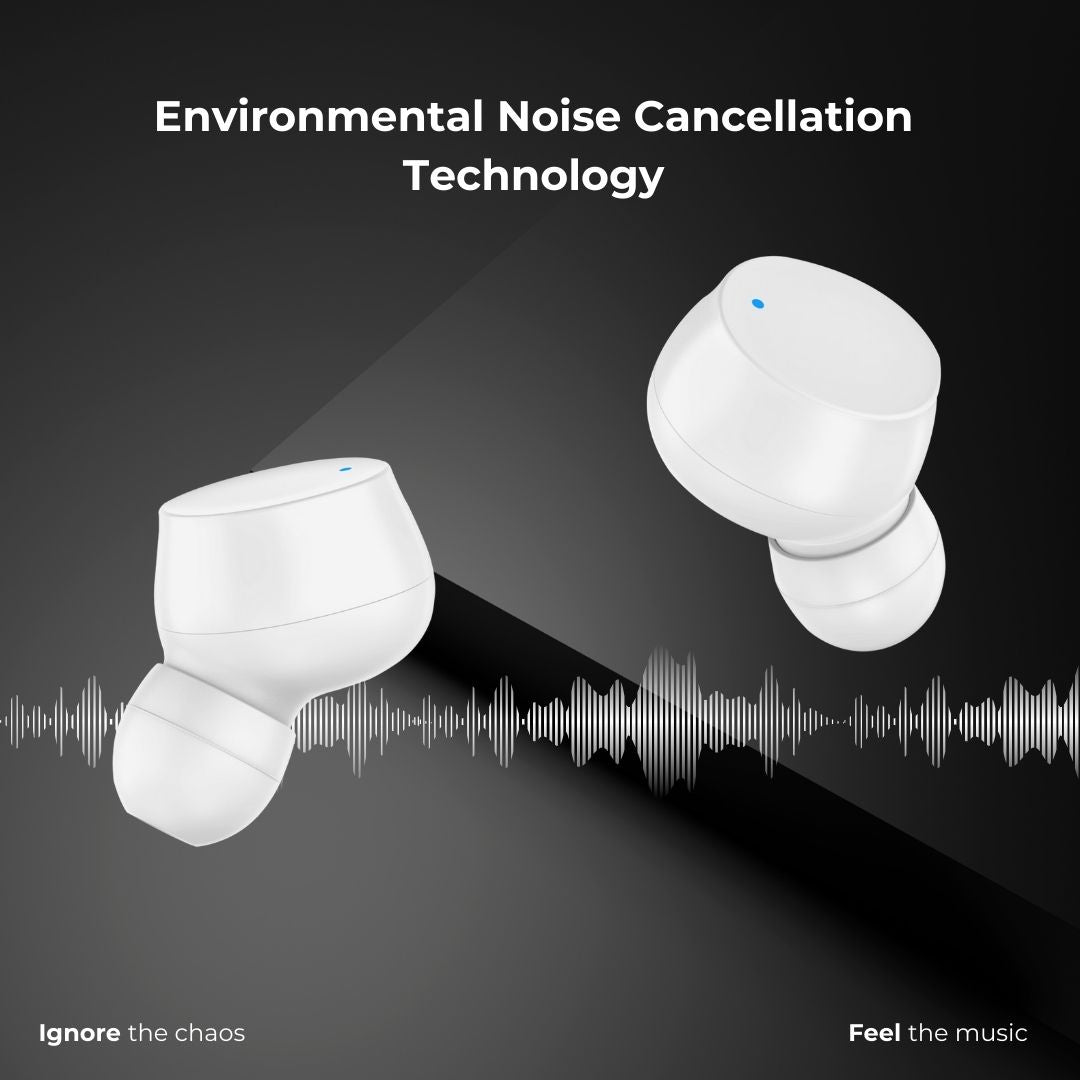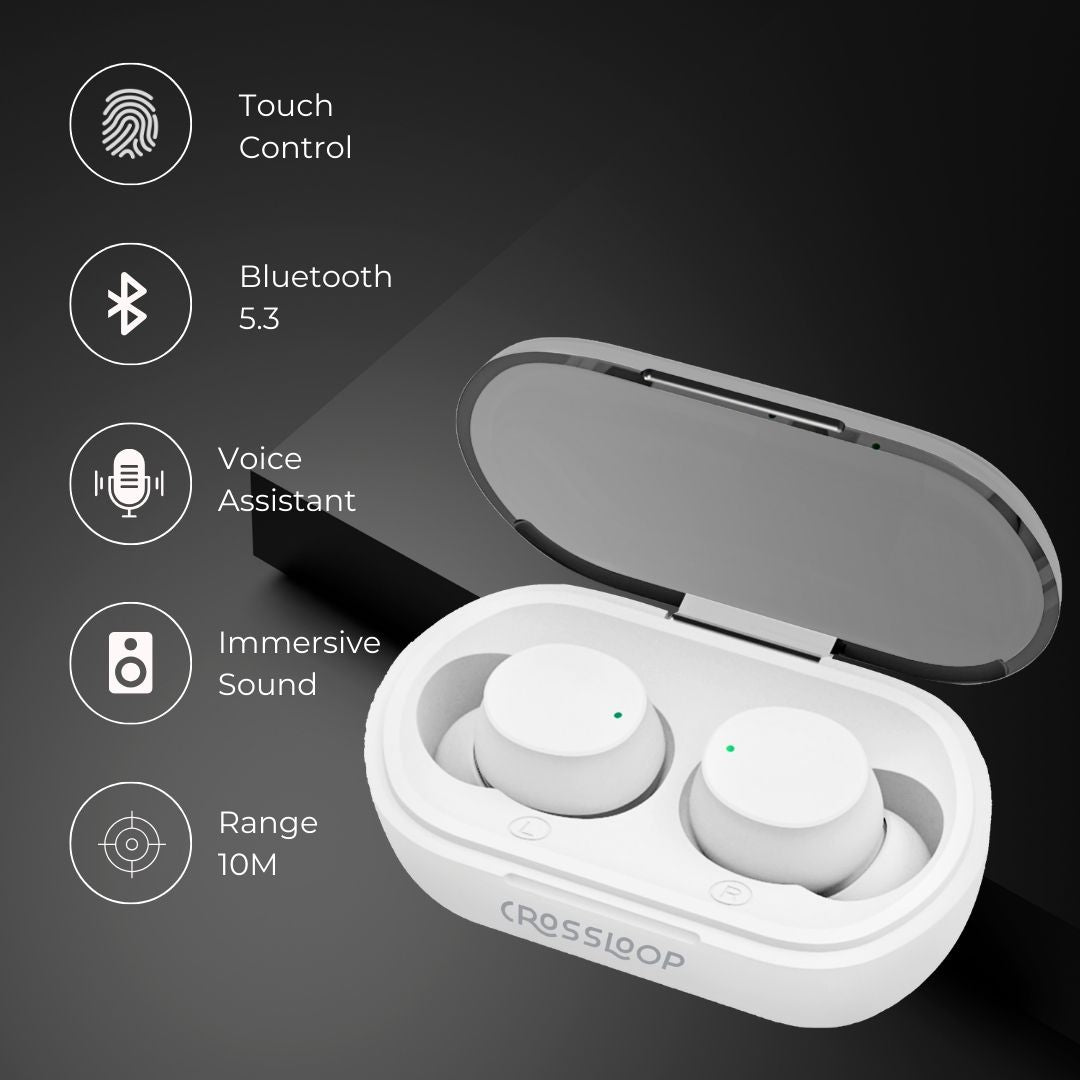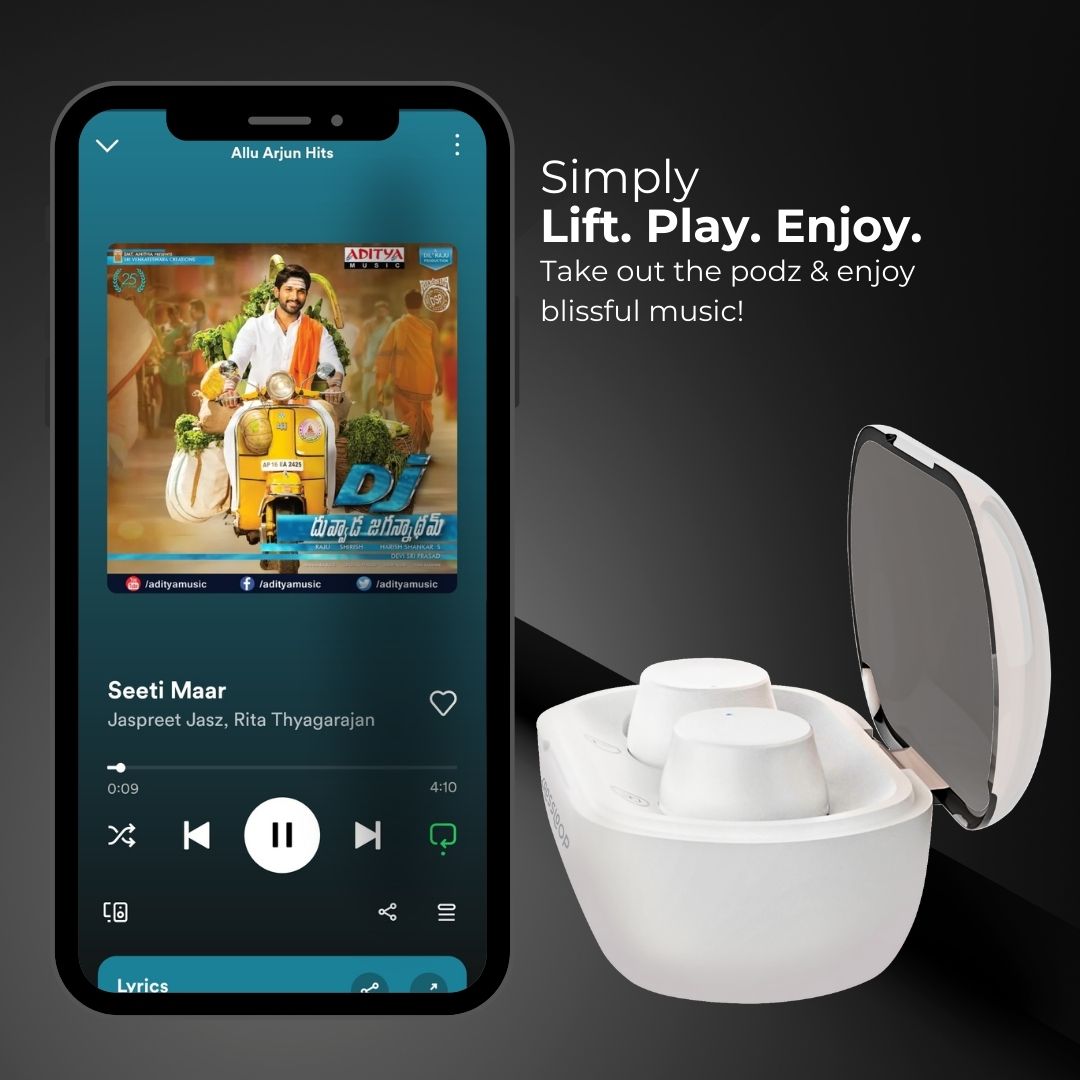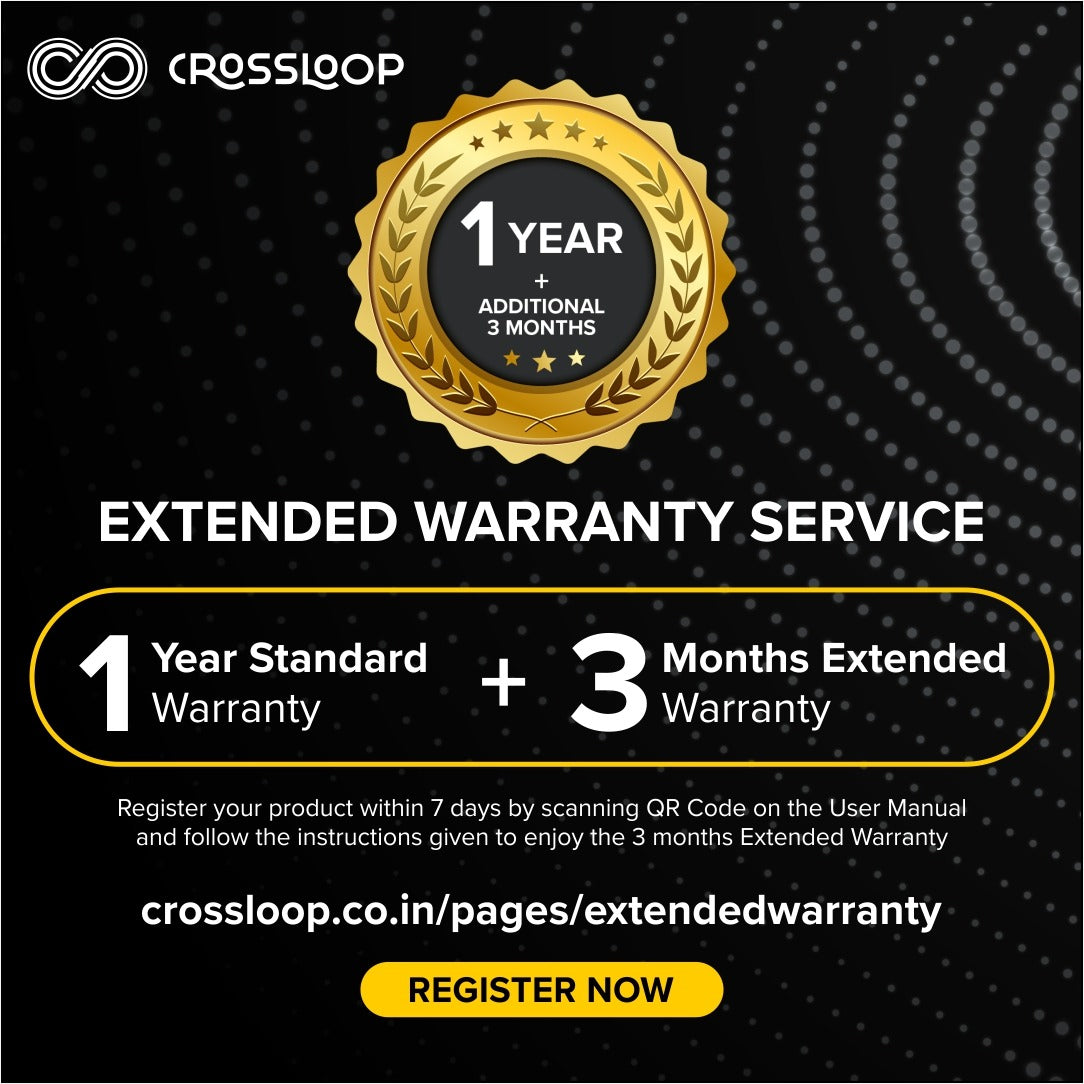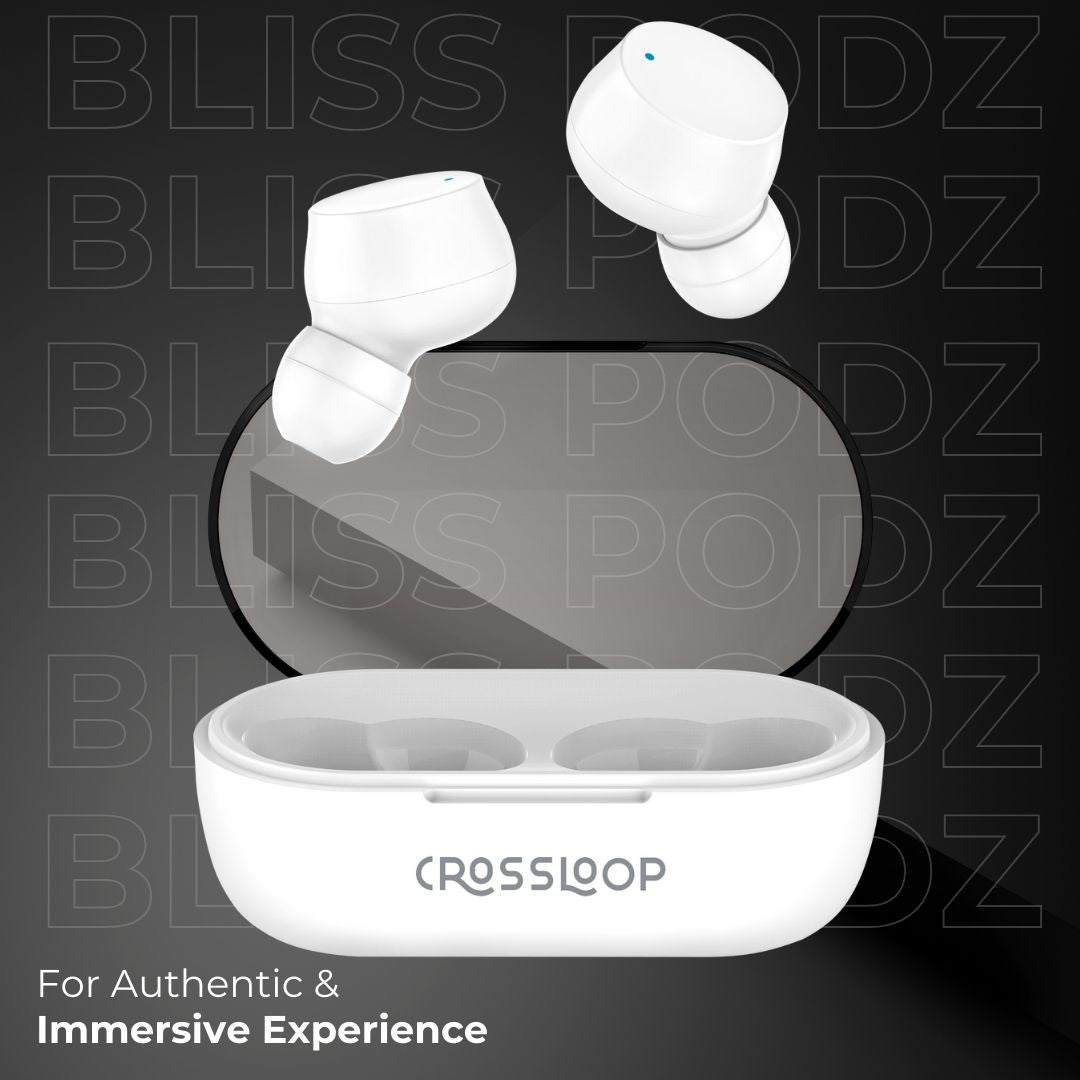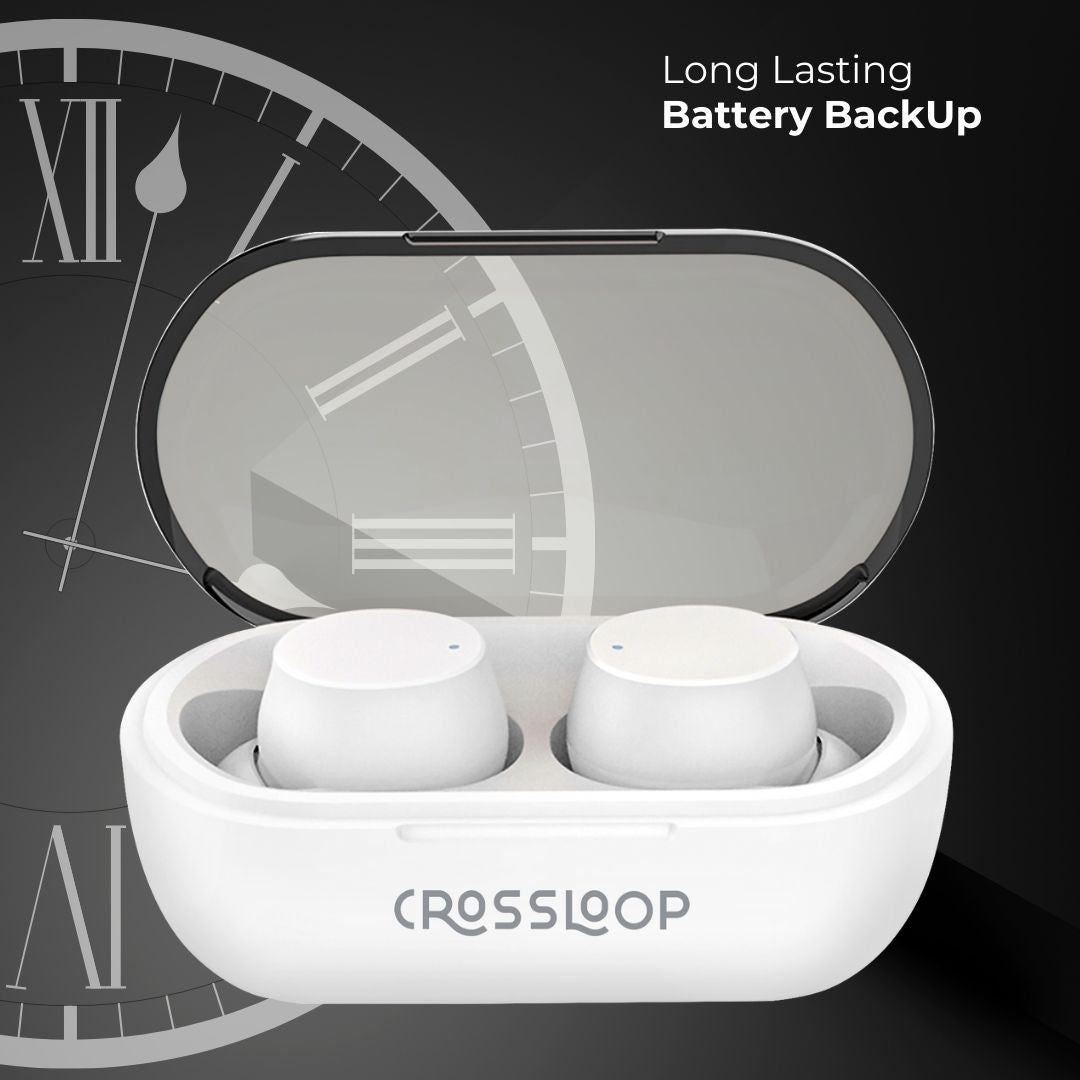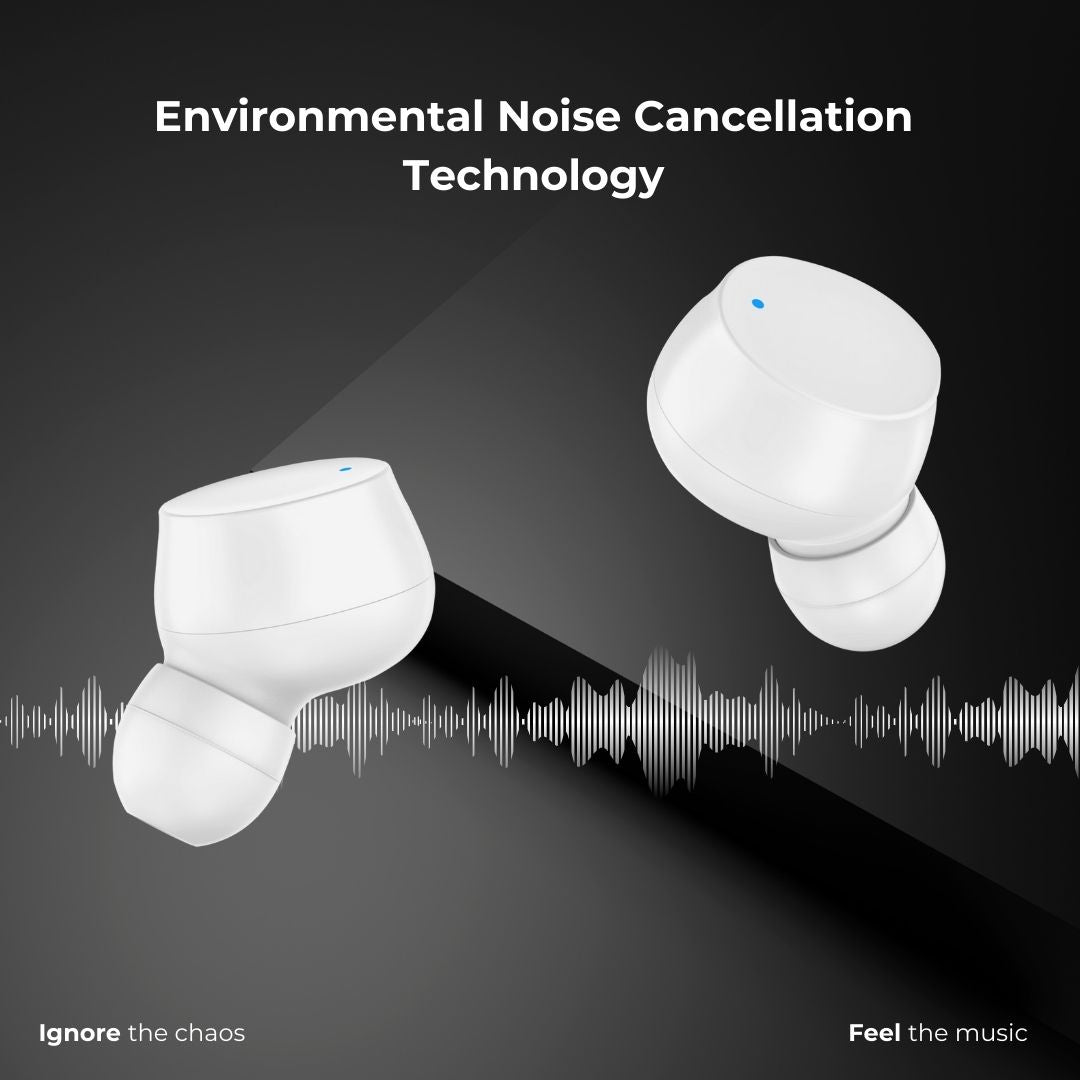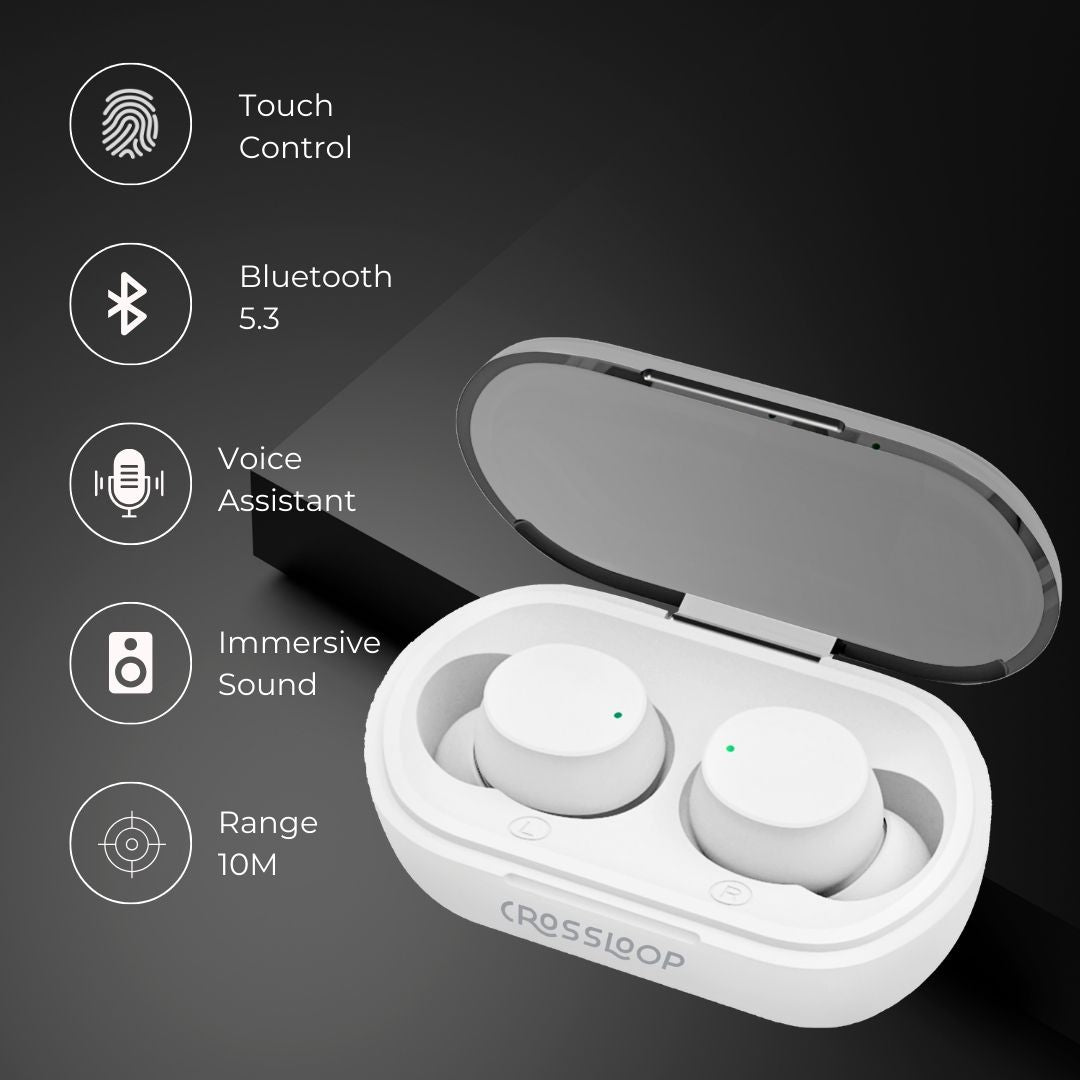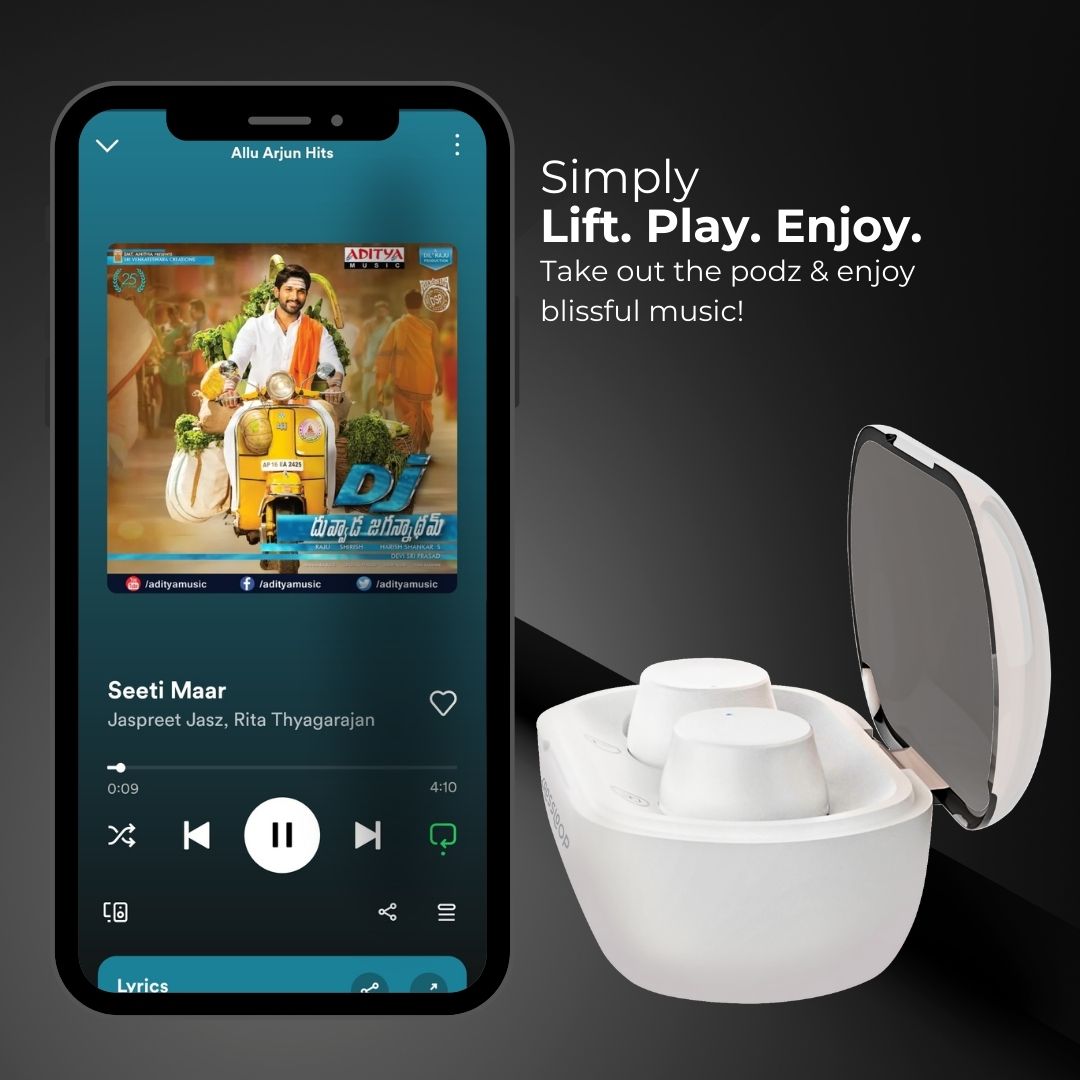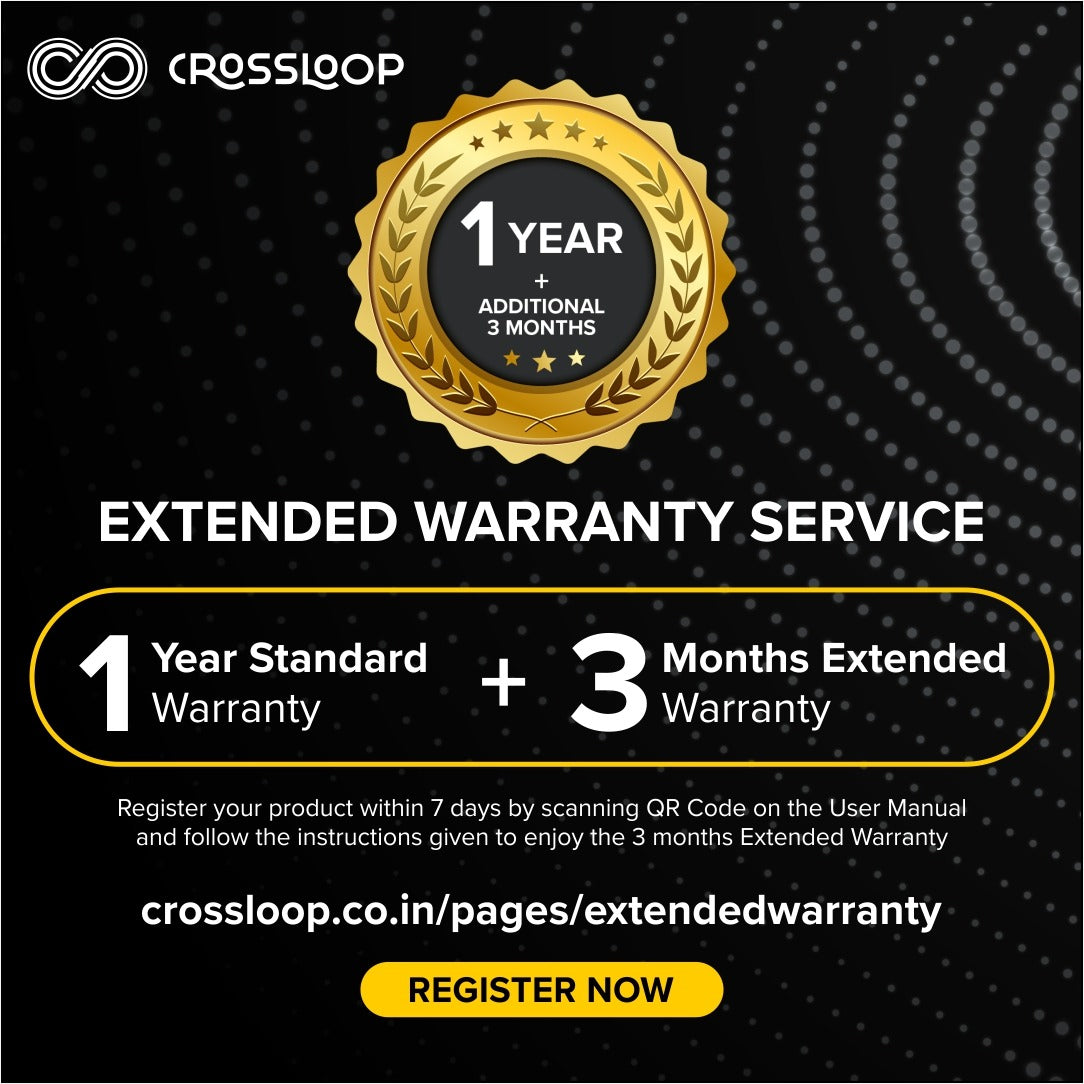 Crossloop Bliss Podz True Wireless EarPods - White
Rs. 2,999.00
Immersive Sound Experience sound like never before with our immersive audio technology. Dive into a world where every note, whisper, and explosion surrounds you, creating a three-dimensional auditory adventure that transcends boundaries. Elevate your audio encounters and engage your senses in a symphony of realism. Bluetooth 5.3 Embrace the future...
Why Choose Us ?
What we do is simple. We provide our customers with unmatchable service while providing top-quality products at competitive prices.
Returns and Replacement?
At Crossloop, we are committed to your complete satisfaction. If, for any reason, you are not entirely pleased with your purchase, we offer a hassle-free return and replacement policy.​ You have a generous 7-day window from the date of purchase to request a return or replacement. We proudly uphold a no-questions-asked approach because we believe in making the process as smooth as possible for our valued customers.​ Please ensure the product is in its original packaging and in the same condition it was received. Contact our dedicated support team, and we'll guide you through the process swiftly.​ Thank you for choosing Crossloop!​