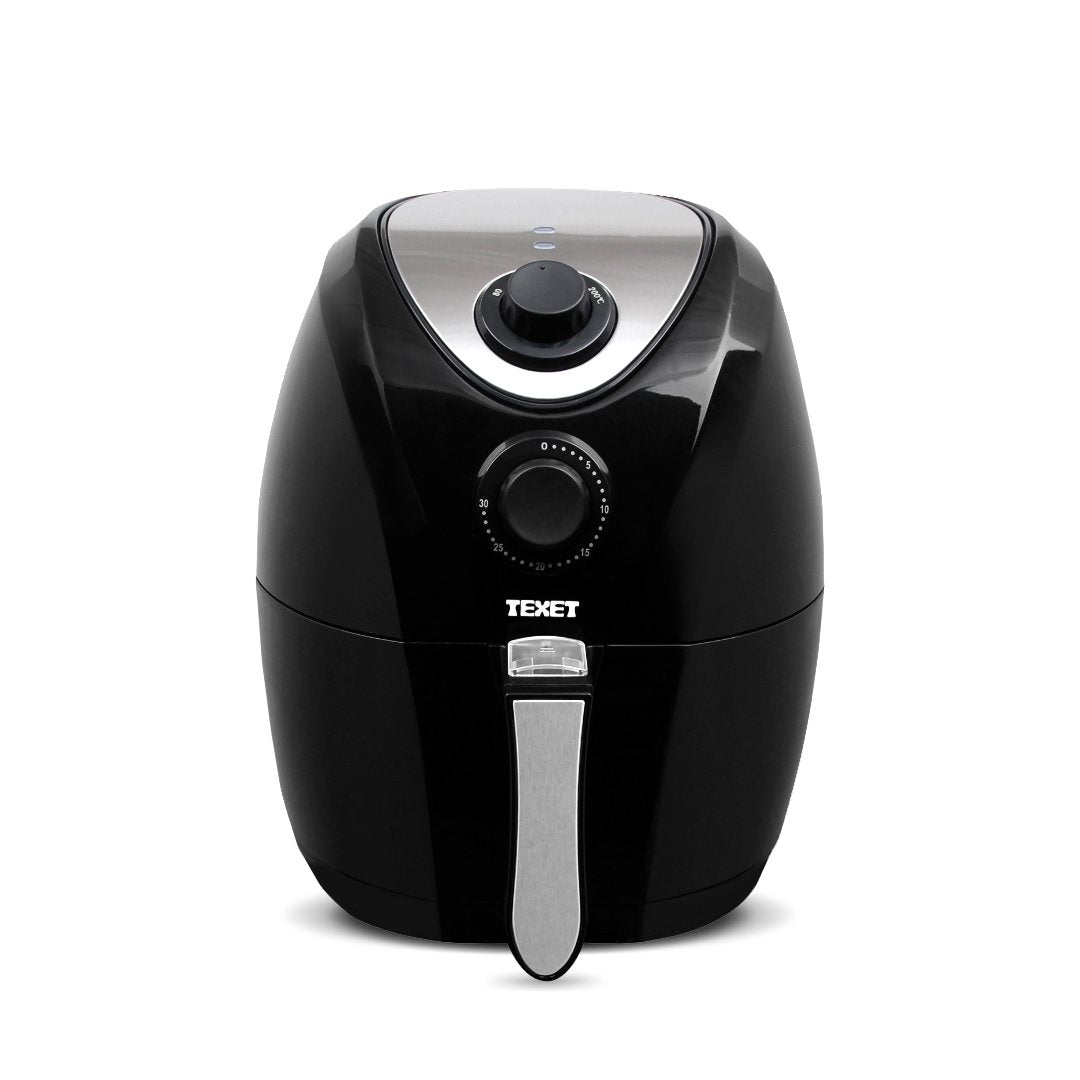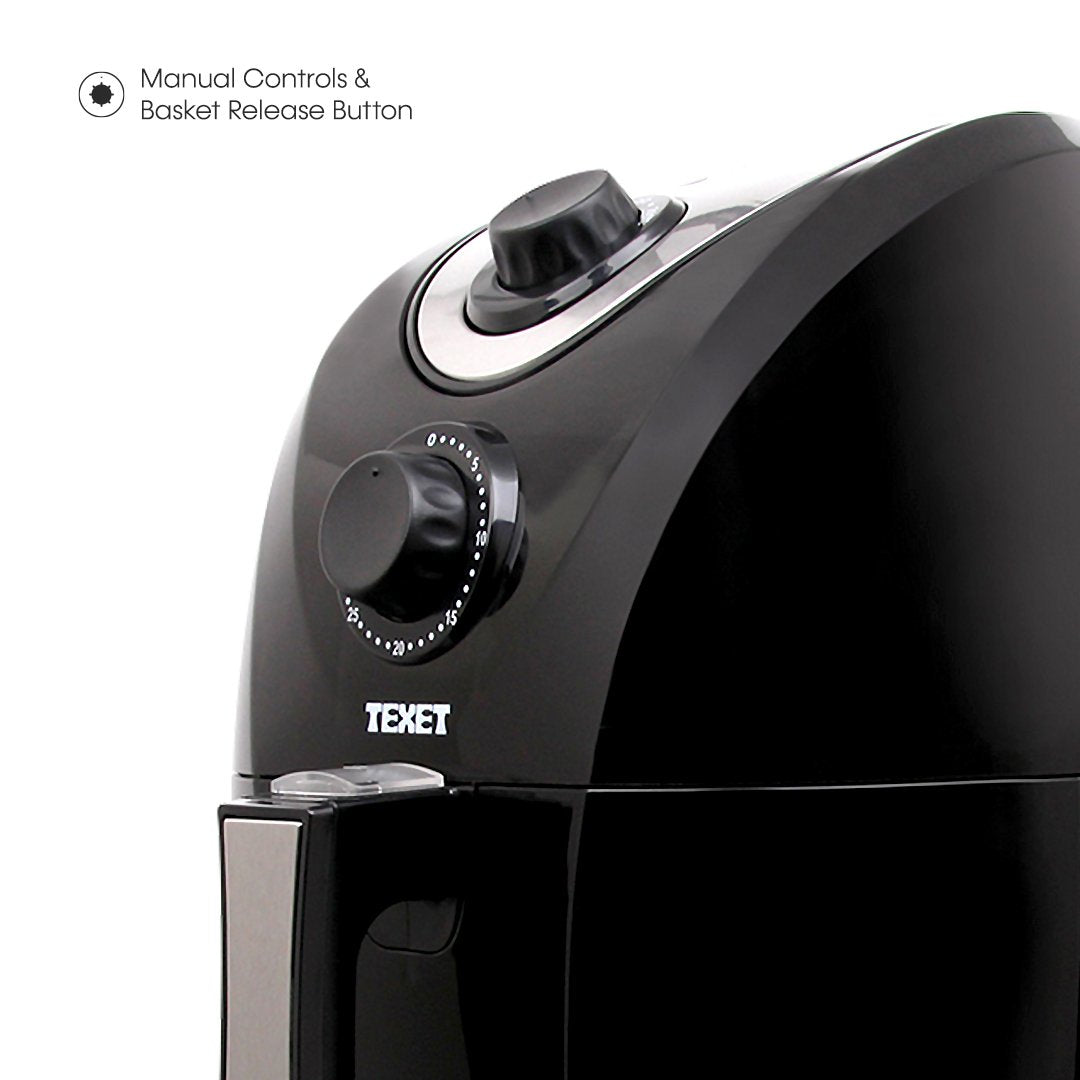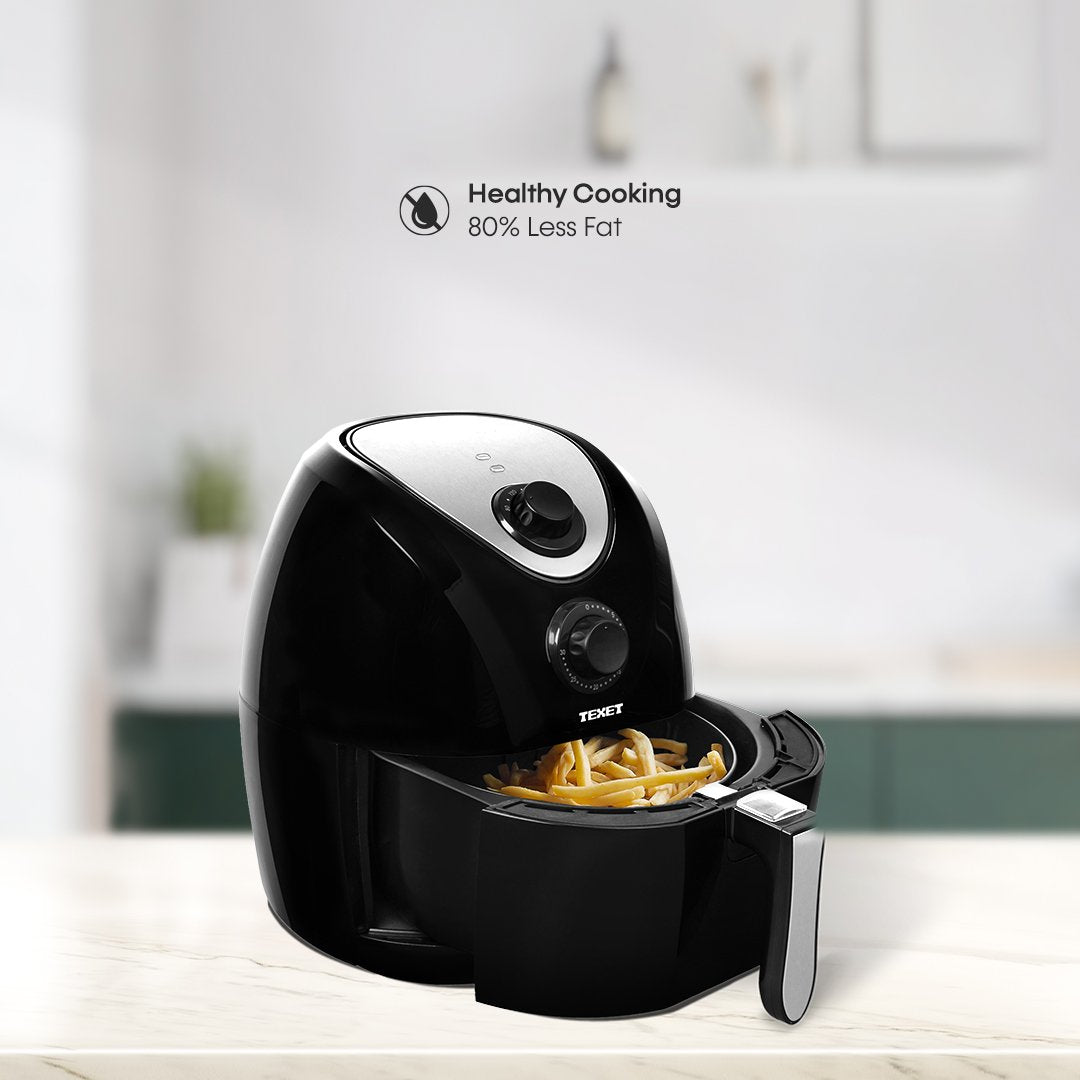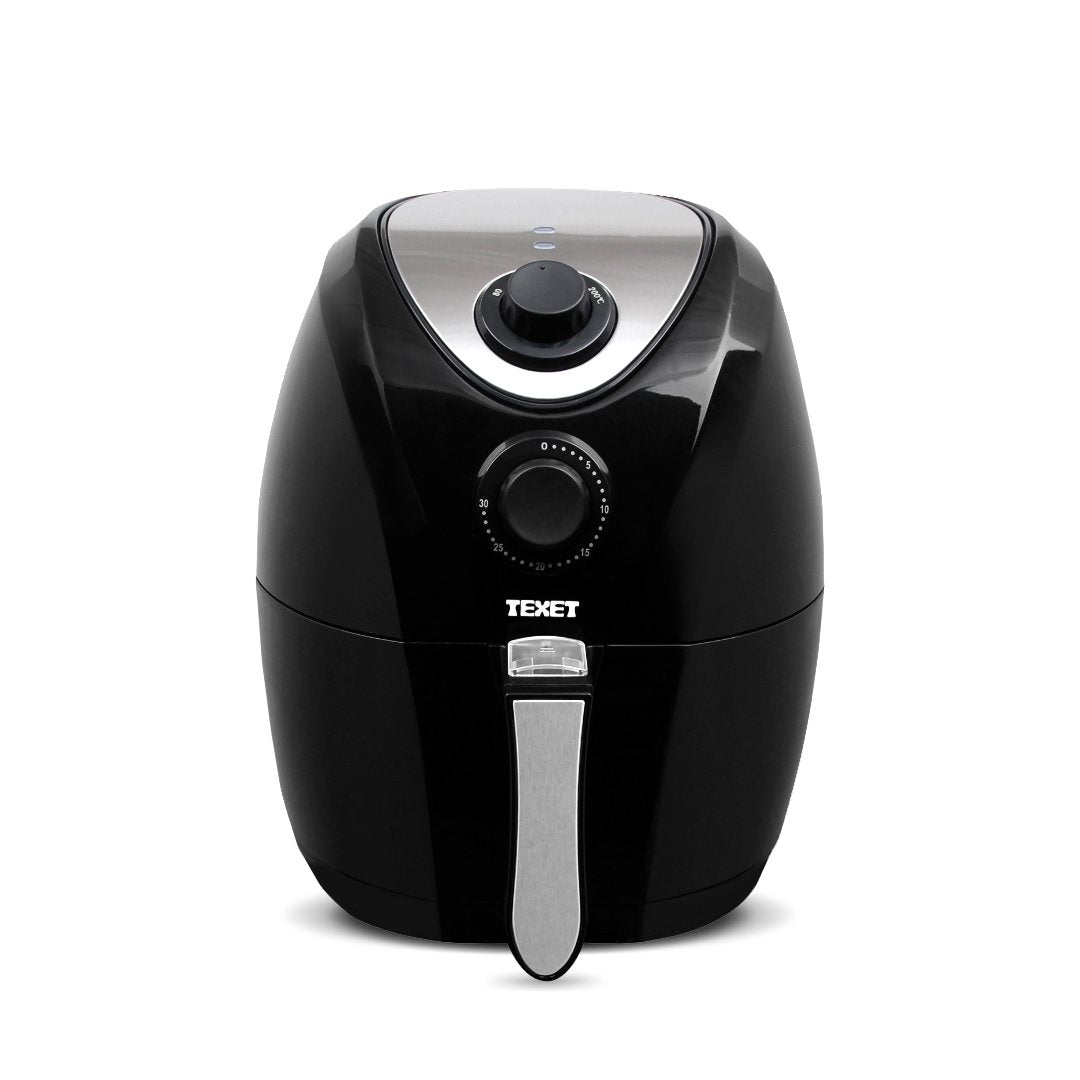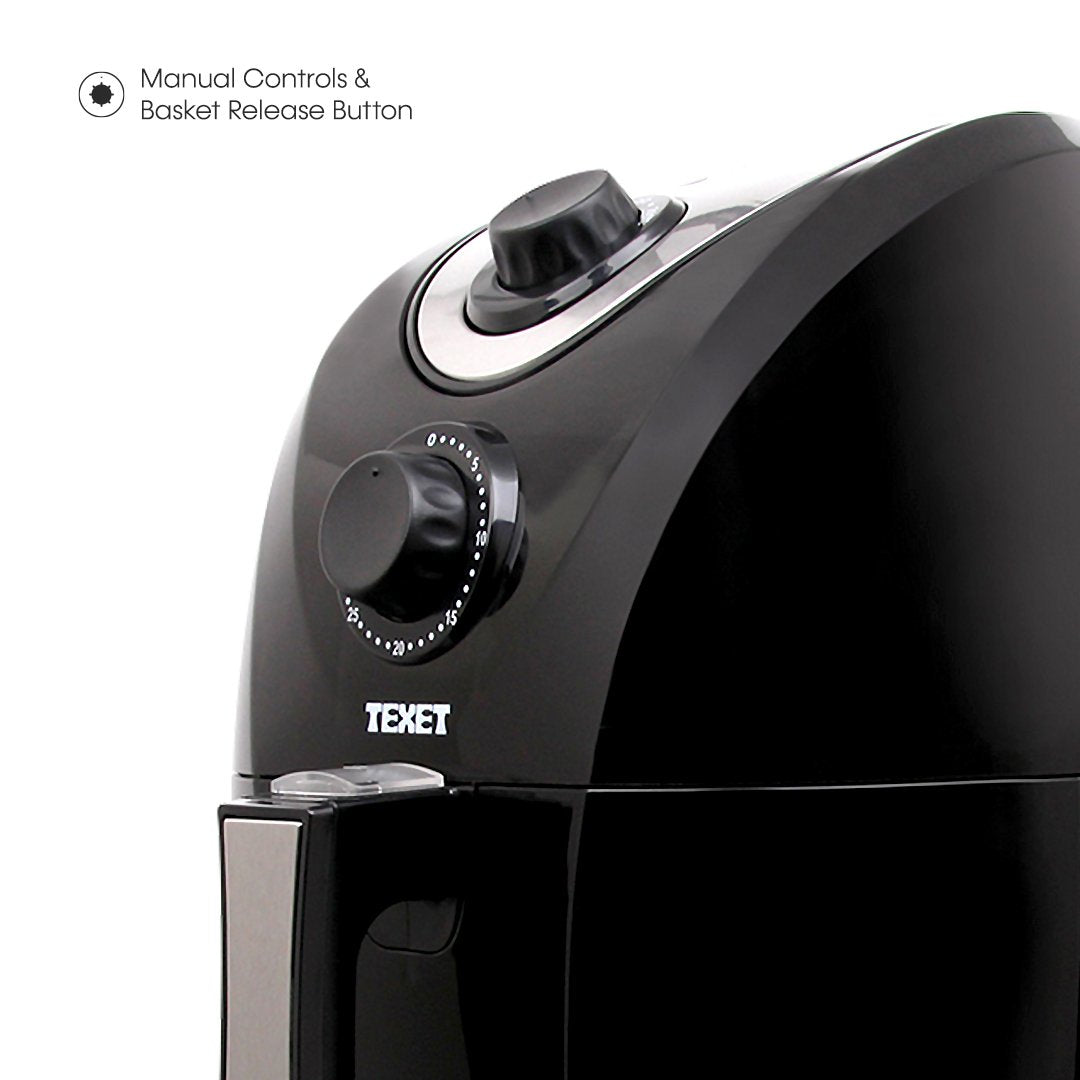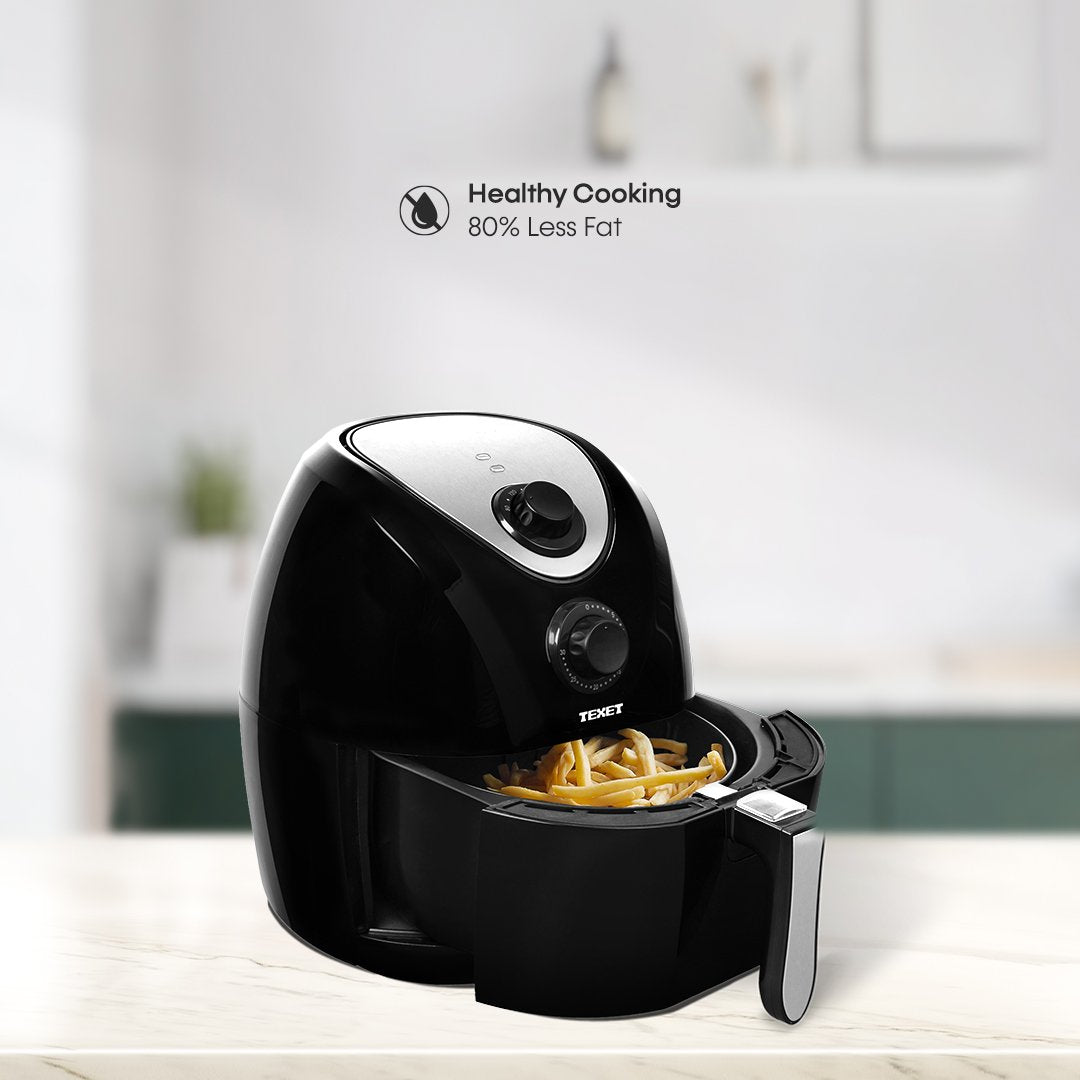 TEXET 3.2 L Analog Air Fryer with Rapid Air Technology
Rs. 12,999.00
Texet Electric Oilless Air Fryer TEXET TECHNOLOGIES, a captive part of The Hira Group Limited, is a fast growing e-commerce brand, known for manufacturing and trading kitchen appliances, home appliances, electronic goods, and office supplies. Grown across many categories, the Texet products are available in many of the world's most...
Why Choose Us ?
What we do is simple. We provide our customers with unmatchable service while providing top-quality products at competitive prices.
Returns and Replacement?
If you want to return the product ordered within 3 Working days, raise a request and we'll collect the product from you and charge you a small fee for shipping. Want to replace the product after 3 days from the date of delivery? Ship it to the company's address.