Make Your Career Bright With Crossloop
Crossloop - India's first & only designer tech brand bringing value added tech fashion to young, enthusiastic fashion lovers. Crossloop is an exciting & fast paced company filled with fashion lovers who are passionate about brand & dedicated to making the business a success. Crossloop believes in collaborative environment where experimentation is encouraged & gives you an various opportunities to grow in your current area of expertise.
We want people who are innovative, zealous & of course result oriented. Please tell us about your strength & possible area you believe you might fit in. Based on your strength & our understanding we can then identify which field you will best fit for. We have a broad variety of different positions in E-commerce, Online marketing, Social Media, Content Writing & Designing.
People with deserve skills, please mail us your cv at hr@crossloop.co You will hear from us after we review your applications.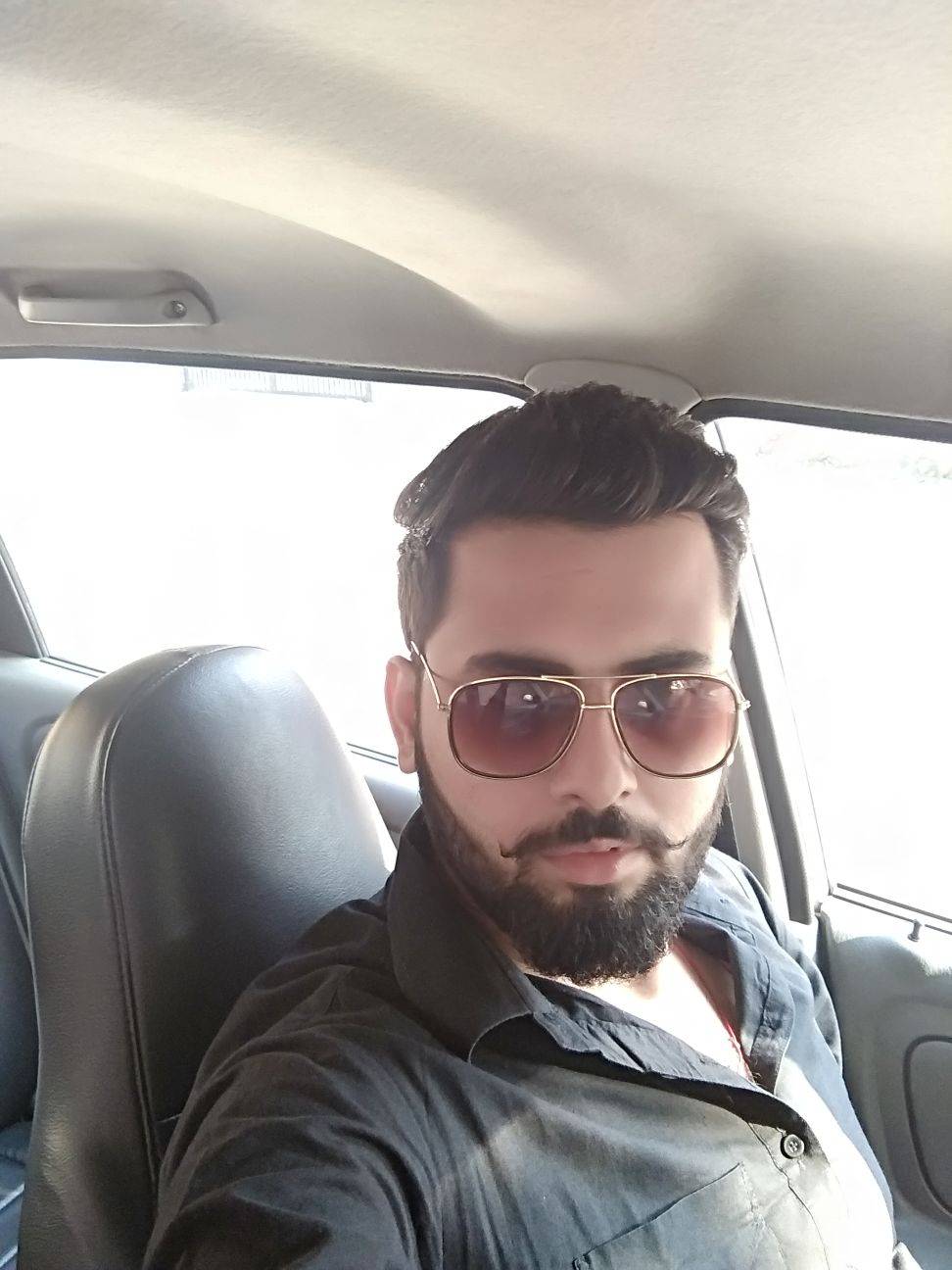 Crossloop has a vibrant, fun atmosphere that keeps me motivated - I love coming to work! Being a part of this team has enabled me to grow professionally, technically, and creatively.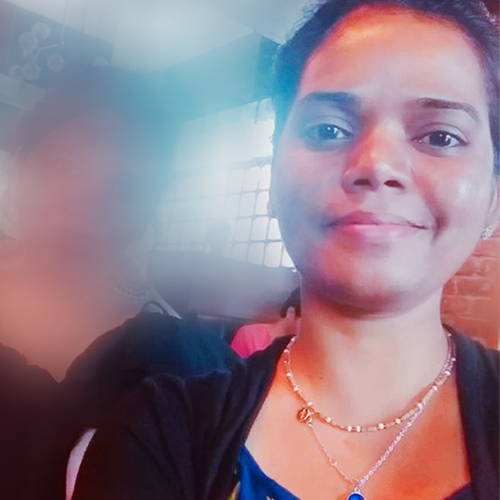 Working in a profile that requires constant dynamism, the flexible office policies and approach provide huge support!


Executive Assistant to the Director

I like working at Crossloop because it has a young and enthusiastic team. There is freedom to express your ideas and you have the flexibility to your work your way as long as the values of the organization is not compromised, this helps in maintaining a balance of work and personal life.