Valentine Option2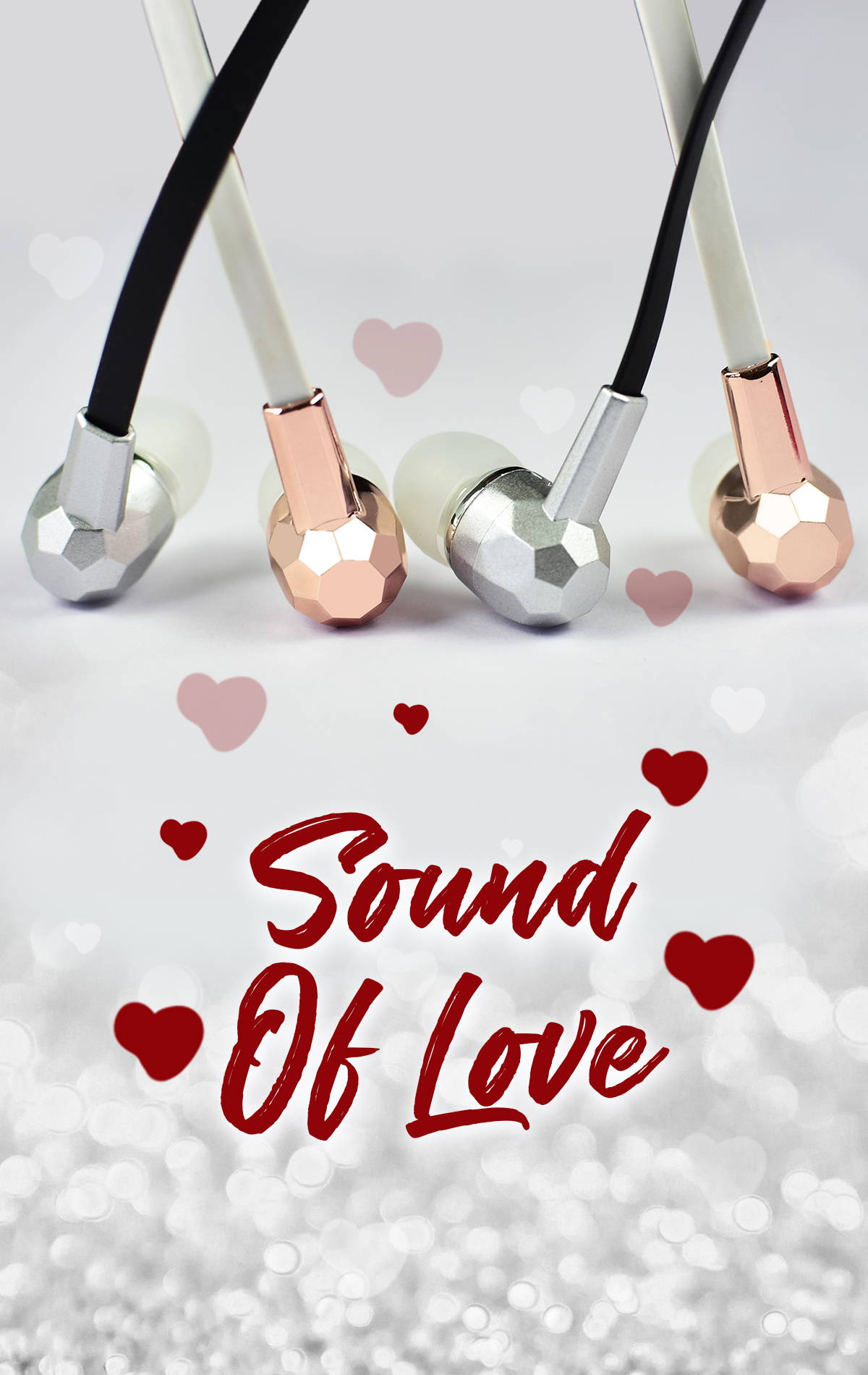 Ditch the old fashioned Valentine's gift and fuel your love with Crossloop Limited Edition Earphones! 
Valentine's Day is an ideal chance for you to express love and affection to the one whom you love the most in your life. It is a perfect milestone to compliment your love. Now celebrate this day by expressing your love & appreciation for your loved one with Crossloop earphones. Crossloop Limited Edition is especially designed for the audiophile who loves to get lost in music. Now, create your magical music moment and express your love with our perfect combo pack of earphone. 
 So check out this lovingly pair of combo earphones you can gift to yourself & your loved one.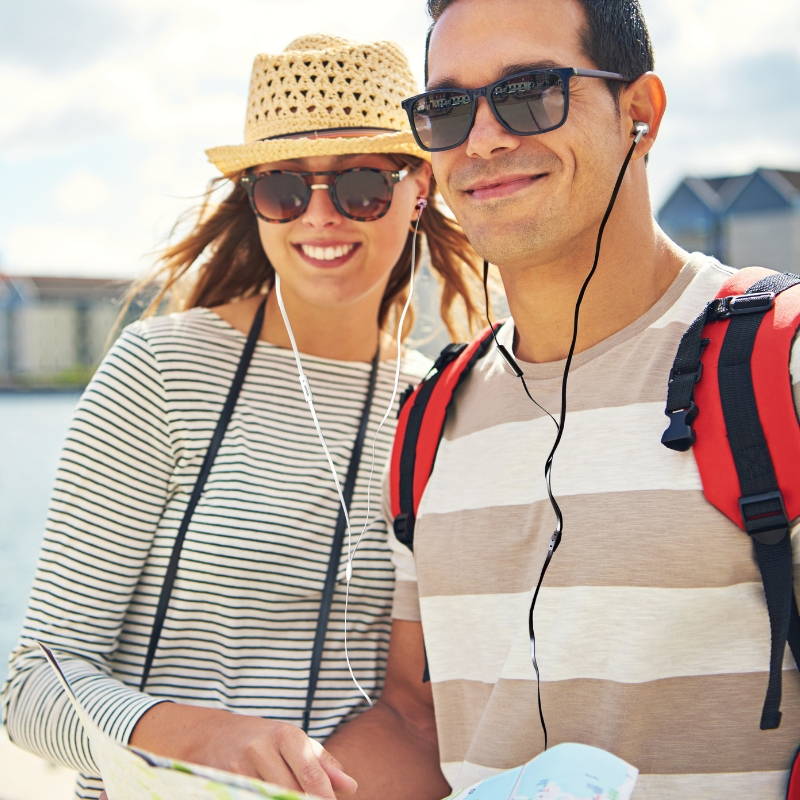 Valentine Combo Offer! 
 Avail Exclusive 25% OFF
USE CODE : VALENTINE25 at CHECKOUT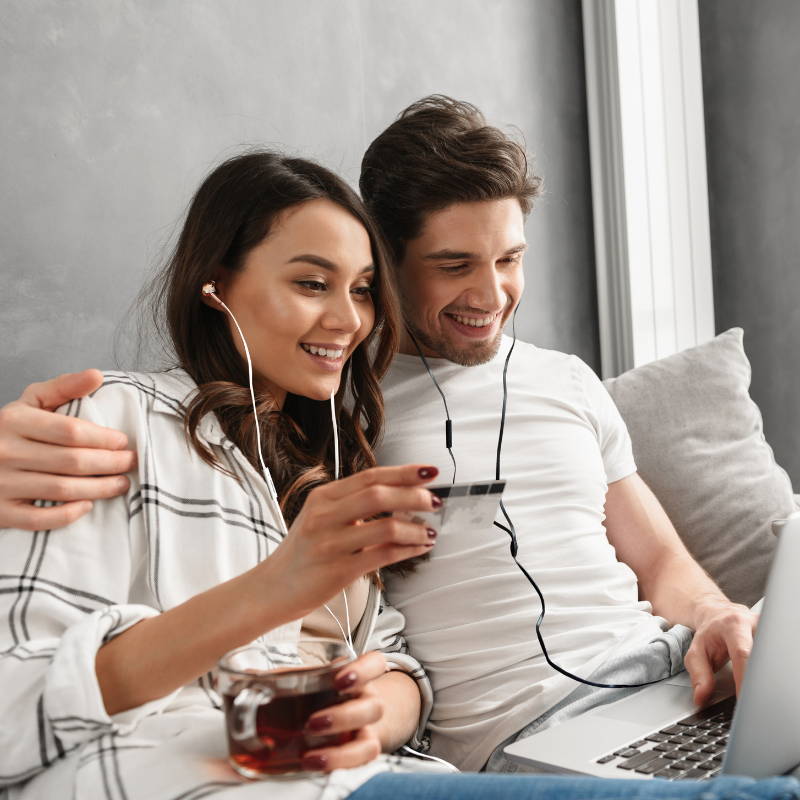 Combination Of Style & Quality
Crossloop Earphones combine style with awesome quality sound. To vouch for the same, there is a 1 year no questions asked warranty! The lightweight & attractive colour options make these earphones extremely user-friendly. It is perfect for those who crave for great sound in a compact, portable package.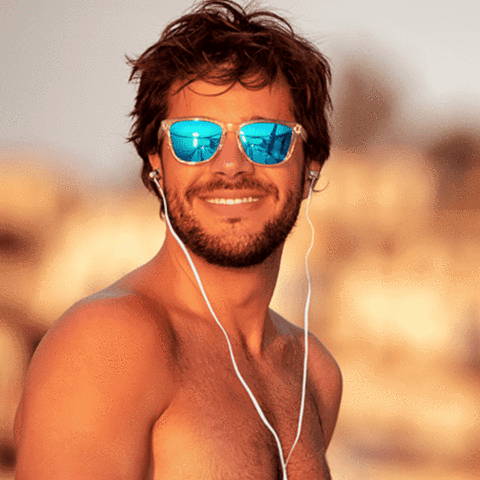 The earphones are awesome and you will love them. However, In case you face problems, we are giving 100% warranty against any manufacturing defect upto 1 year.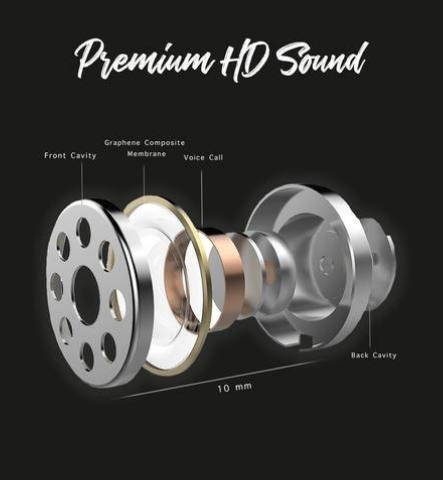 Enjoy music for long hours as it gives you a quality sound. It provides an outstanding audio performance and takes your music to the next level.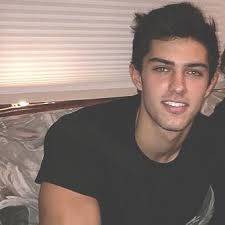 I bought this combo for me & my GF and I just have one thing to say that it's just awesome! Excellent sound quality। Perhaps the best sound in this range। 4.2/5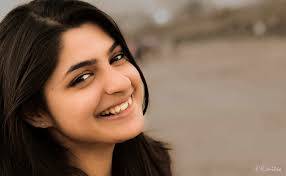 Excellent design & sound quality!
Worth buying! Thank You Crossloop for providing such a lovely pair of earphone. Design & sound quality both are really great.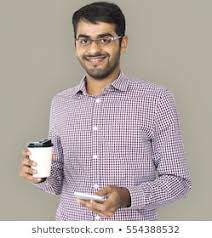 I just have one thing to say "Awesome". These are the most stylish earphones ever! They are really cool and I love the way they sound as well. Go for them!" Me & my partner are really happy