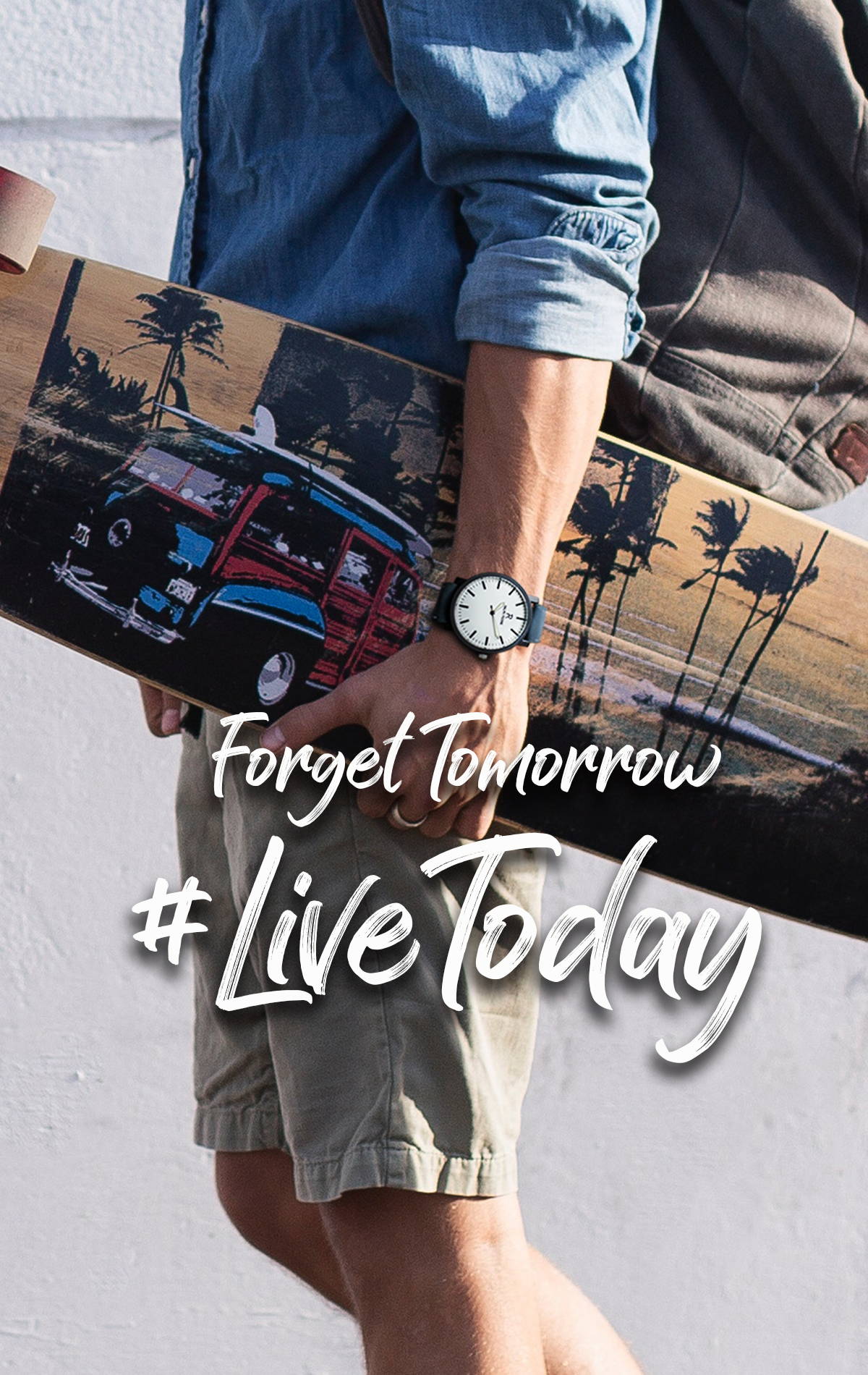 Inspired by the gorgeous colours, Ralph Pierre designer watches celebrate timeless preppy fashion. The trendy European looks will make you stand out in the crowd. We just made a stylish luxury watch for you that does not burn a hole in your pocket!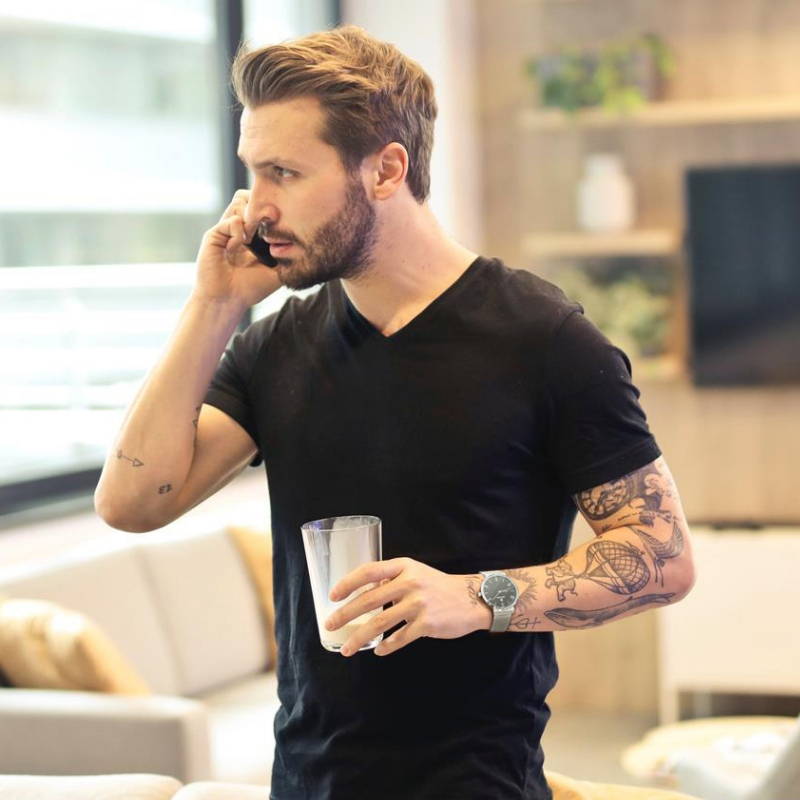 Ralph Pierre Watches have been custom designed to make you stand out in the crowd. The designs are ultra stylish and are trending worldwide.
The watch has a classic Japanese Citizen® Miyota® Movement making it far more accurate & reliable than the current brands that generally have Chinese Movement.The Citizen Miyota is considered the workhorse in the industry and is known for its premium quality, reliability & dependability.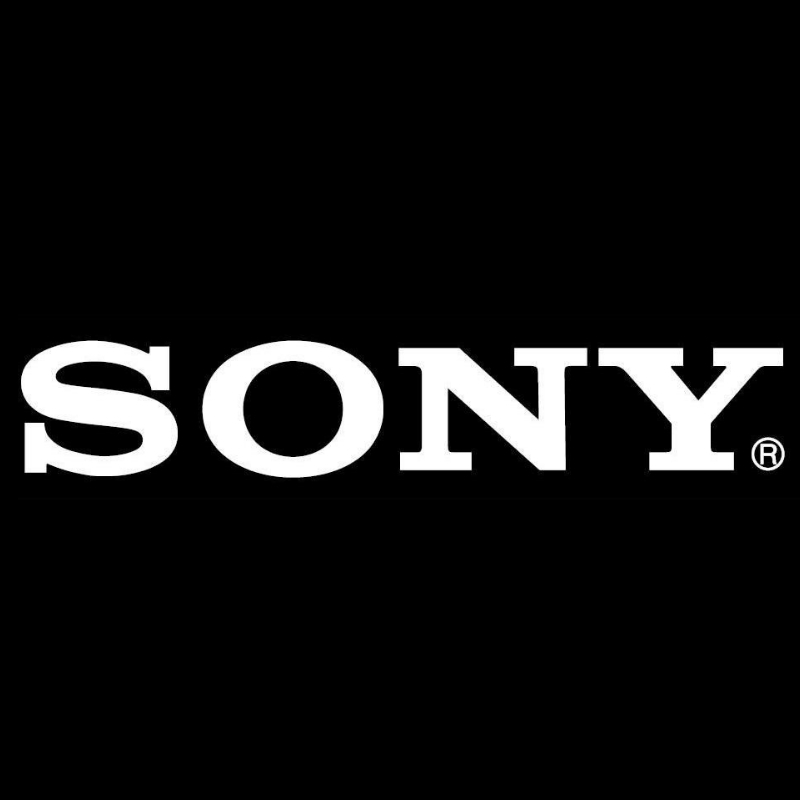 Ralph Pierre watches are powered with SONY batteries to give them relentless power to go non-stop for 3 years.
1 Year Warranty. No Questions Asked.
Ralph Pierre watches have been designed to bring premium quality watches to you and in order to do so, we have left no stone un-turned! However in case there is any issue whatsoever, there is a 1 year No Question Asked warranty to make your life hassle free! :)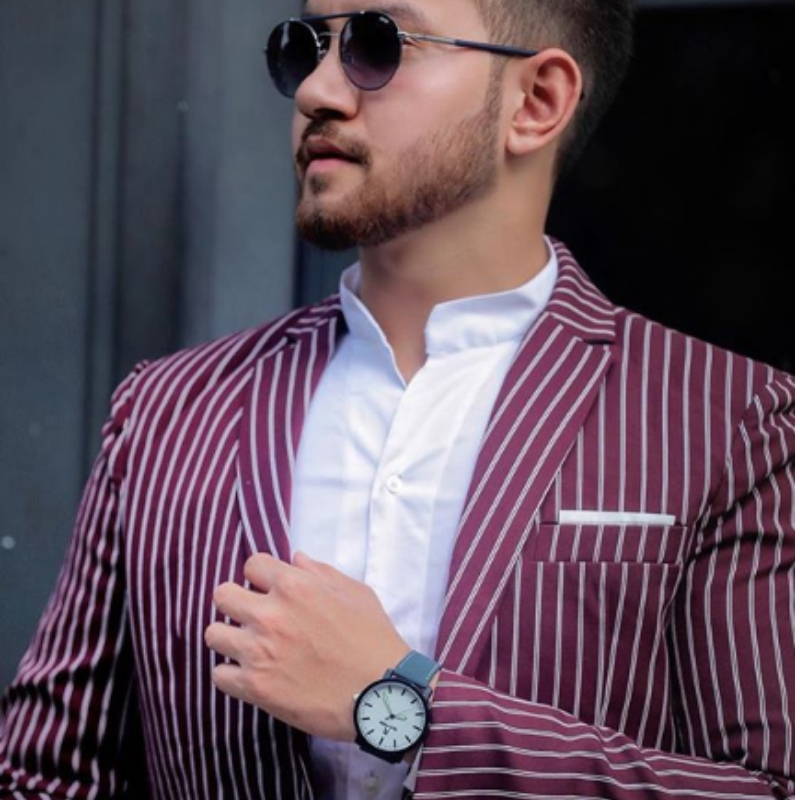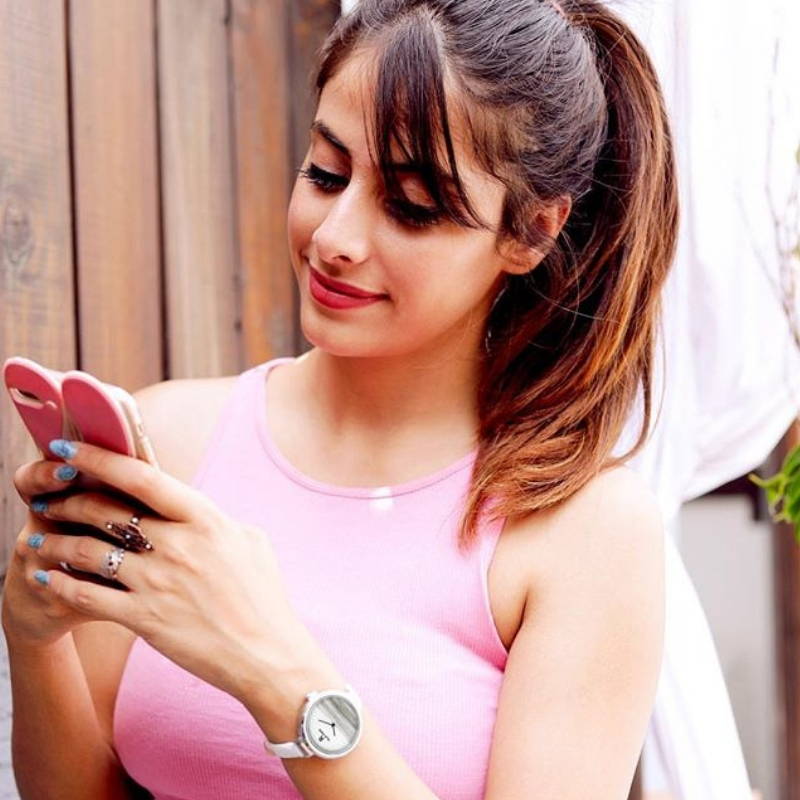 Ralph Pierre Bande Series comes with ultra comfortable 20 mm wide NATO band that fits your hand perfectly.The watch is WATER RESISTANT upto 10 m of the water depth which means you can go on doing your regular work without worrying where your hands are going :)


Get Inspired By Our Lookbook