CELEBRATING 50,000+ CROSSLOOPERS.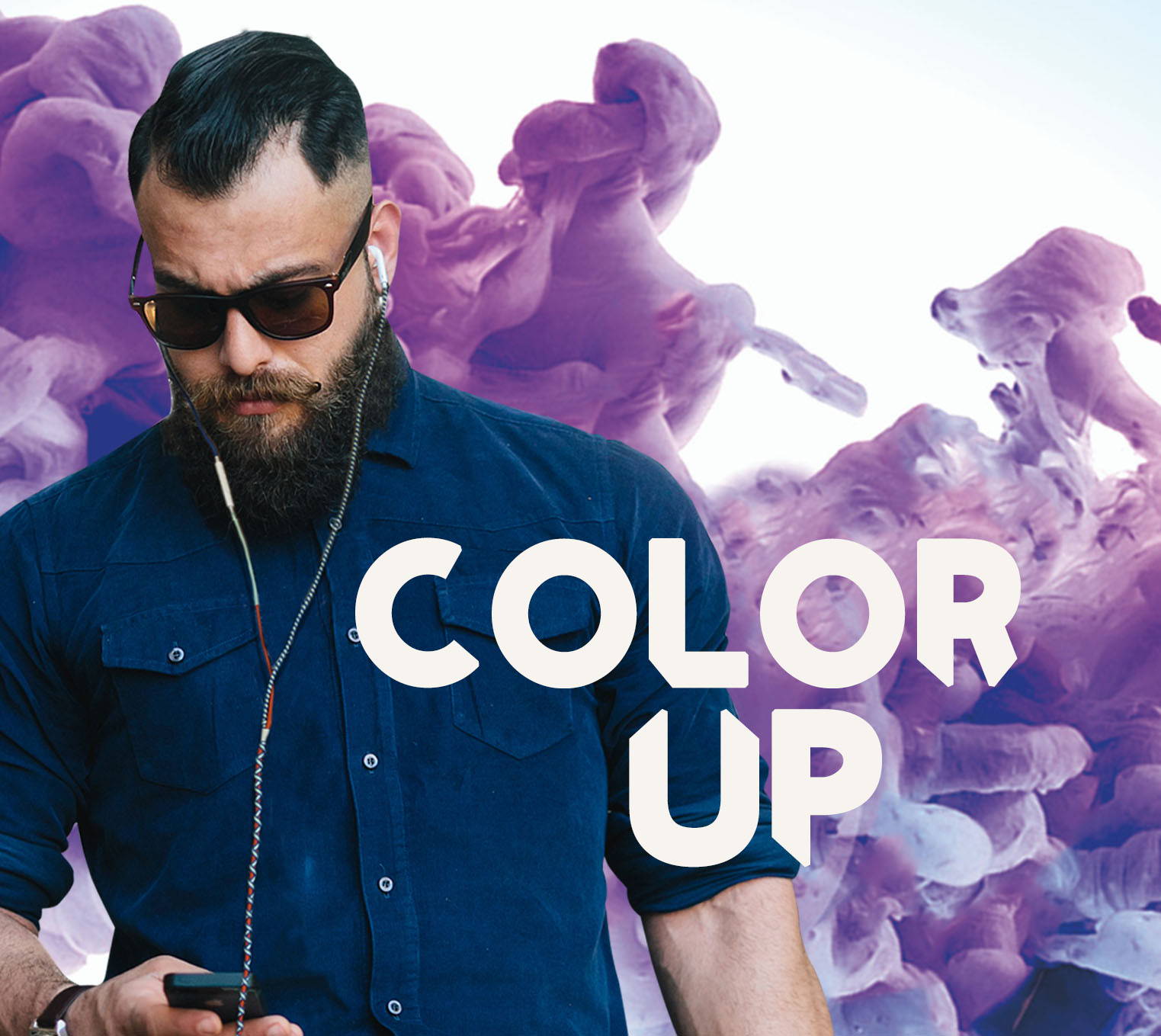 INDIA'S FIRST & ONLY
DESIGNER EARPHONES
Stylish Colorful Designs like no other

HD Sound Quality to rock your music

1 year No Question Asked Warranty with

Full-Refund/Exchange

Flaunt your style with 18+ designs that match your personality




For a Limited time,
You Can Avail Exclusive 15% OFF

USE CODE : CPMAN at CHECKOUT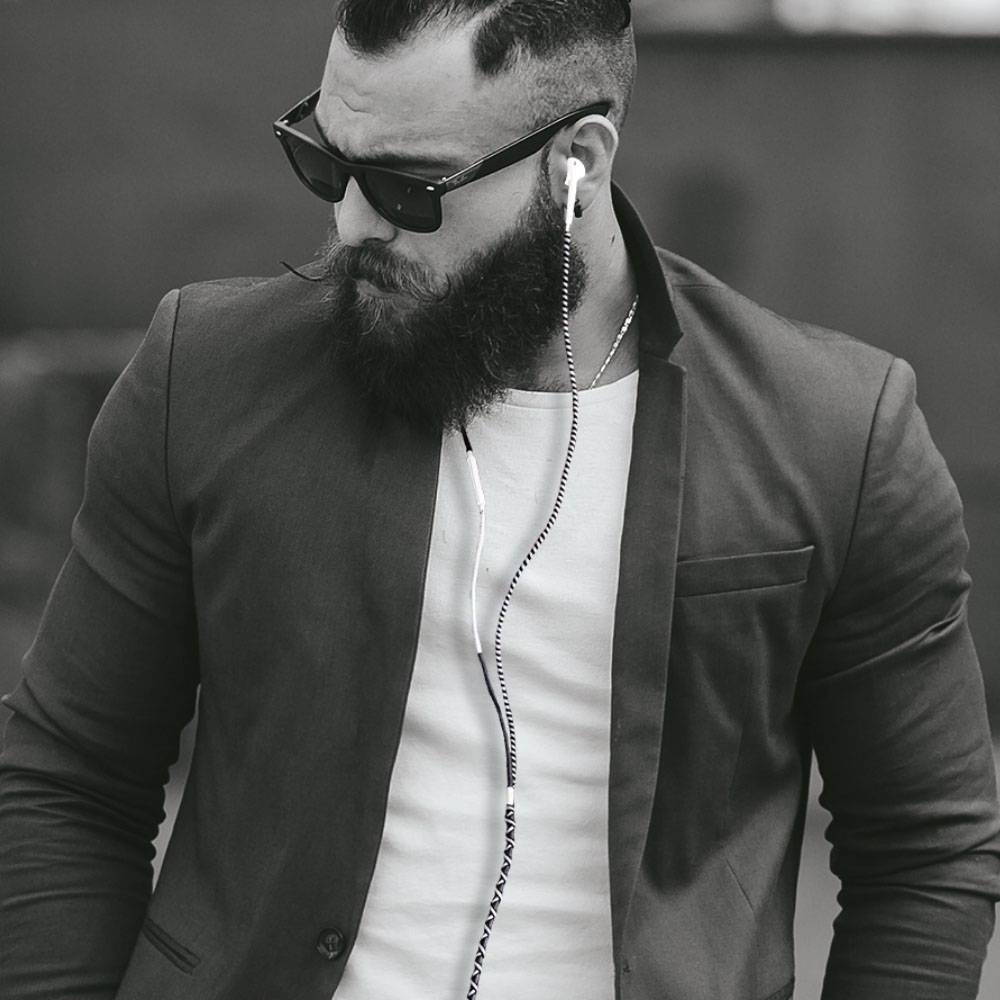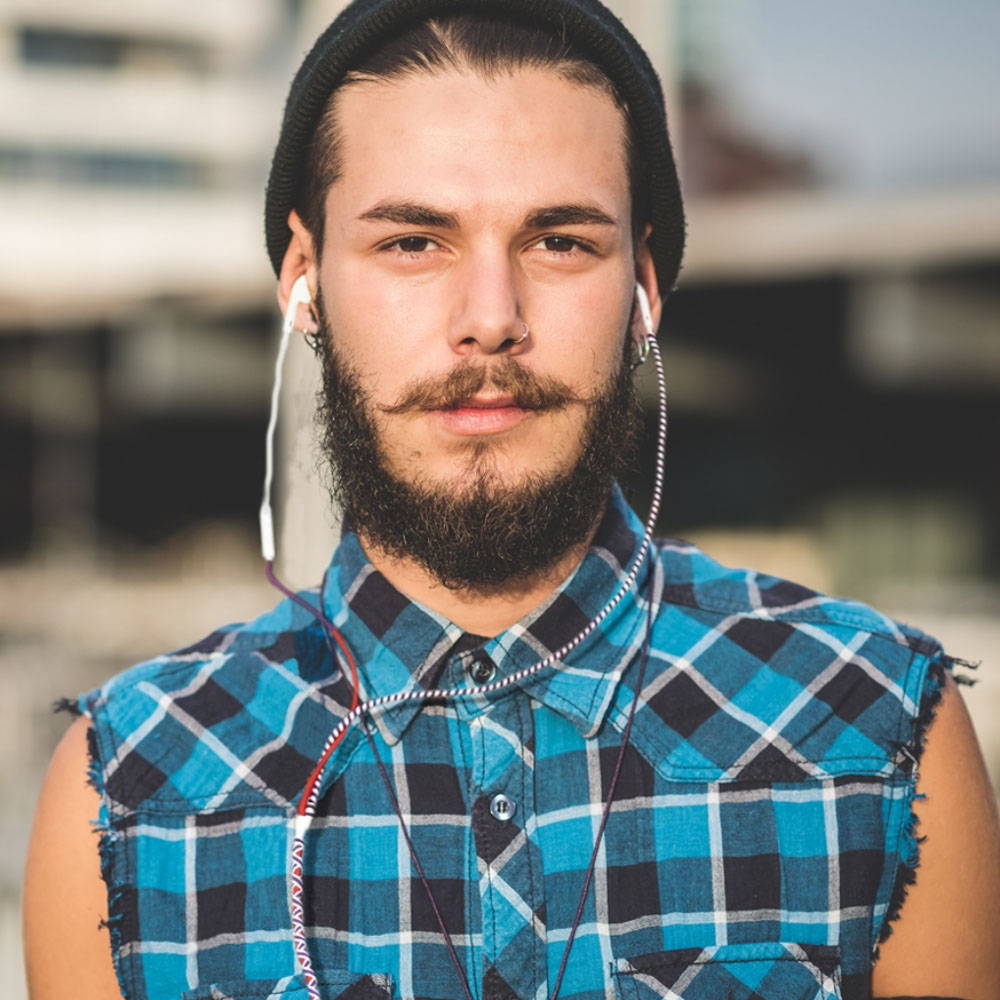 Matches Your Different attires
With 18 different color patterns that you can match with your daily clothing, you can go out and flaunt your Crossloop with attitude!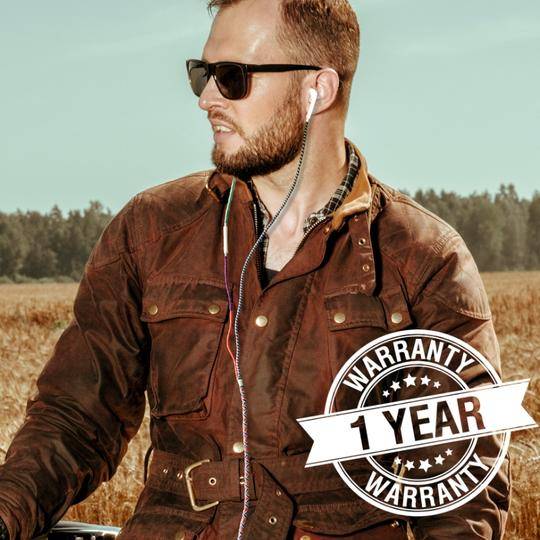 COMBination of style and quality
Crossloop Earphones combine style with awesome quality sound. To vouch for the same, there is a 1 year no questions asked warranty!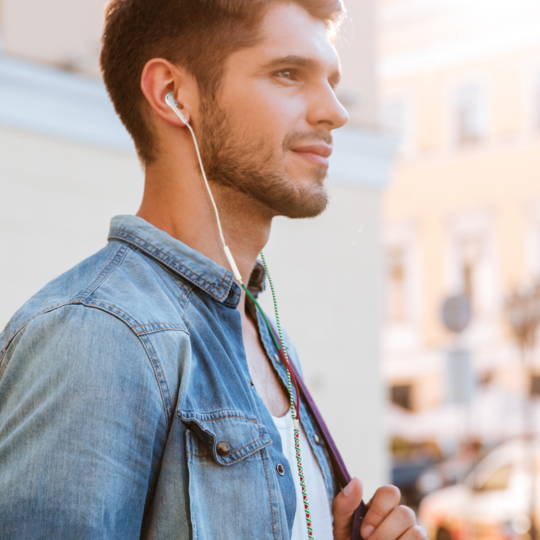 ENHANCED HD SOUND QUALITY
Experience music with High Definition sound quality. Now earphones not just look awesome but they sound awesome as well. Use them while travelling, reading, just relaxing or wherever you need them!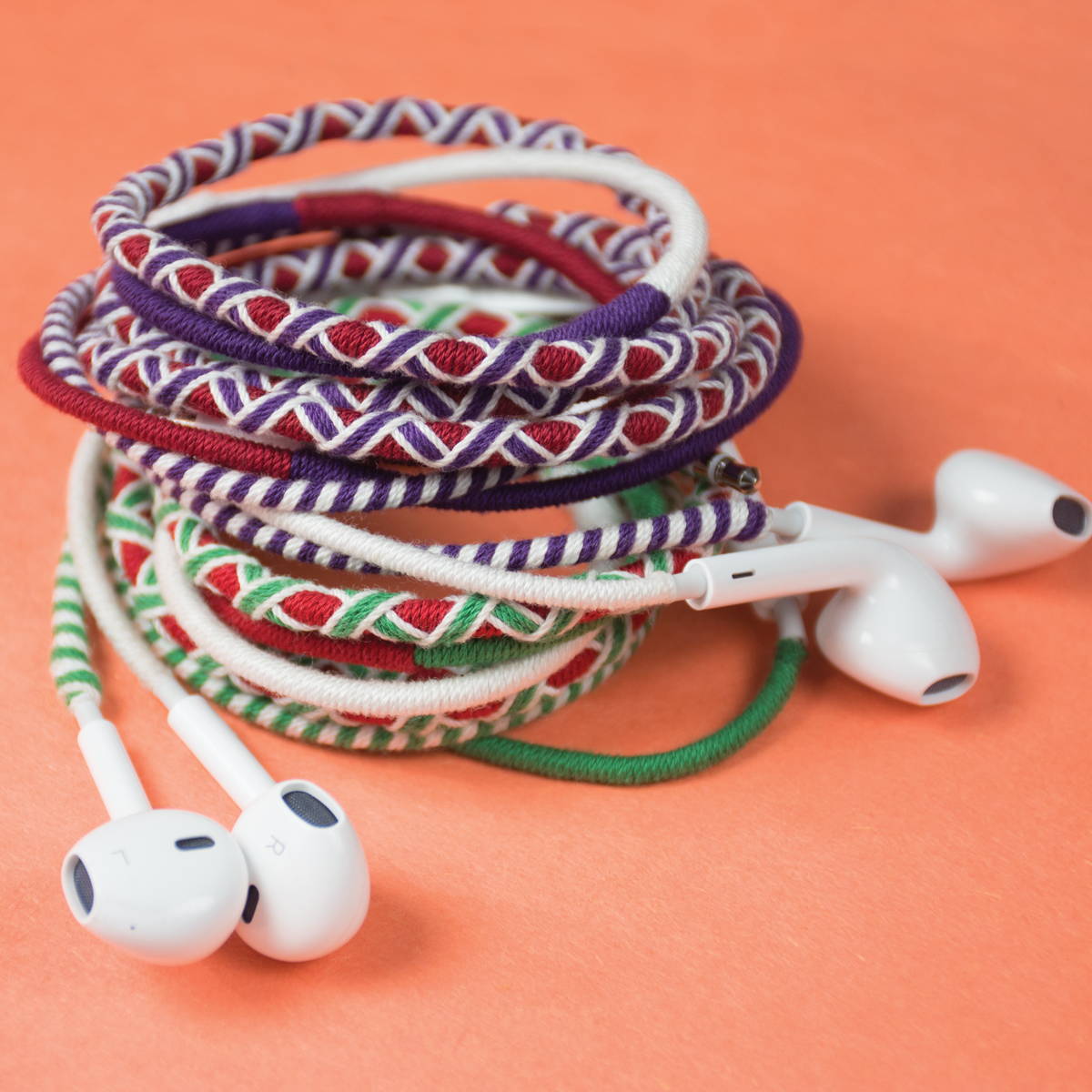 100% Tangle free ULTRA strong cable
Crossloop earphones come with 100% tangle free cable. The stylish designer cable is extra strong and is designed for rough use.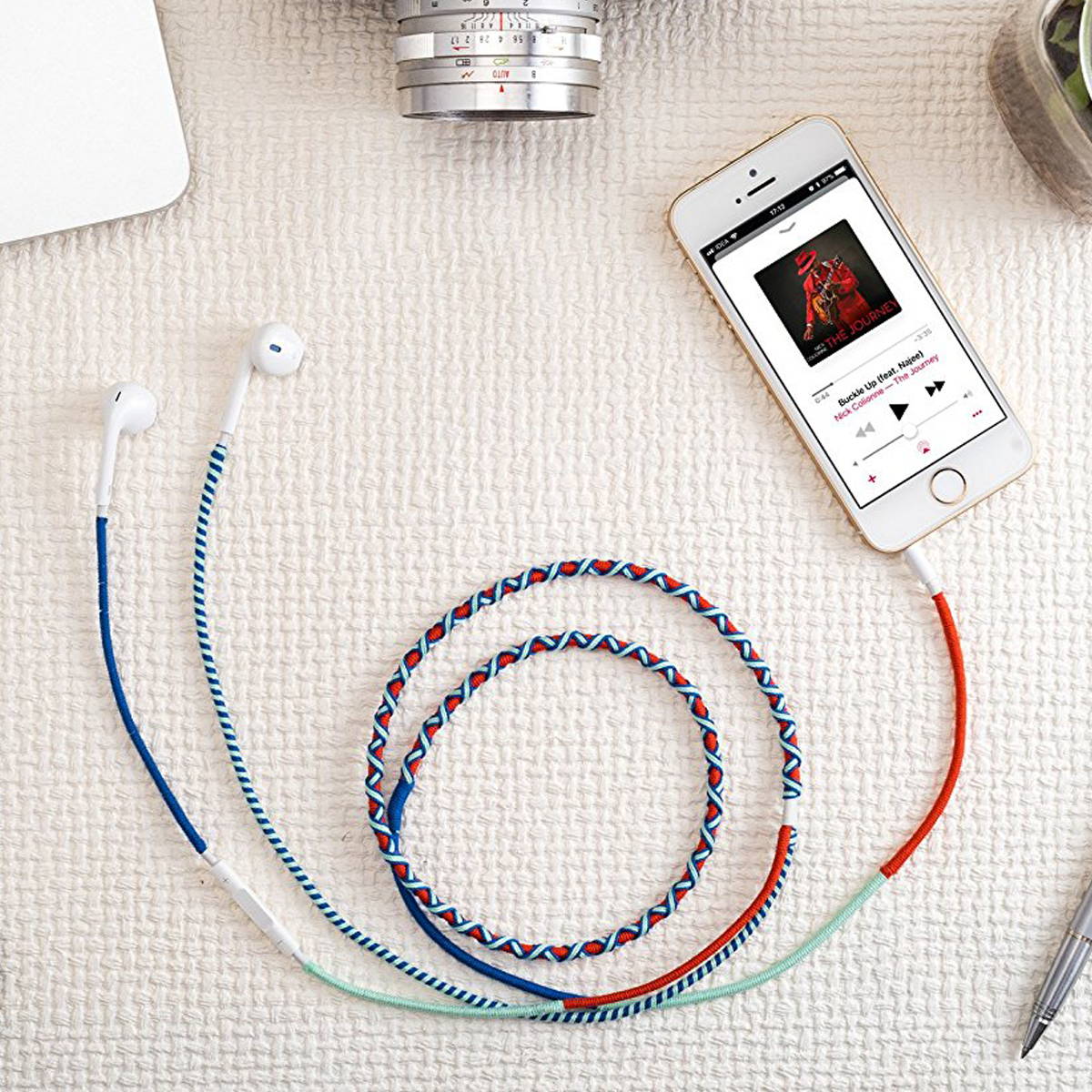 Enjoy listening to music on all your devices with 3.0 mm audio jack. It means you can use your crossloop earphones not just on your phone but also on your tabs, laptops, computers etc.
Crossloop is an Amazon Choice Brand for the earphones category for the innovative designs and huge demands. The earphones are loved by customers and we are making sure that every order is dispatched within 24 hours so that it reaches you within 2-3 working days
30-Day Money-Back Guaranteed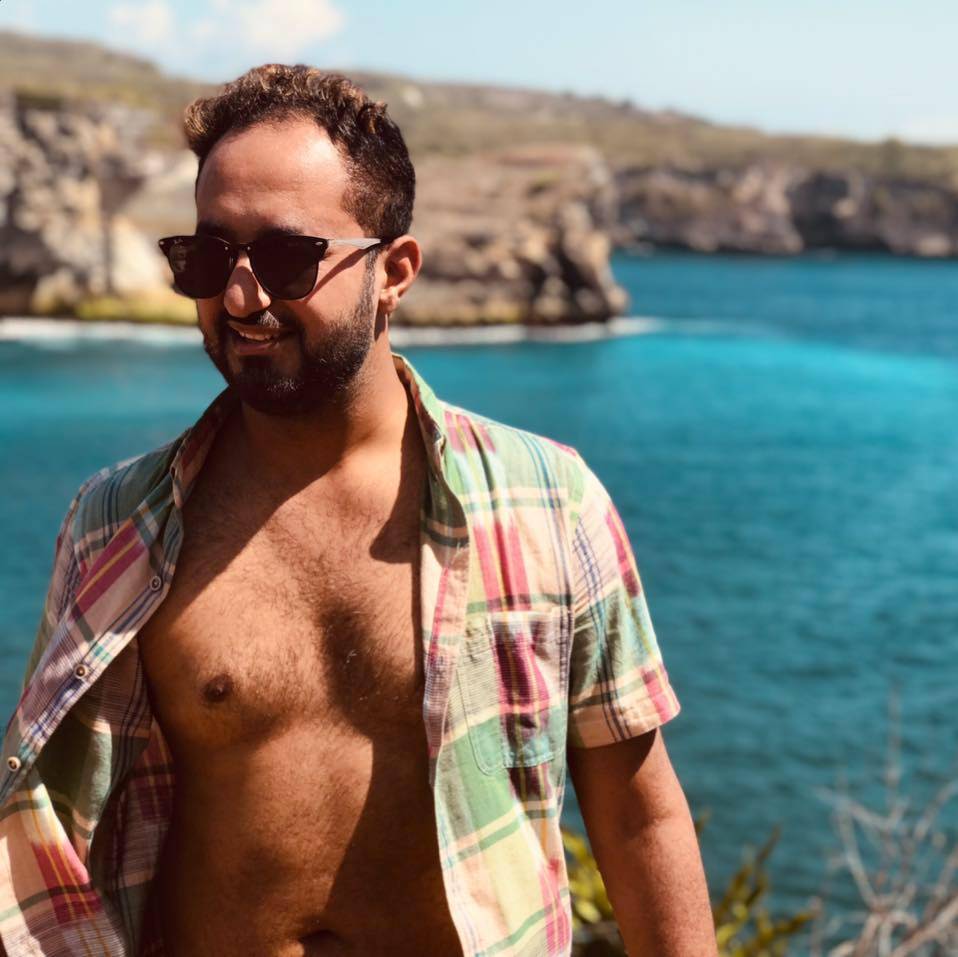 "These are the most stylish earphones ever! Period! They are really cool and I love the way they sound as well. Go for them!"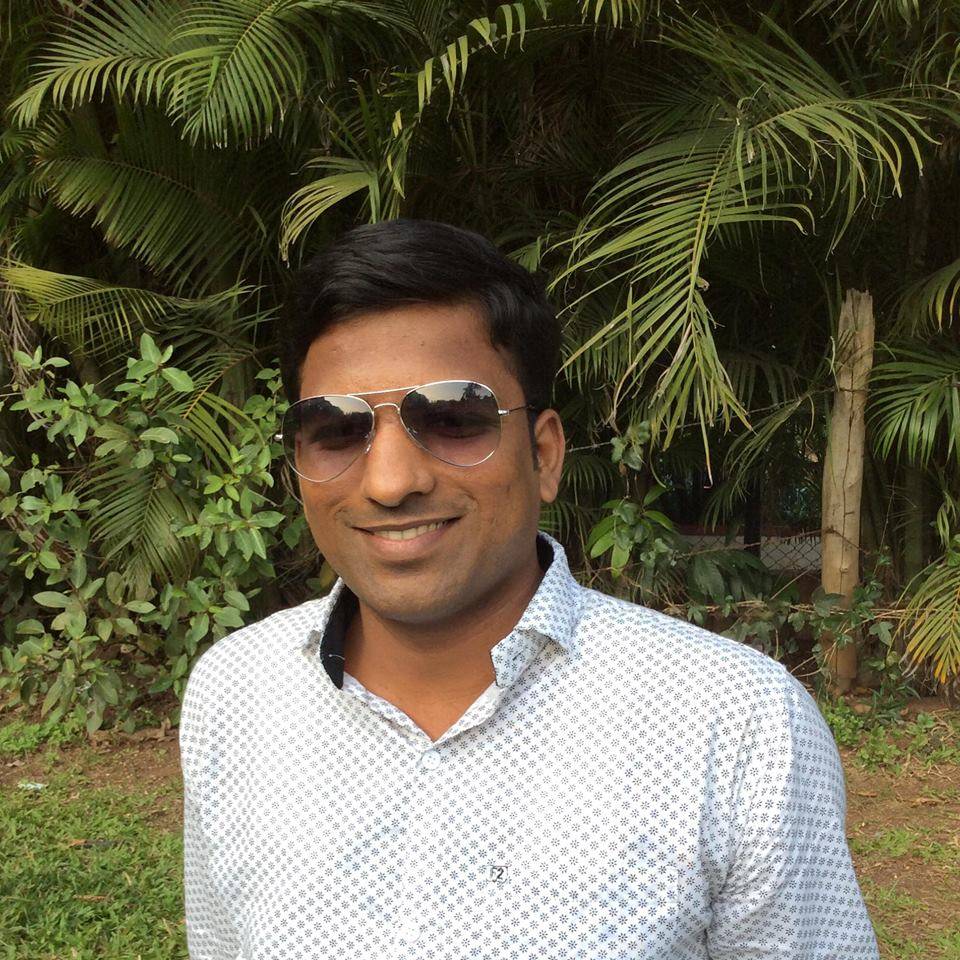 "I am really happy with my purchase. Bought them impulsively at Rs. 999 and they are amazing. I am using them daily and the cable is really strong as I am using it while riding my bike...so pretty satisfied. "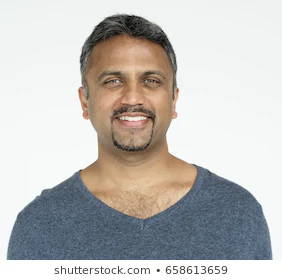 "I was searching for a new earphone for my brand new mi phone and found Crossloop. I wanted smething cool and thanks to you guys I got one! 5 stars !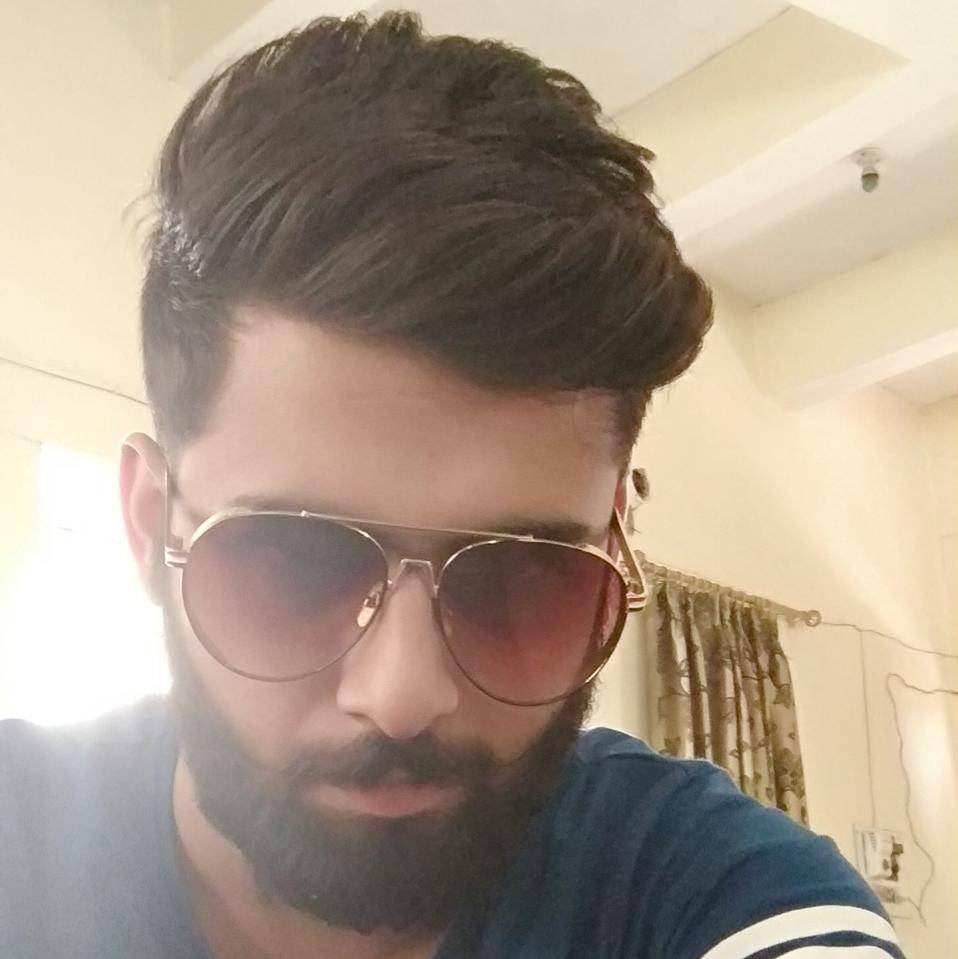 "I have just one word- Awesome Earphones sound is decent but the way it look is mast. I loved it and have already asked my friends to go for it. "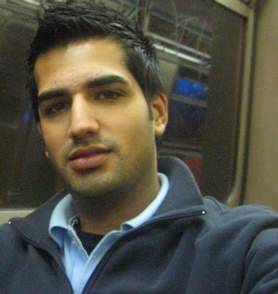 "The earphones are cool and you will love them. Go for it!!"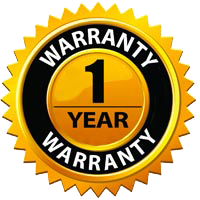 1 YEAR WARRANTY - FULL REFUND/EXCHANGE
NO QUESTIONS ASKED
If it doesn't work the way we promised, we'll make it right!The earphones are awesome and you will love them. However, In case you face problems, we are giving 100% warranty against any manufacturing defect upto 1 year.
It means that In case you face product related issues including the manufacturing defects till 1 year, you get a full refund or exchange immediately.
Liquid error: product form must be given a product