We just created a perfect match!
Ditch the old fashioned earphone and fuel your music love with Crossloop Limited Edition Earphones!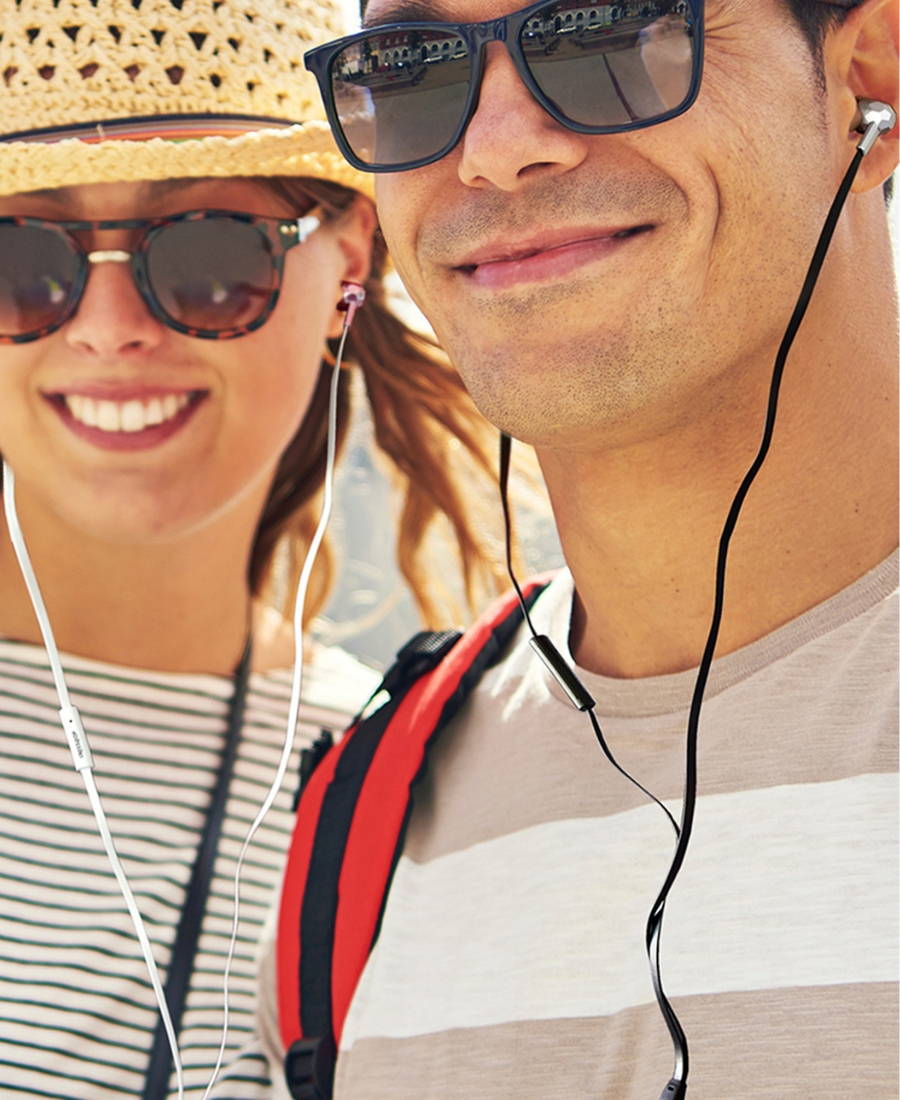 Crossloop Limited Edition - The Perfect Combo
COMBINATION OF STYLE AND QUALITY
Crossloop Earphones combine style with awesome quality sound. To vouch for the same, there is a 1 year no questions asked warranty!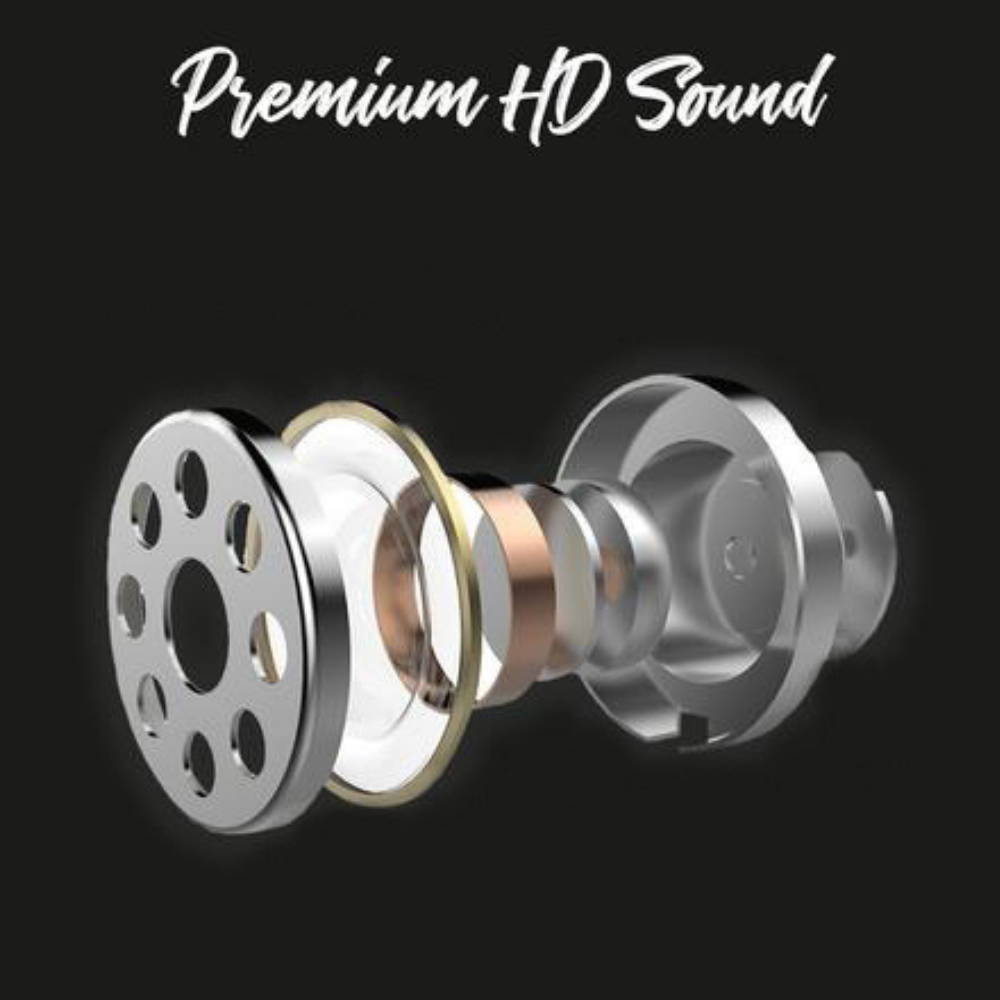 Enjoy music for long hours as it gives you a quality sound. It provides an outstanding audio performance and takes your music to the next level.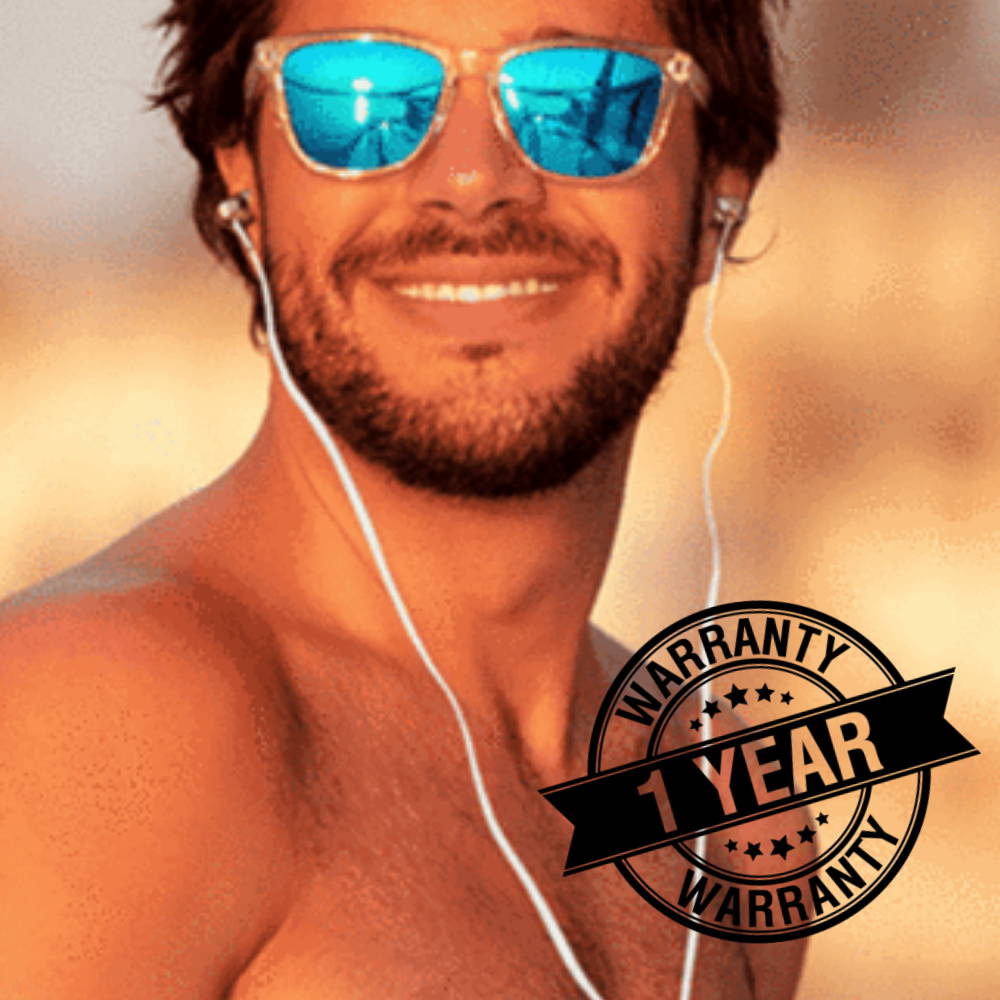 The earphones are awesome and you will love them. However, In case you face problems, we are giving 100% warranty against any manufacturing defect upto 1 year.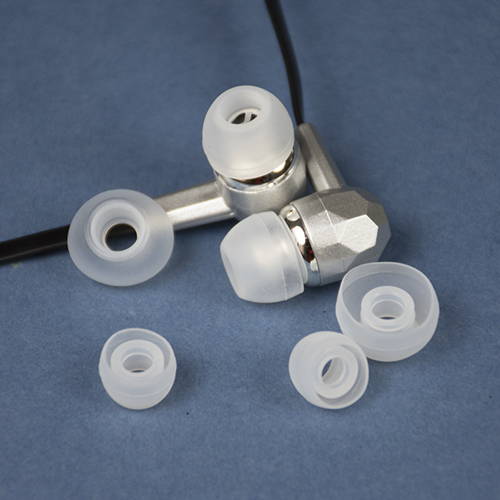 HIGH QUALITY SILICON EARBUDS

Crossloop Limited Edition Series made with high-quality silicon earbuds and are designed to fit so snugly into the ear that they always stay comfortable in place to block external sound and give high-intensity listening experience.
30-Day Money-Back Guaranteed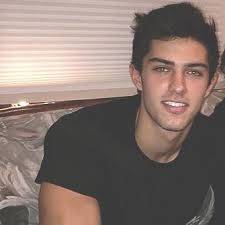 "These are the most stylish earphones ever! Period! They are really cool and I love the way they sound as well. Go for them!"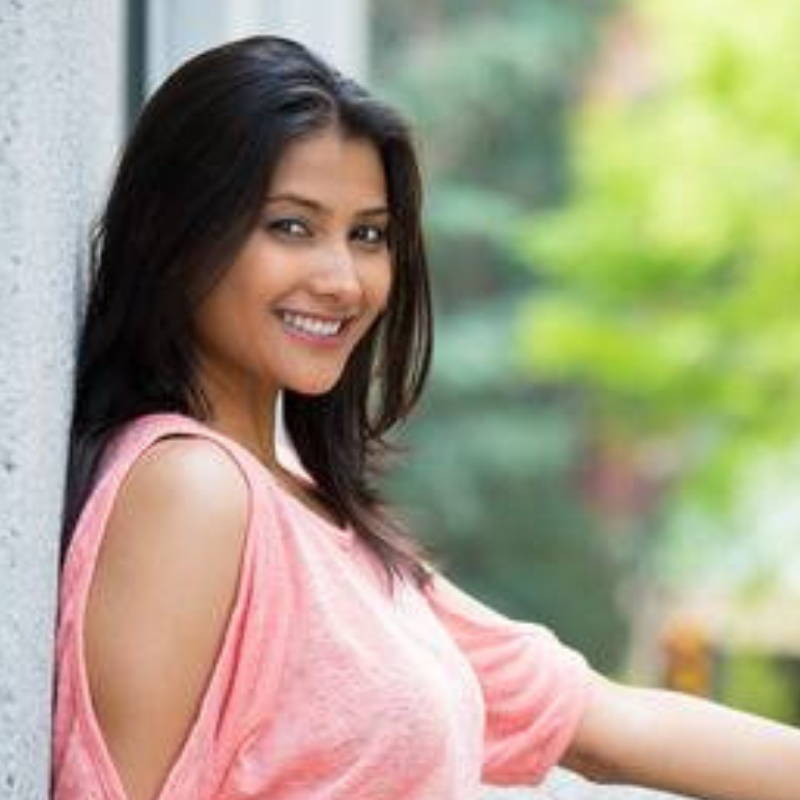 I bought this combo for me & my BF and I just have one thing to say that it's just awesome!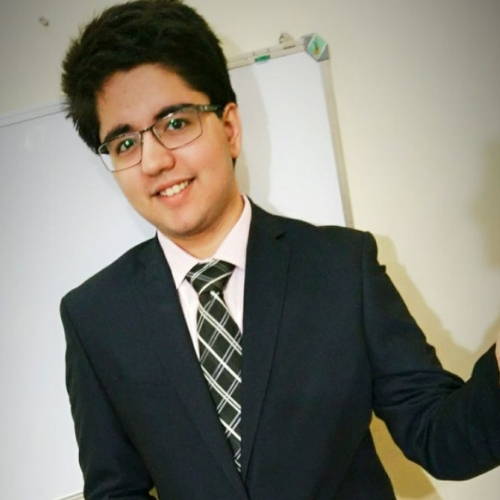 The sound quality is nice. Material and quality of wire is fantastic.
Excellent sound quality। Perhaps the best sound in this range। 4.2/5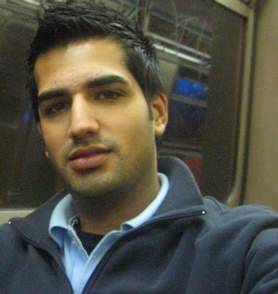 Best combo pack. Worth buying! Thank You Crossloop for providing such a lovely pair of earphone.