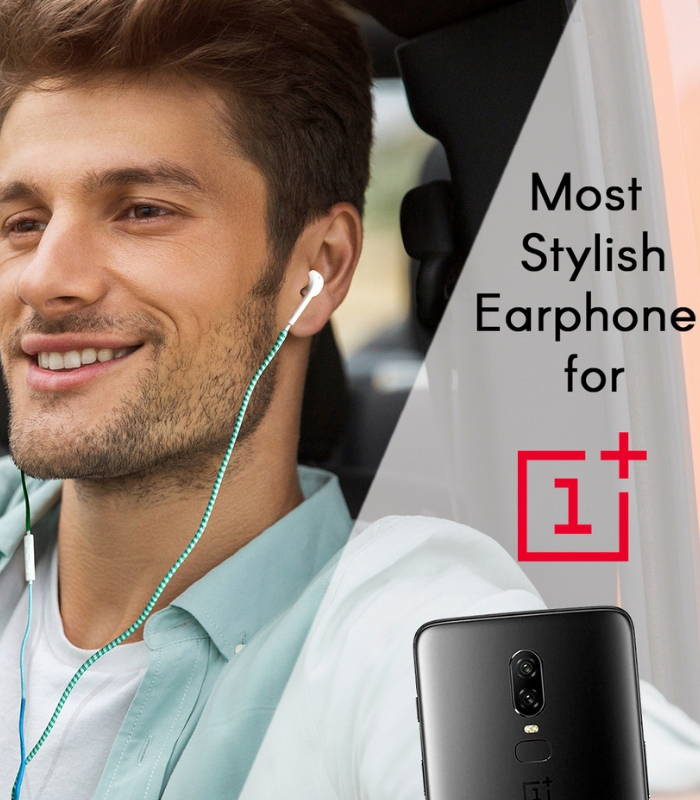 Congratulations on purchasing new One Plus phone, your next natural step as a music lover is to equip yourself with a good pair of earphones. Whether you love loud music or need a mic in order to take calls; or need a reliable earphone to use while commuting or at work, Crossloop designer earphones is specially designed to keep all these things in mind. The right earphones can make all of your music sound its absolute best and with the advancements in technology, they can do so much more. Crossloop designer earphones are so stylish & trendy that you can flaunt them and take pride in the way it supersedes the looks and features than others.
STEP 1: FIND YOUR ONE PLUS ADAPTER
Find your adapter which you must have received with your One Plus phone.
While the 3.5mm headphone jack is gone, the traditional charging port is use to connect adapter and earphone which is at the bottom of your phone.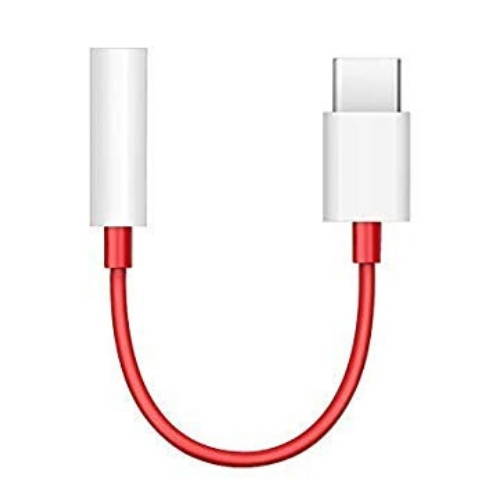 STEP 2: CONNECT ADAPTER WITH PHONE & EARPHONE
Plug one side of adapter with phone & other side with earphones cable into this slot. These should fit into the adapter the same way your 3.5mm jack does.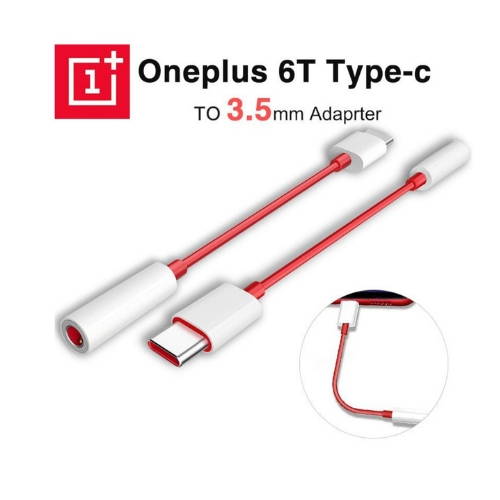 STEP 3: LISTEN YOUR FAVOURITE MUSIC
Now you can listen your favourite music with Crossloop earphones without any disturbance.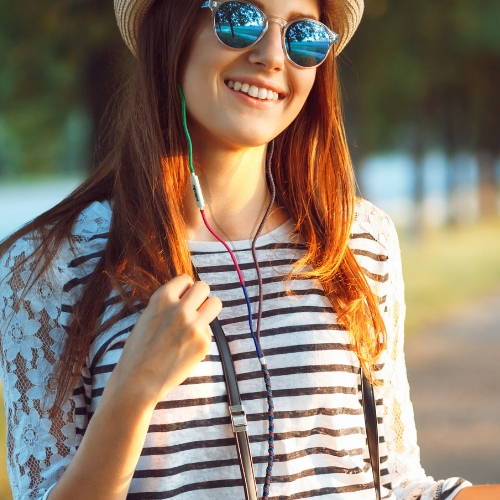 Buy Type C Connector from HERE