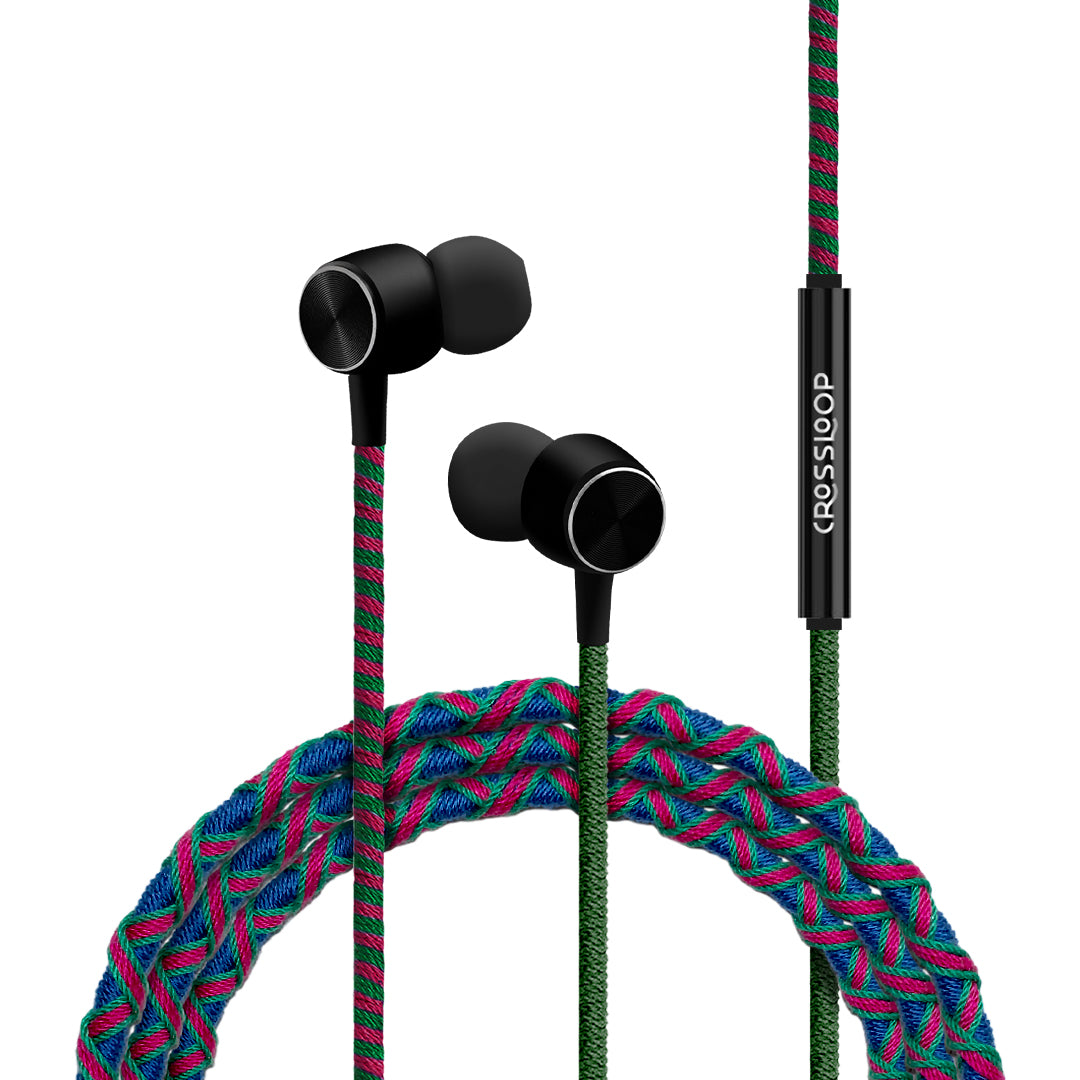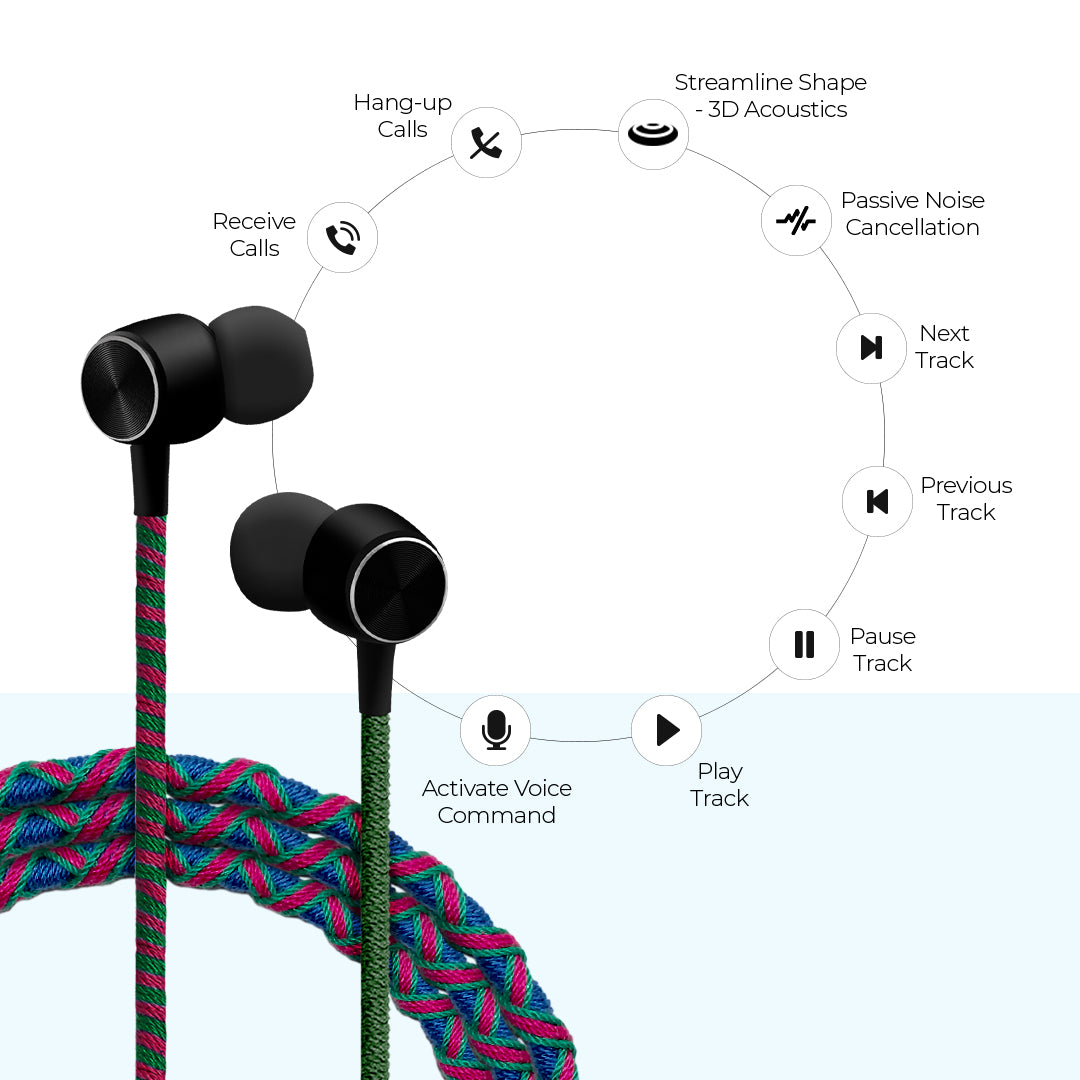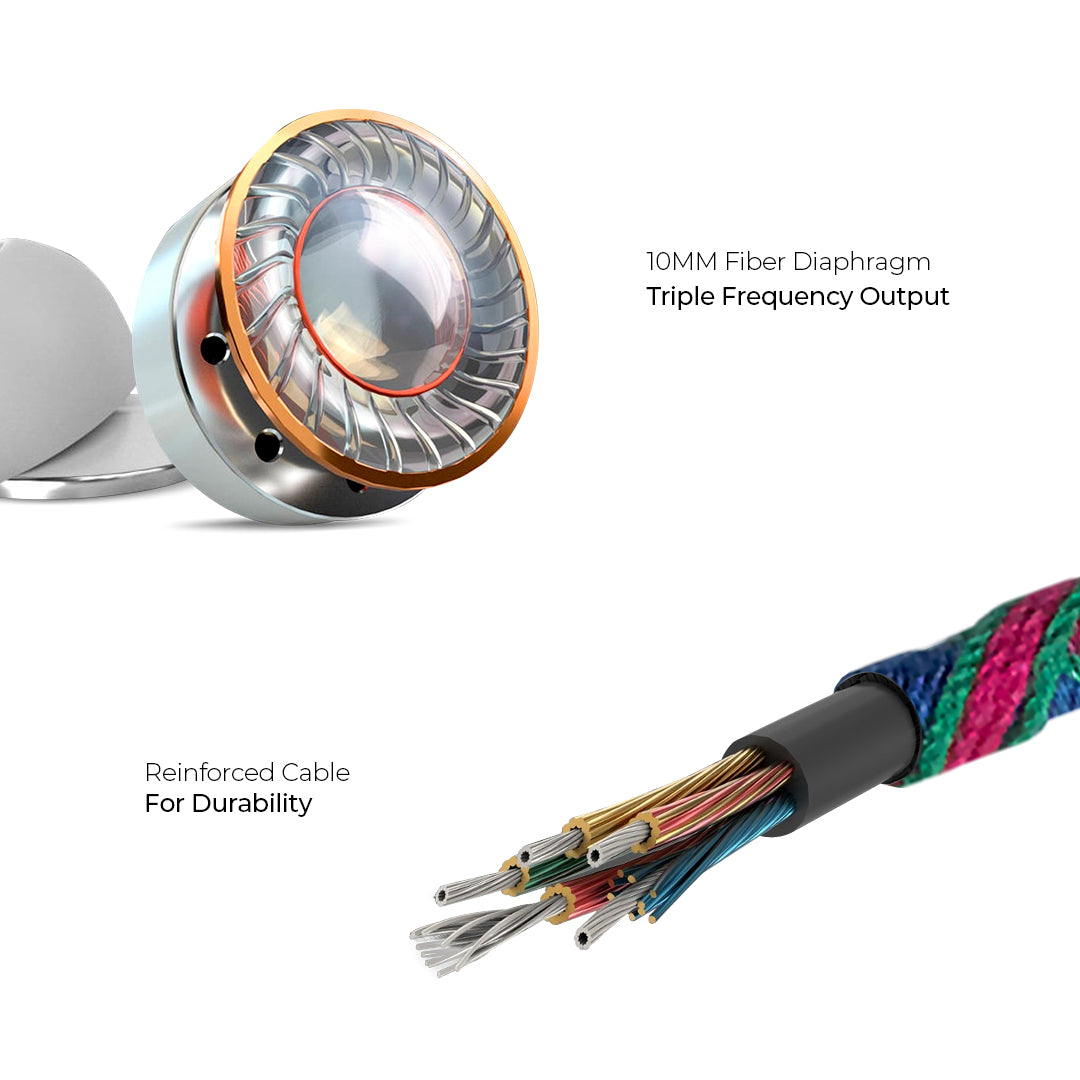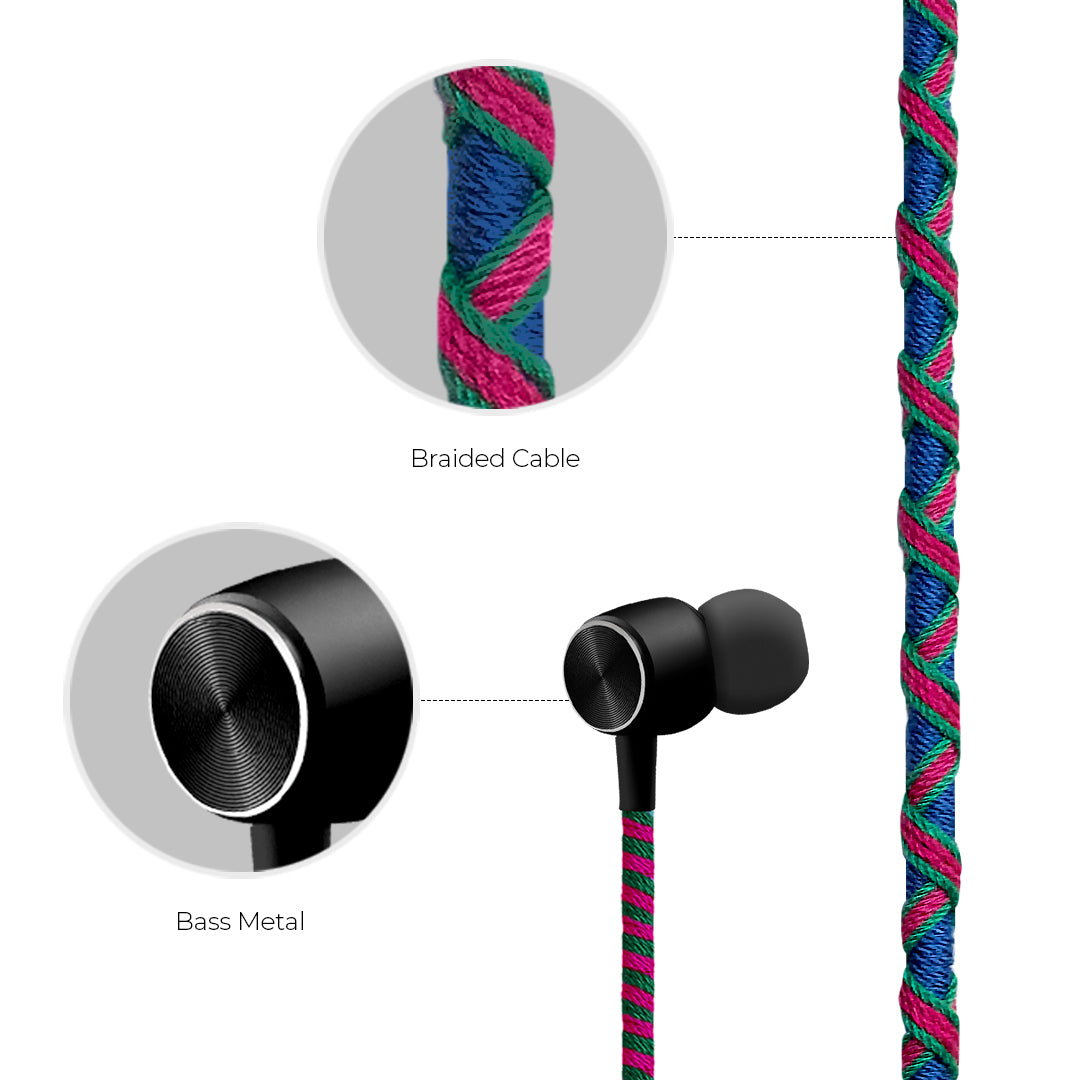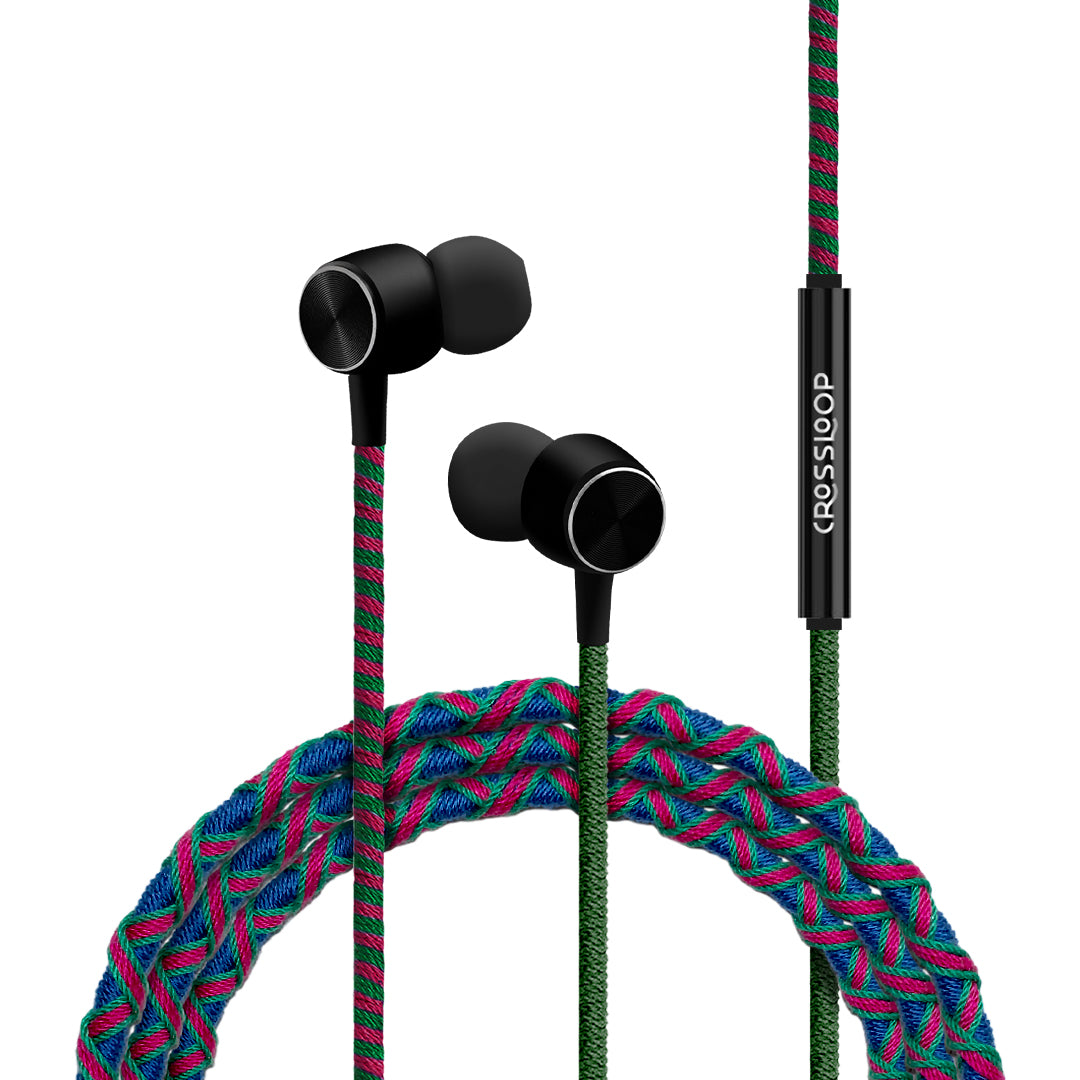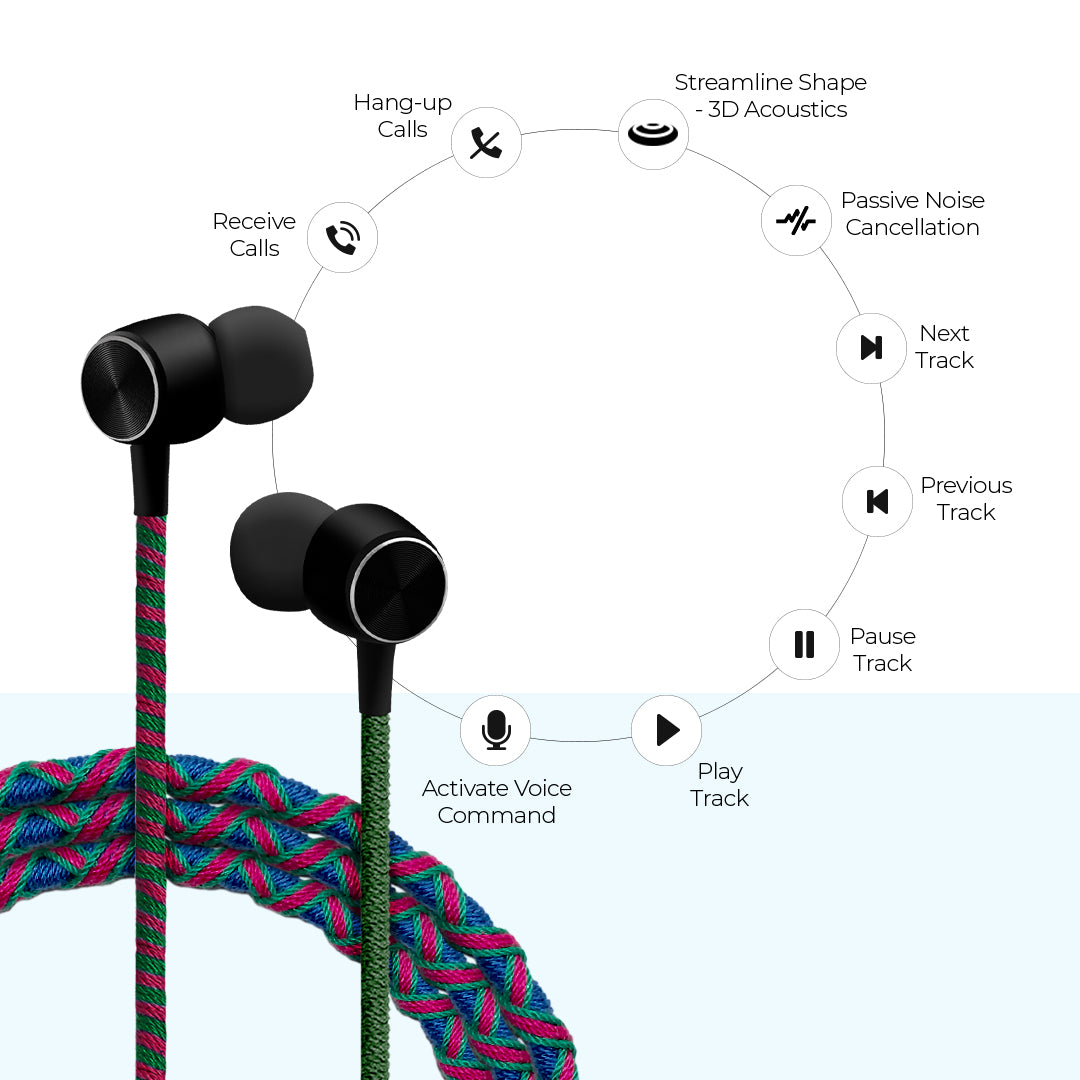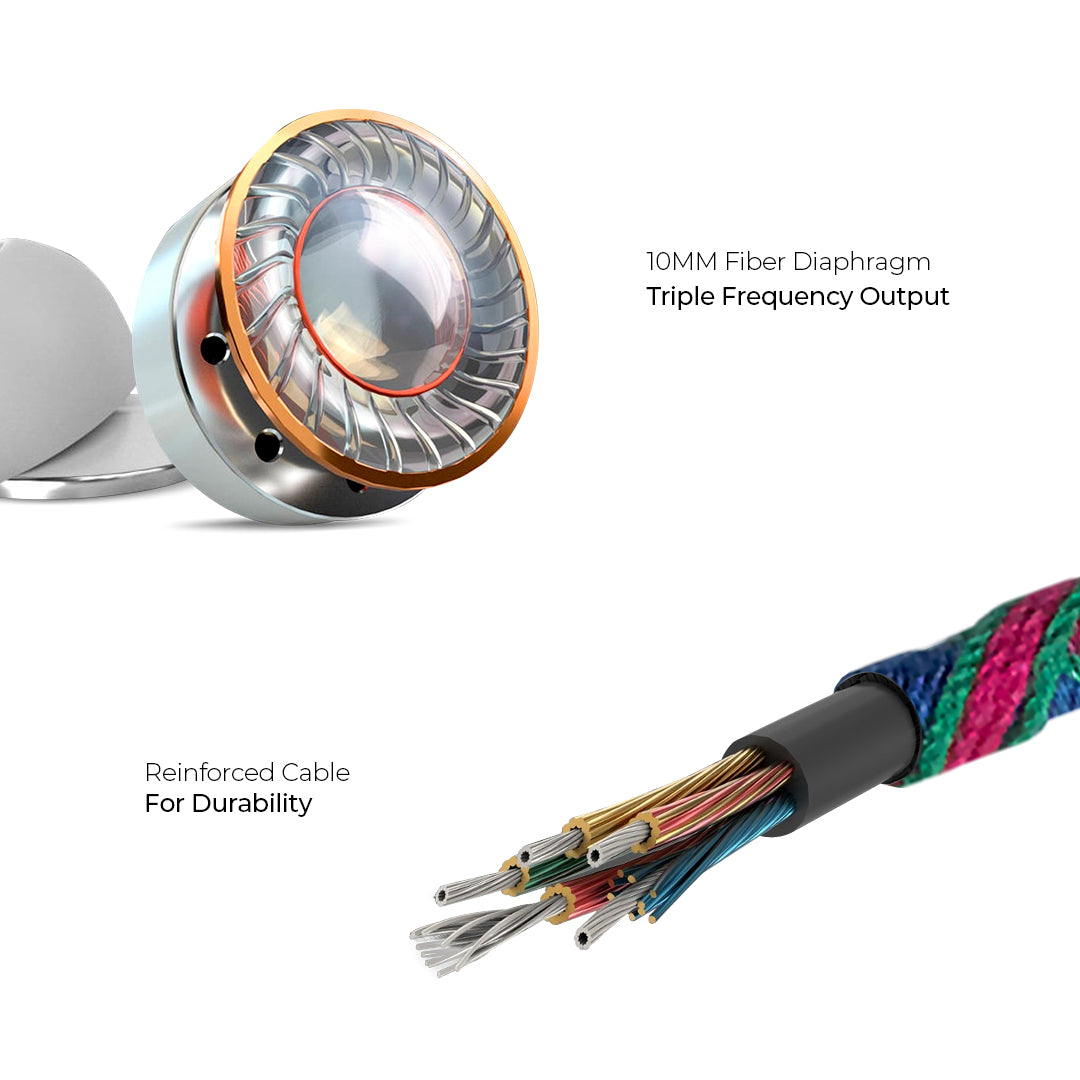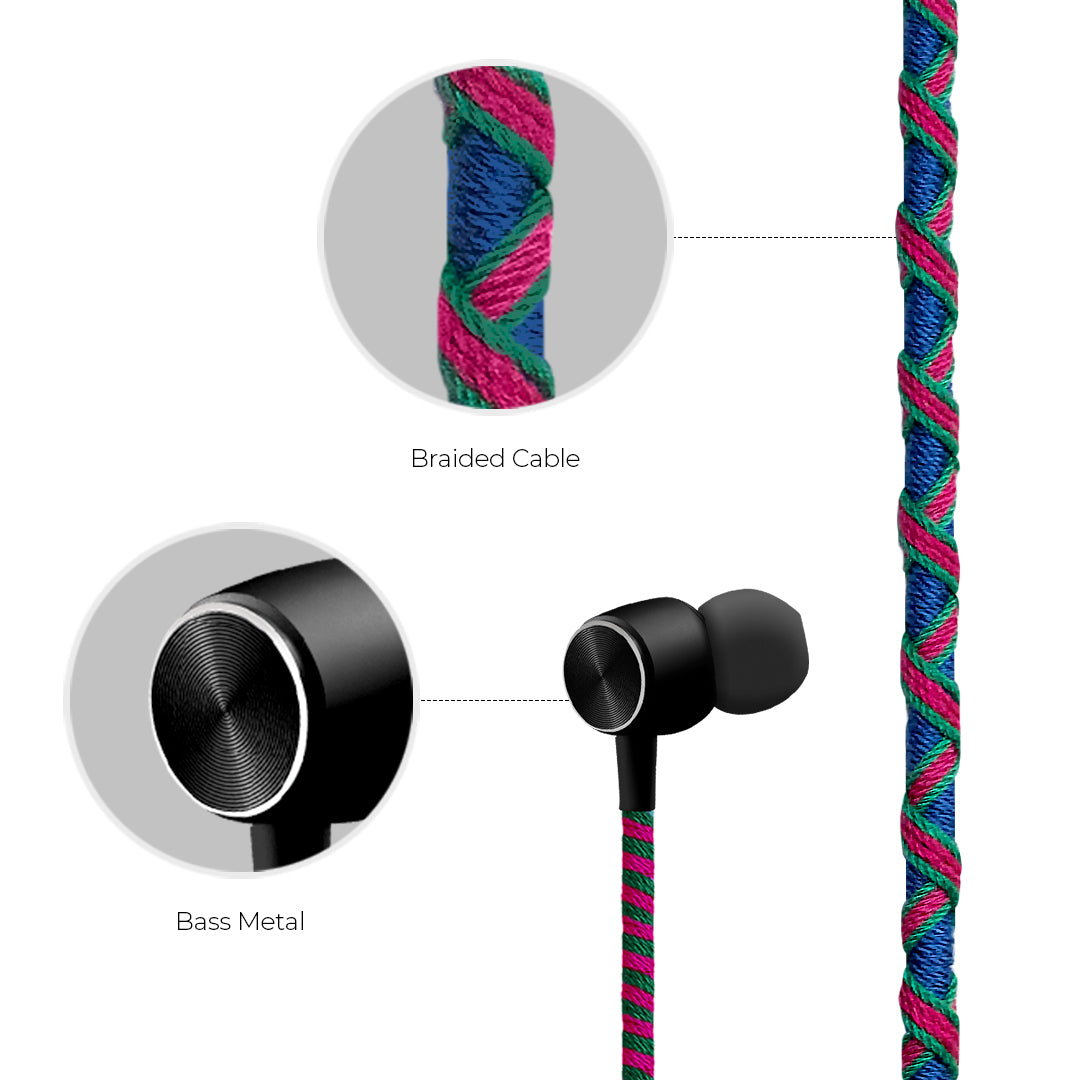 Crossloop Pro Series Earphone In Blue & Pink
Rs. 1,999.00
Lightweight Snug Fit Design CROSSLOOP PRO Series Braided Tangle Free Designer Earphones look, cool, fiery, and deadly depending on which color you choose with a snug fit and a design that adds fashion to the casual style. Immersive Audio For all the audio lovers out there, CROSSLOOP PRO Series Braided...
Why Choose Us ?
What we do is simple. We provide our customers with unmatchable service while providing top-quality products at competitive prices.
Returns and Replacement?
If you want to return the product ordered within 3 Working days, raise a request and we'll collect the product from you and charge you a small fee for shipping. Want to replace the product after 3 days from the date of delivery? Ship it to the company's address.