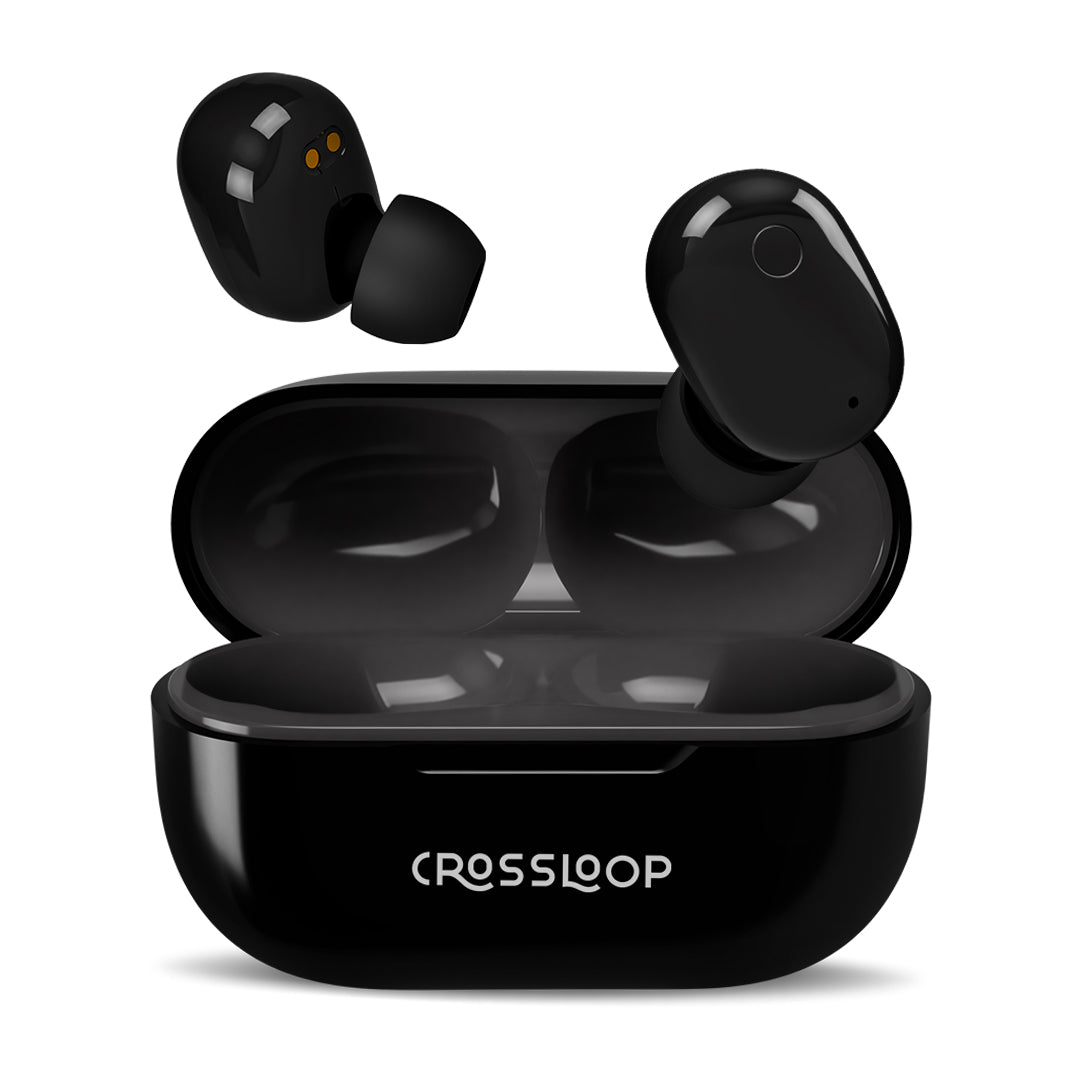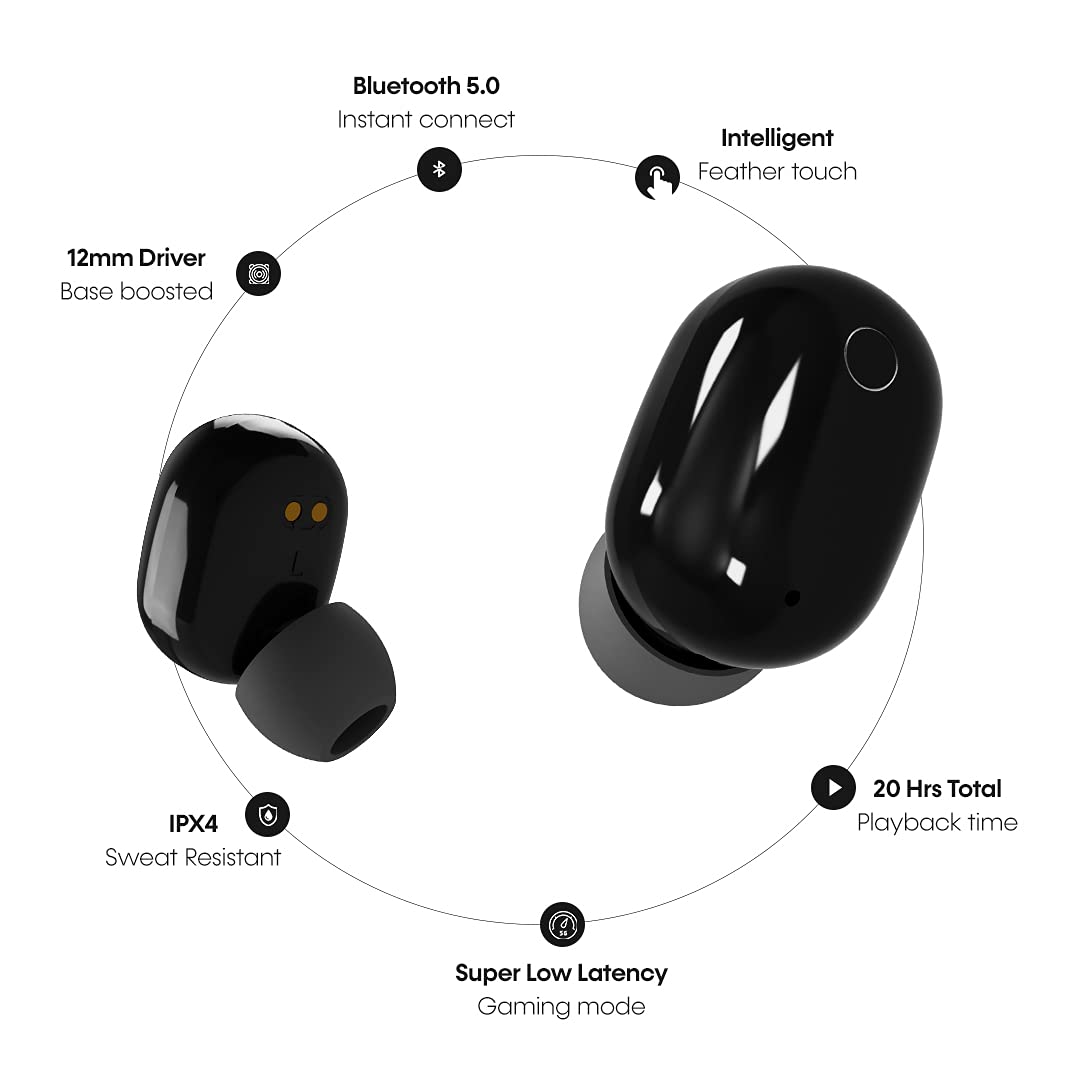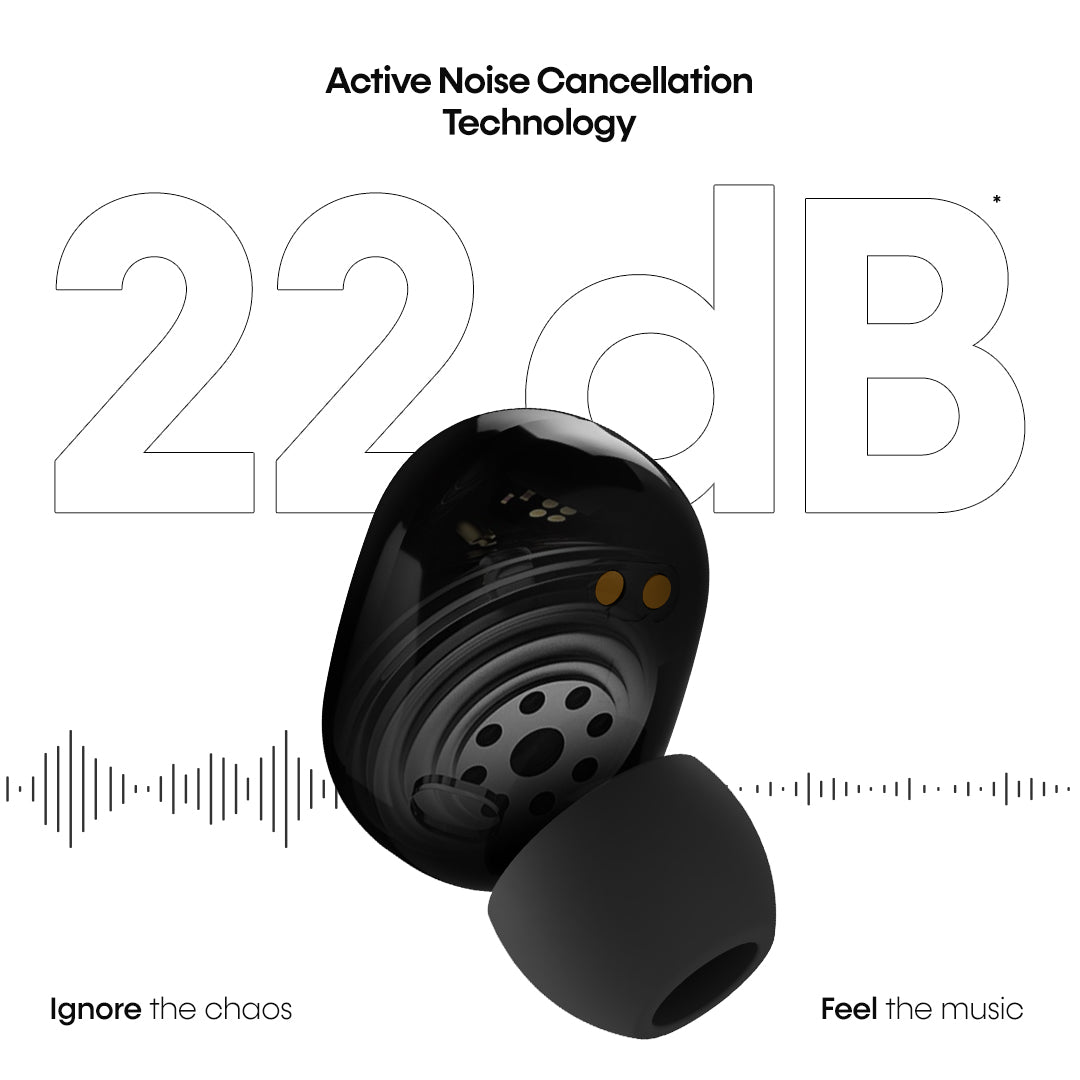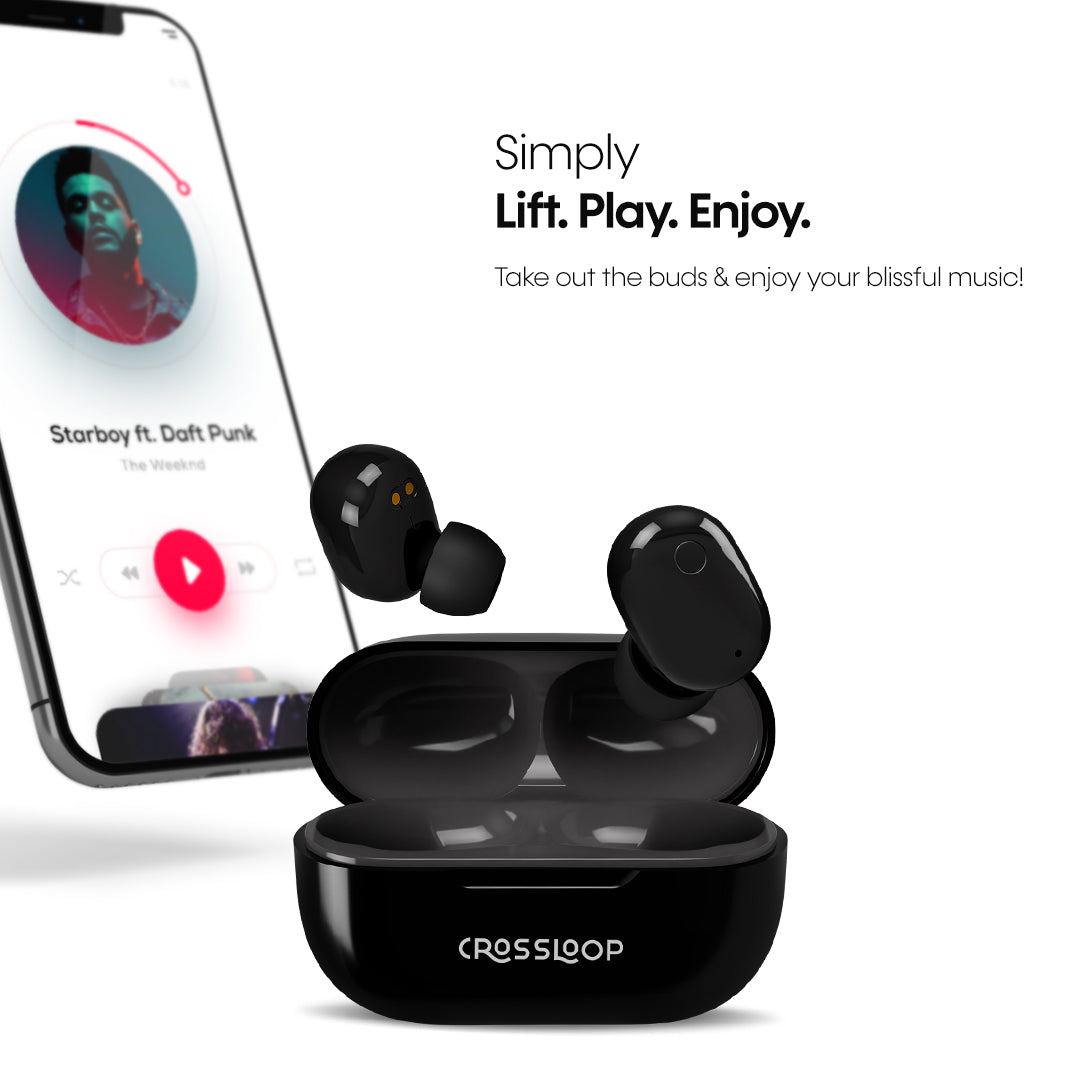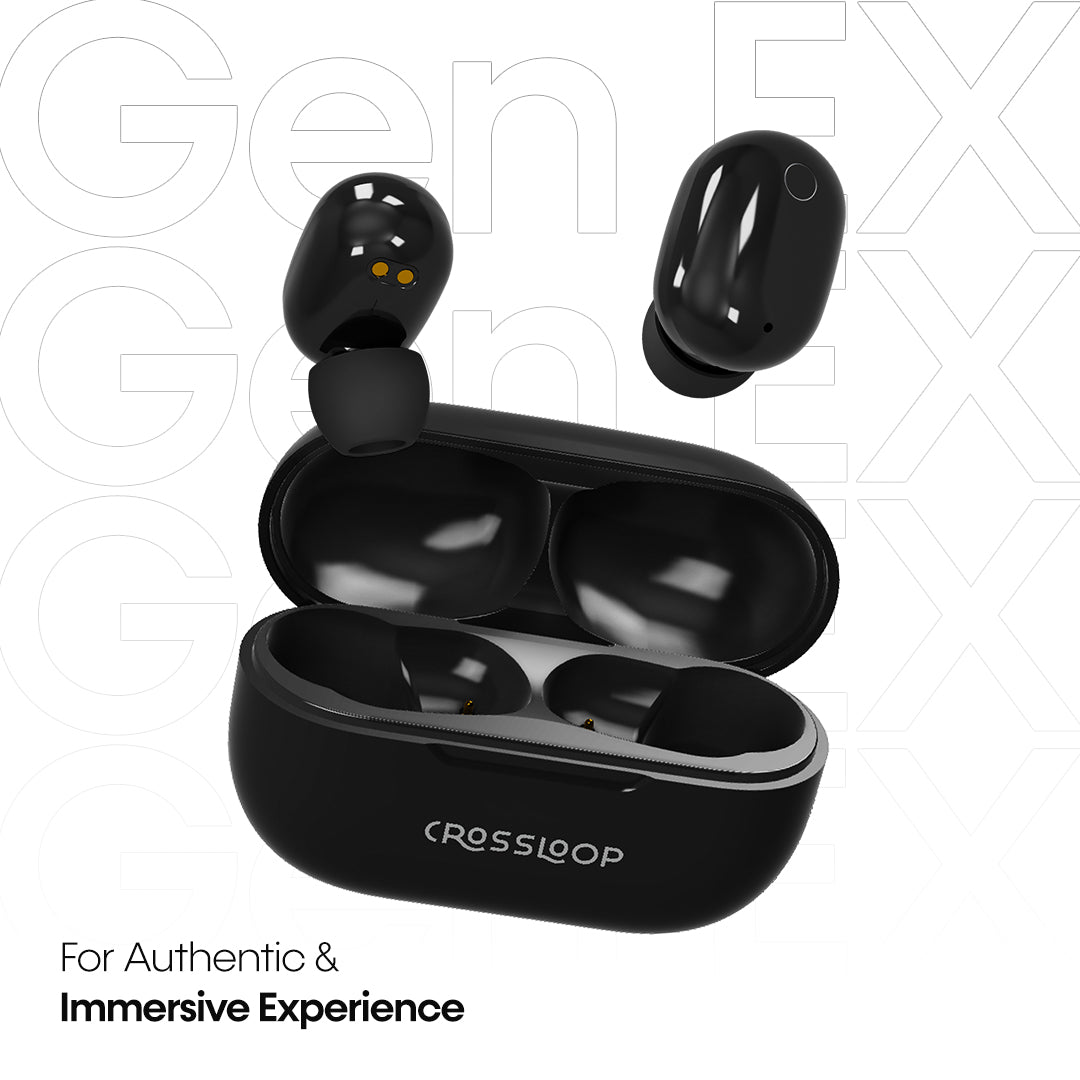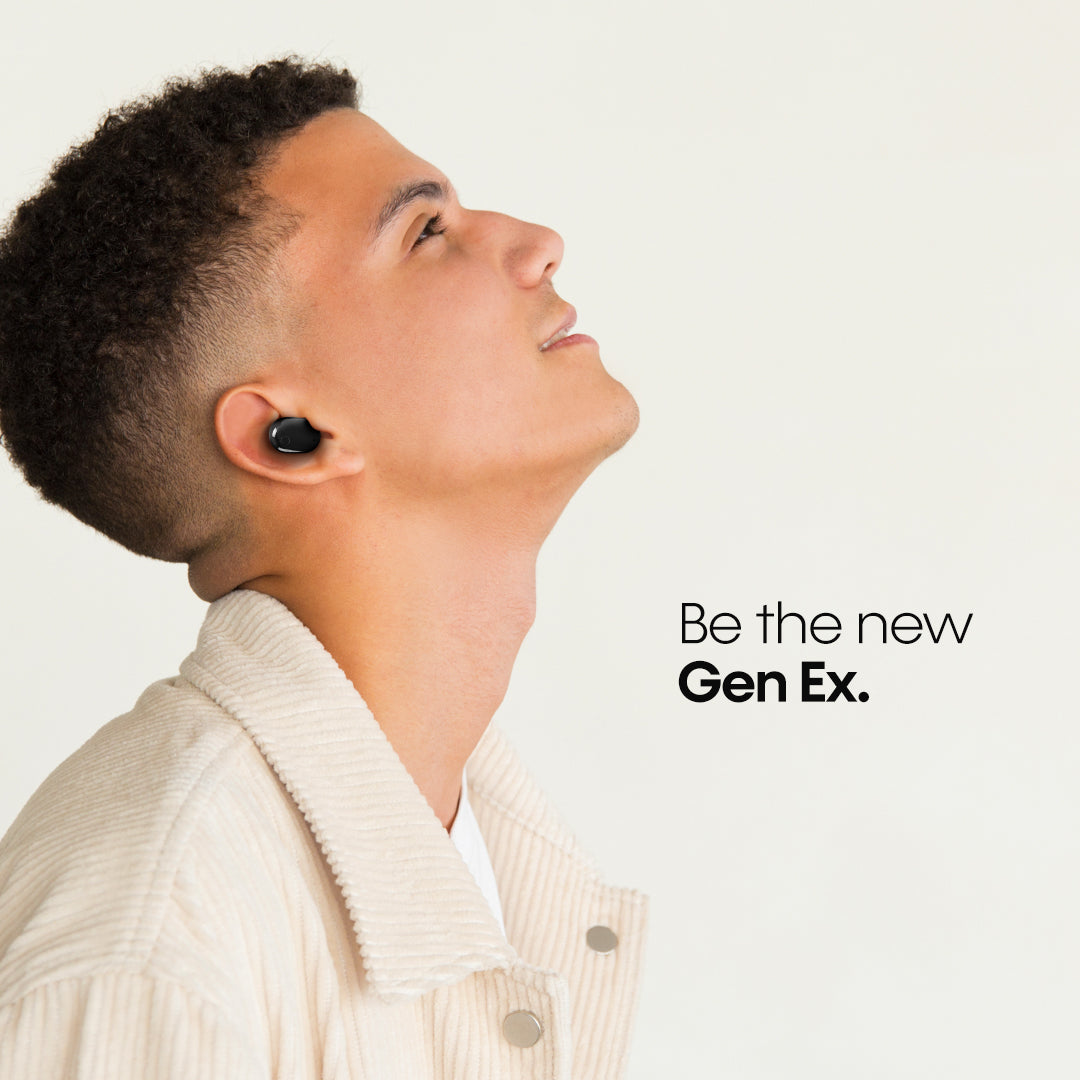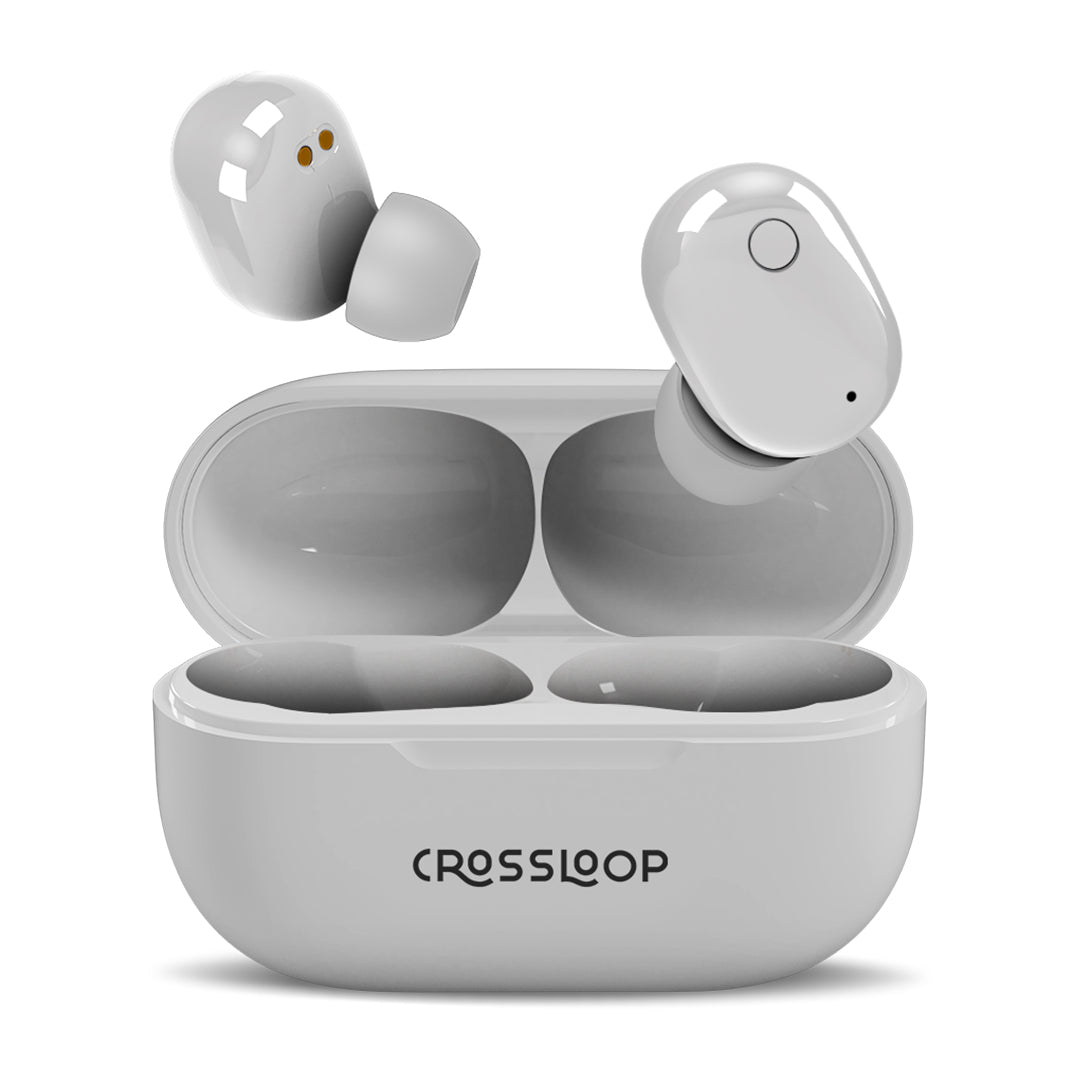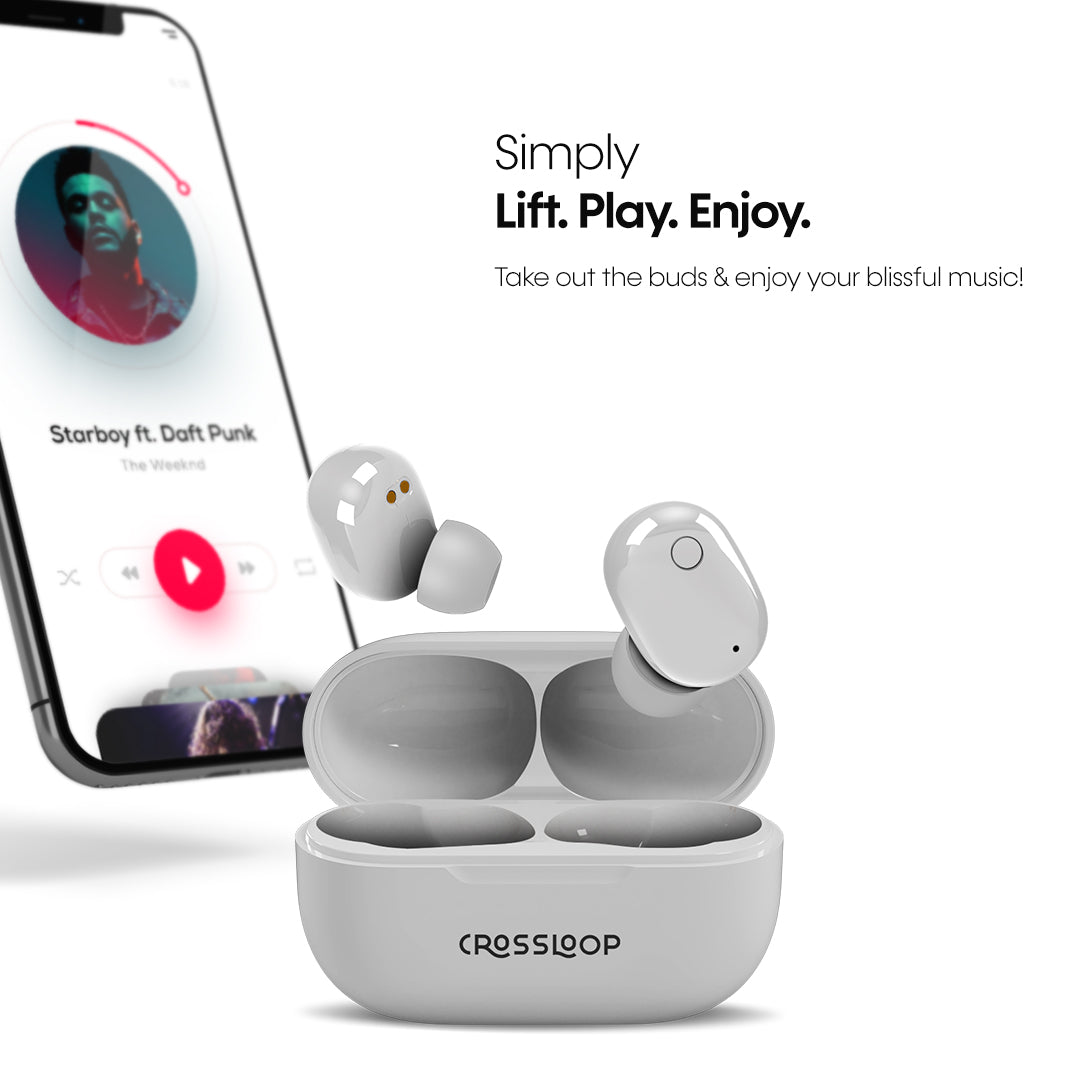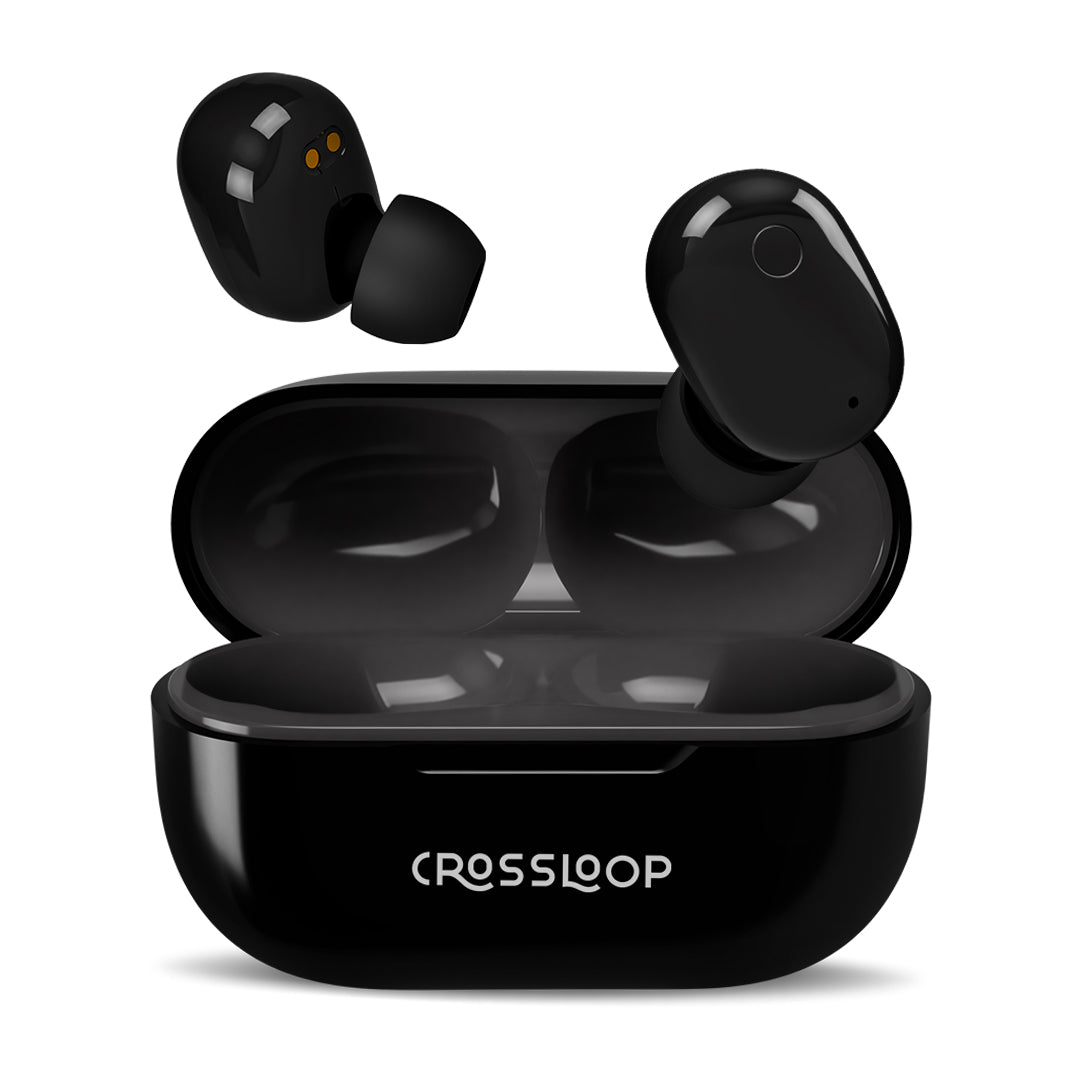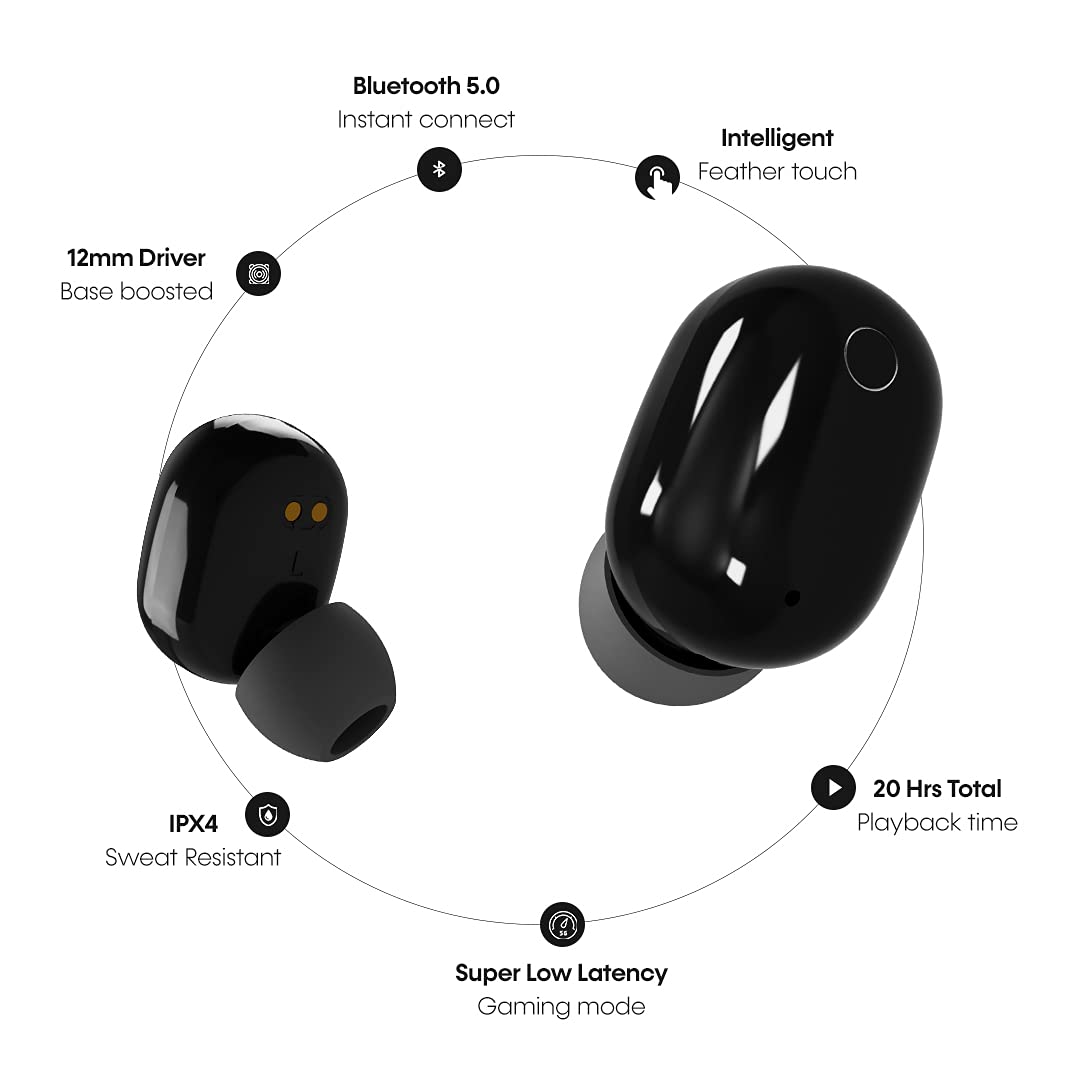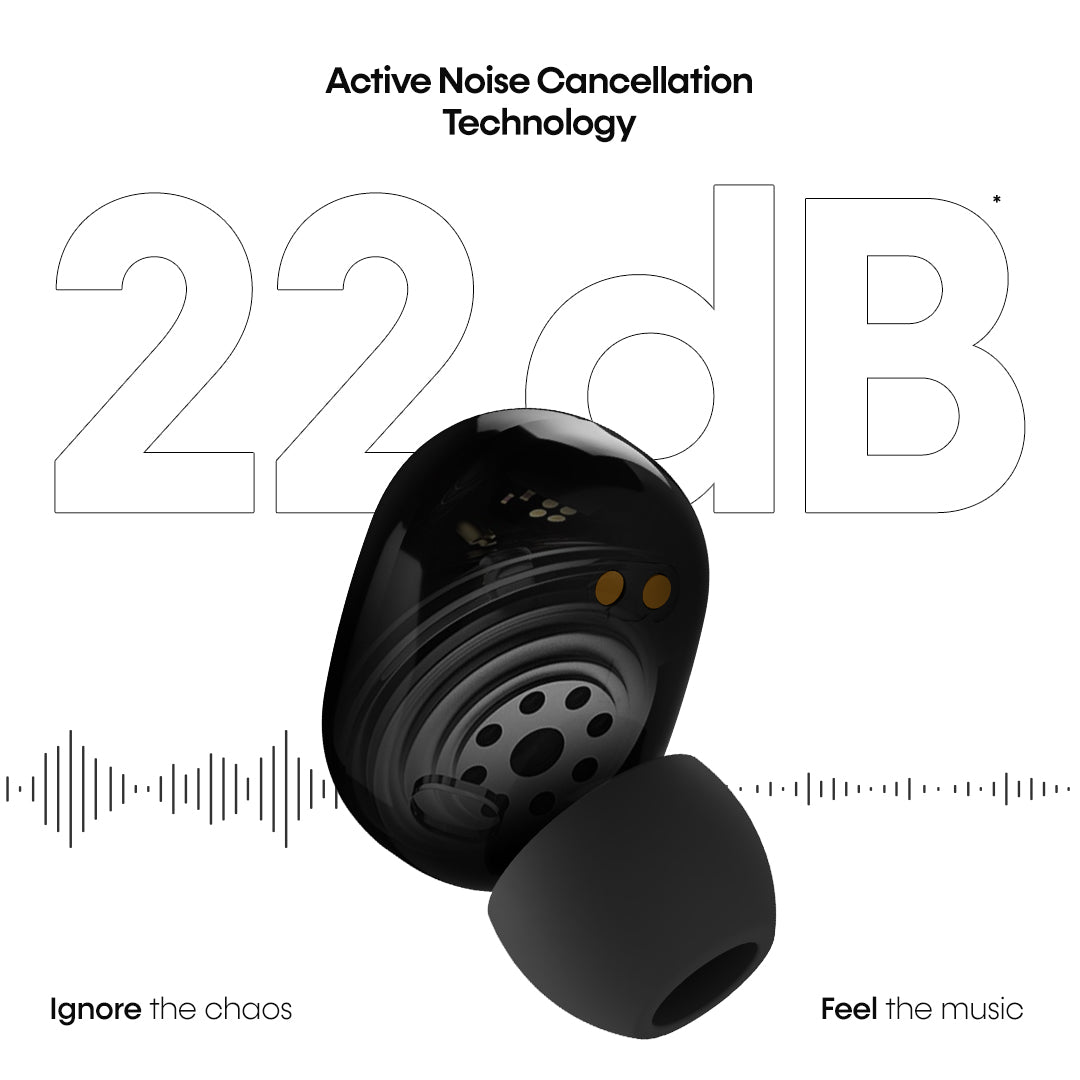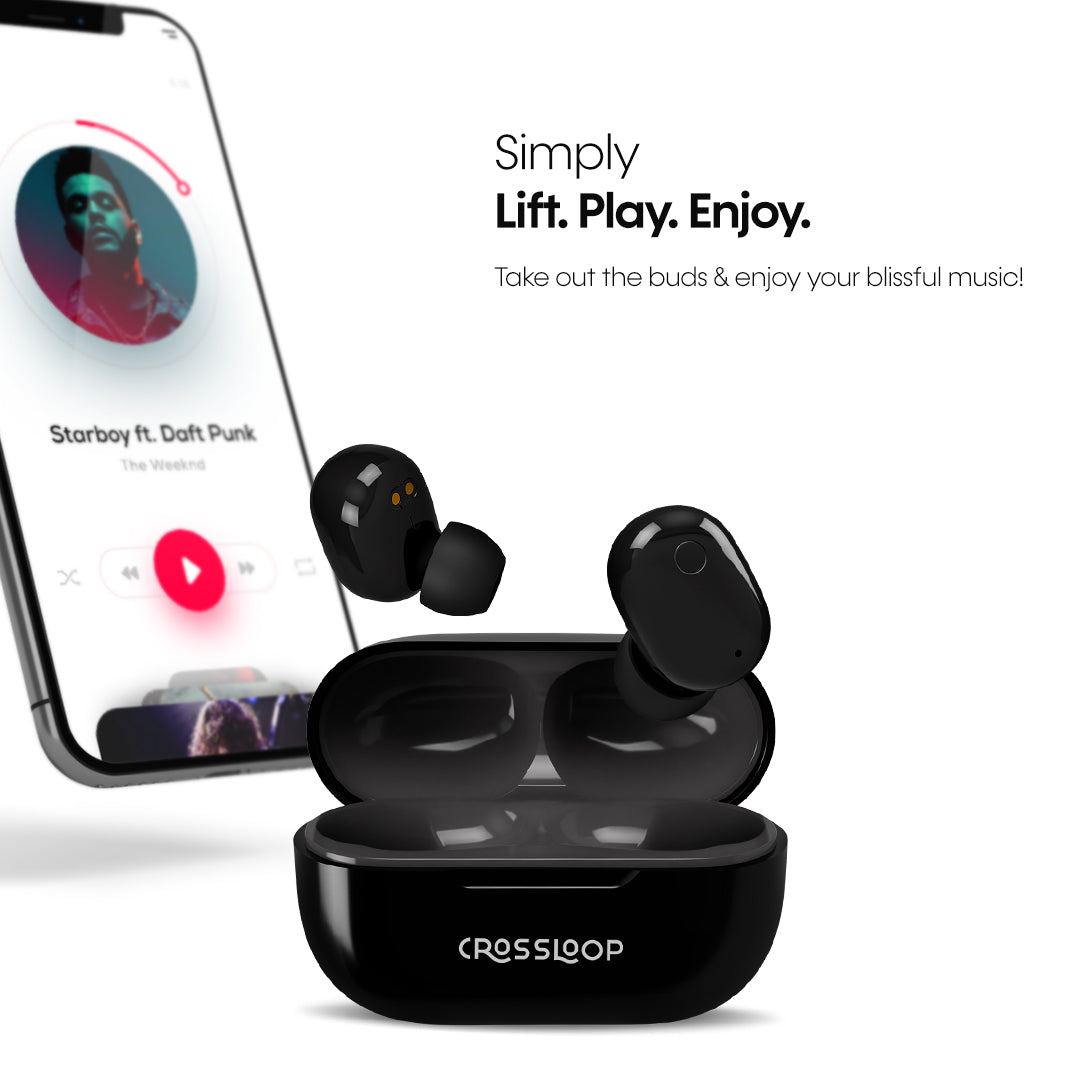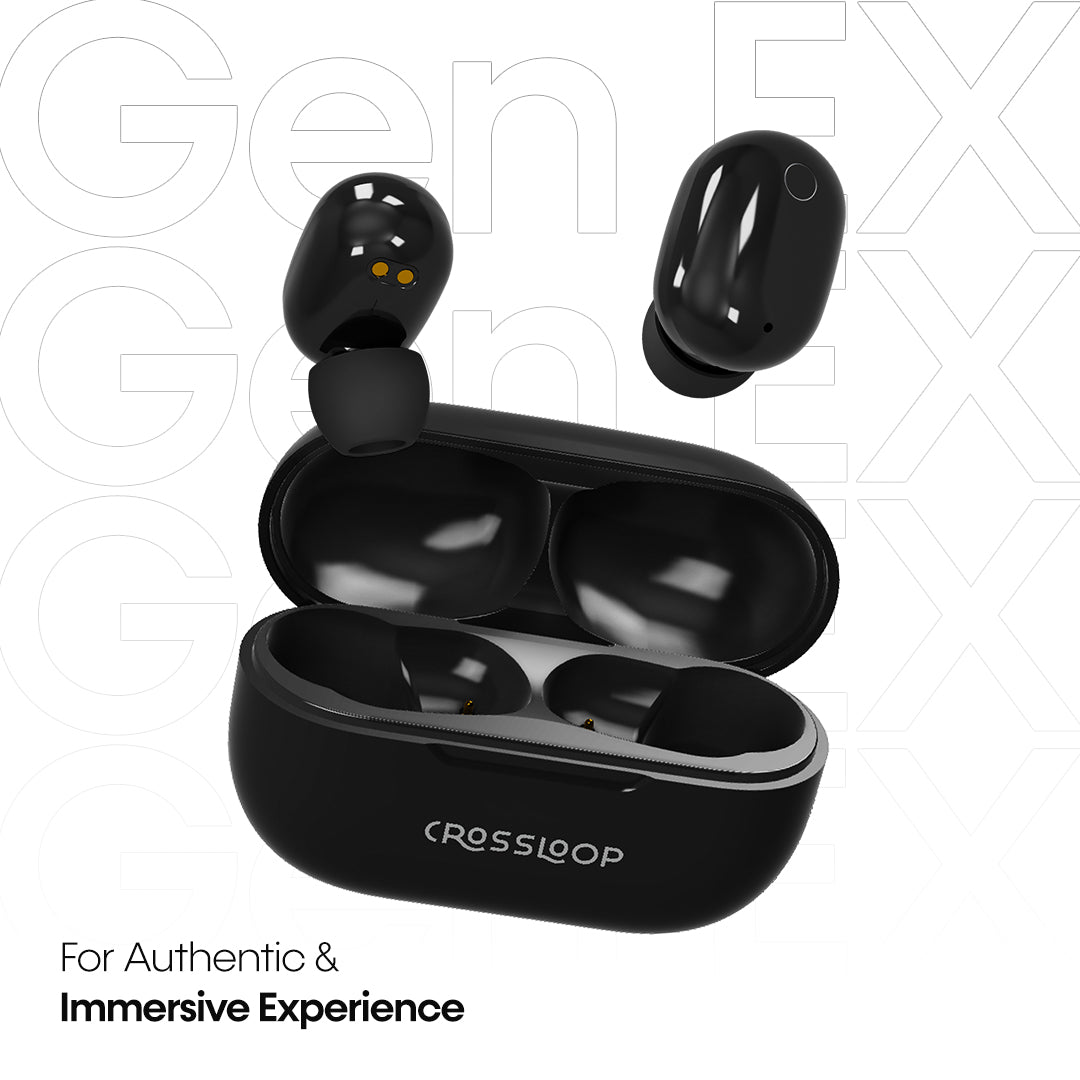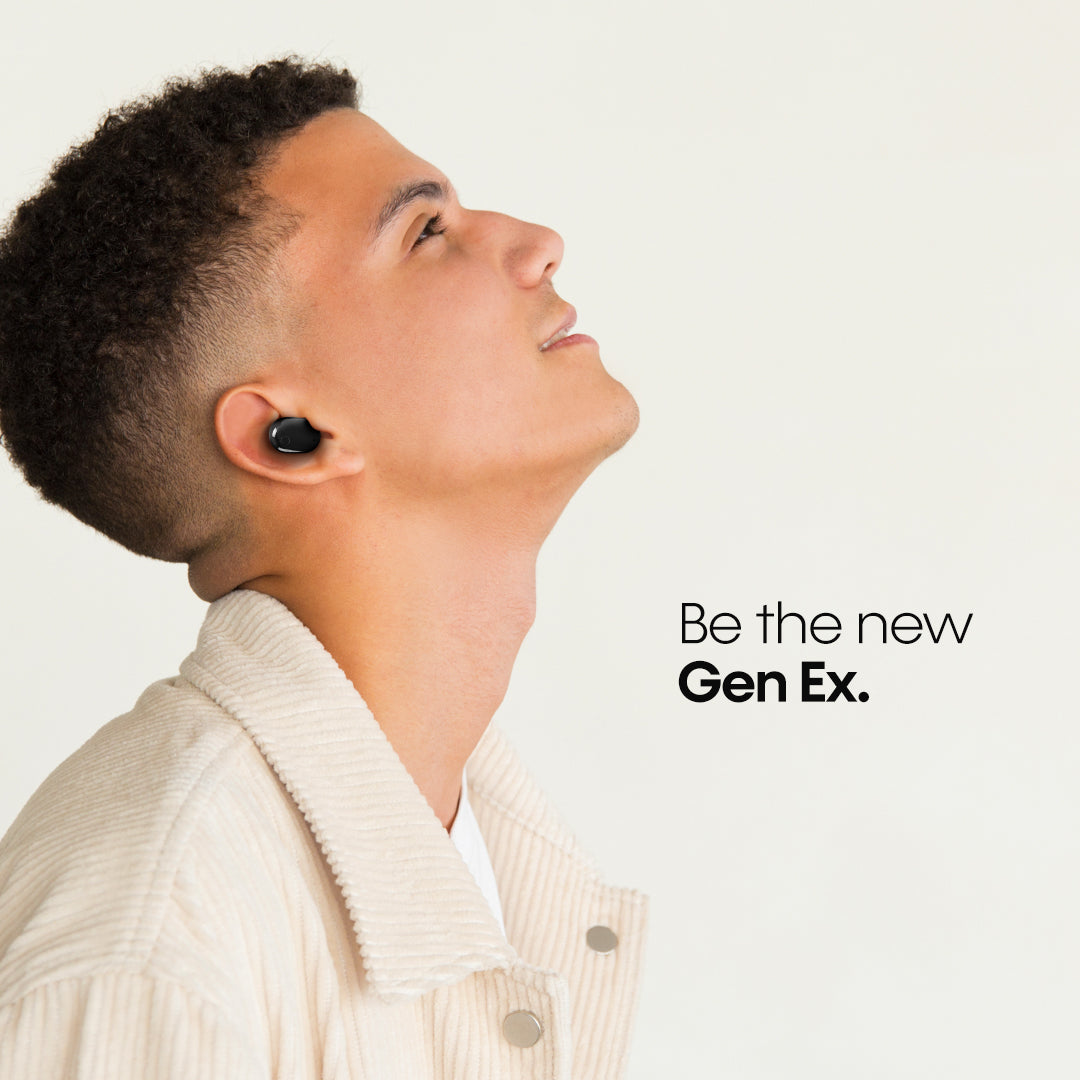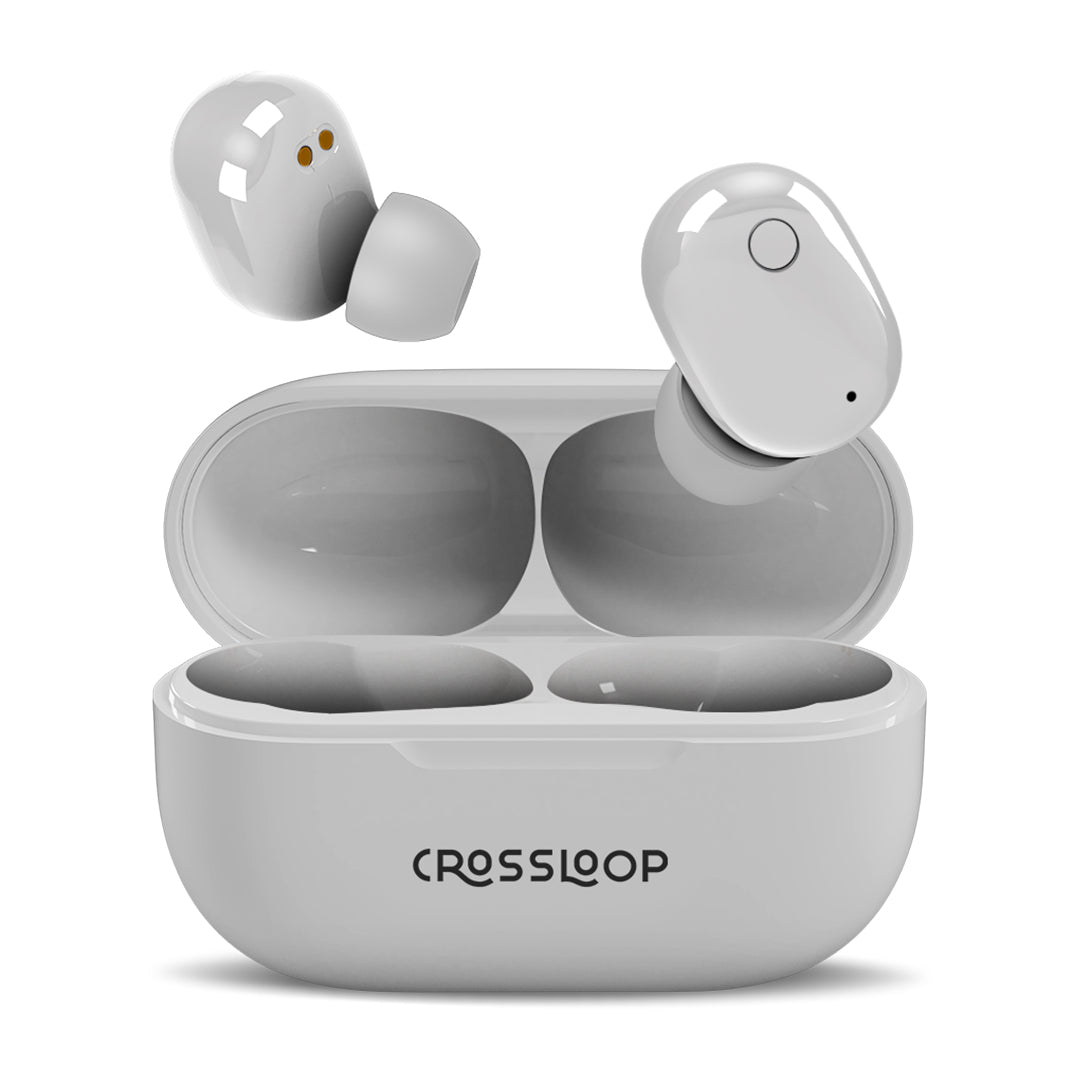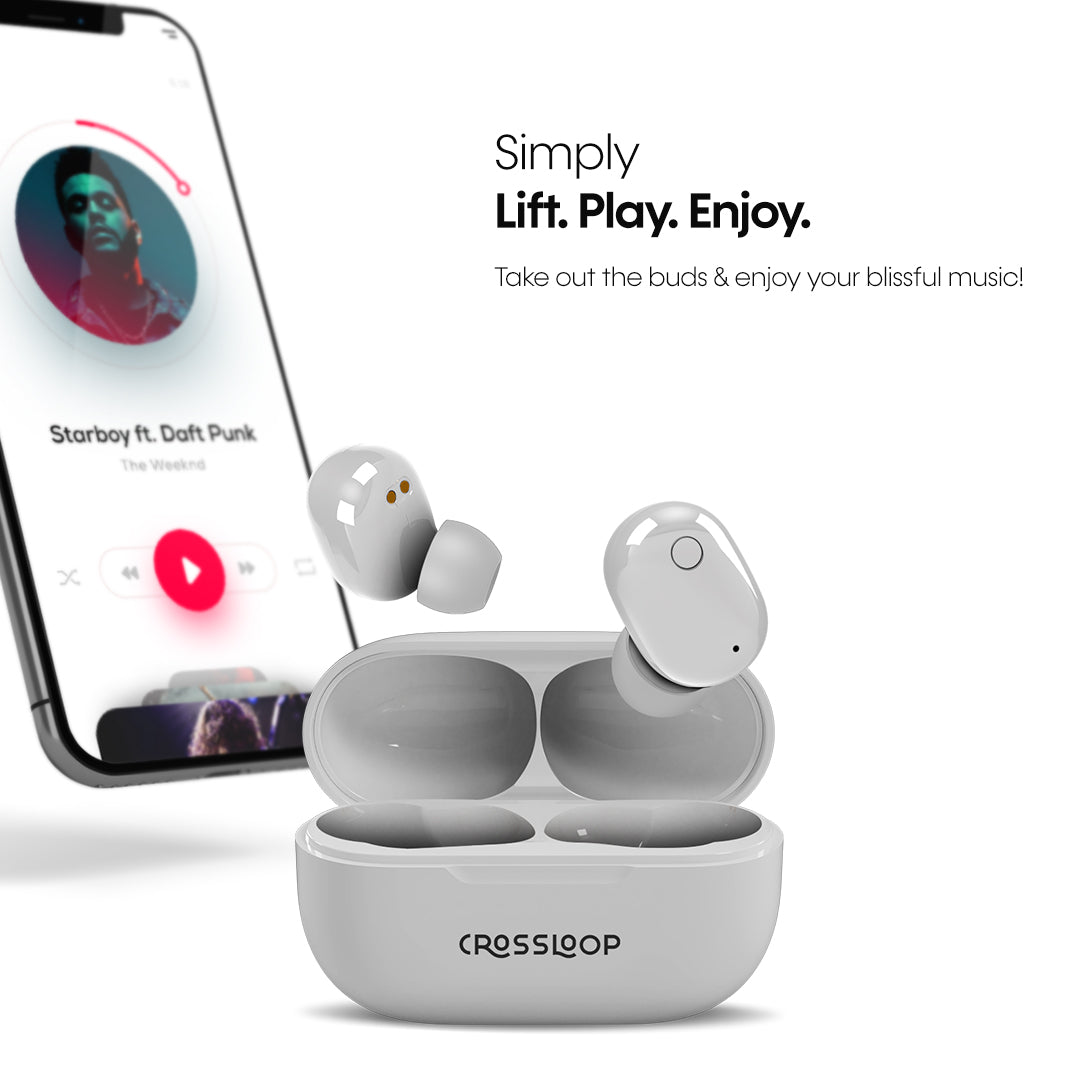 Crossloop GEN EX ANC True Wireless Earbuds
Rs. 7,999.00
Iconic Black and White Flaunt and elevate your style with the latest GenEx ANC EarBuds available in two iconic colours, Black and White looks classy while at work, and stylish while partying. These buds are uniquely developed to be resistant from sweat and dust. Active Noise Cancellation (ANC) The Active...
Why Choose Us ?
What we do is simple. We provide our customers with unmatchable service while providing top-quality products at competitive prices.
Returns and Replacement?
If you want to return the product ordered within 3 Working days, raise a request and we'll collect the product from you and charge you a small fee for shipping. Want to replace the product after 3 days from the date of delivery? Ship it to the company's address.